Criminals
They Were Hired To Kill A Man's Lover - But They Got The Wrong Woman

The world is full of incompetent people, but rarely do their mistakes lead to death. Unfortunately, there are numerous stories of people who were murdered by mistake, which makes life that much more frightening. Such is the case in the 2018 Florida murder of Janice Marie Zengotita-Torres. Mistaken for the girlfriend of a man with whom Ishnar Lopez-Ramos was in love, Zengotita-Torres was brutally murdered, and her body was dumped on the side of the road. What's worse is that the group realized they had the wrong person before they killed the woman. Lopez-Ramos made some incredibly dumb mistakes that quickly led to her and her accomplices' arrests.
The married mother of one paid the ultimate price for the stupidity of others and the moral shortcomings of Ishnar Lopez-Ramos, a woman trapped in a love triangle of her own design. This story of a murder gone horribly wrong is absolutely heartbreaking.
They Realized They Kidnapped The Wrong Woman But Beat Her Unconscious Anyway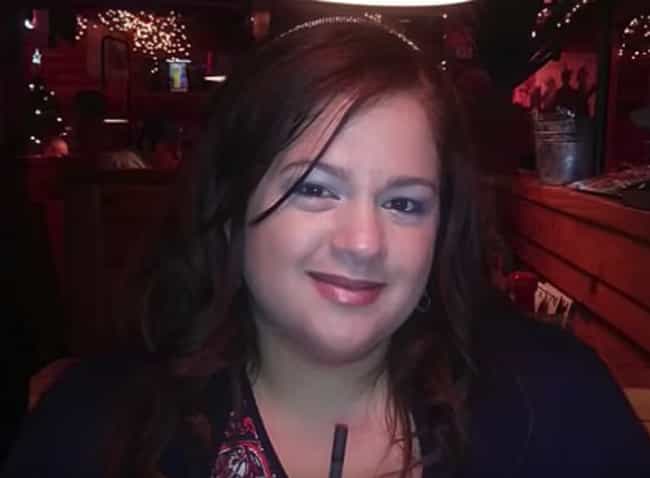 After abducting Zengotita-Torres from the parking lot of her apartment complex in Kissimmee, Florida, Lopez-Ramos, Quinones-Montes, and Ramos-Rivera drove to an apartment complex in Orlando. While Quinones-Montes was inside of her apartment, the other kidnappers realized they abducted the wrong woman. They decided to kill her regardless. They bound her with zip ties and covered her head with garbage bags and duct tape. The pair continued to beat her until she was unconscious and eventually dumped her body in nearby Ormond Beach.
It All Started Because Of A Love Triangle
Ishnar Lopez-Ramos fell in love with a man she met in Florida after moving to the U.S. from Puerto Rico in December 2017. The man's identity has not been released by police, but he was apparently in a relationship with another woman, which made Lopez-Ramos upset. She hired Alexis Ramos-Rivera and his girlfriend Glorianmarie Quinones-Montes to assist her in killing the woman.
They Abducted The Victim From A Parking Lot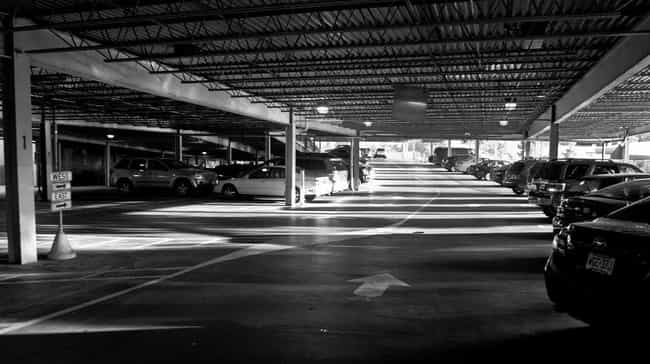 Lopez-Ramos, Ramos-Rivera, and Quinones-Montes watched Zengotita-Torres leave a shopping mall after her shift at a Ross department store was over. Security footage shows that Zengotita-Torres walked out with a fellow employee and briefly spoke to her in the mall parking garage. The victim then got into her car and drove away.
The trio followed Zengotita-Torres back to her apartment complex and abducted her in the parking lot. They forced the woman into the trunk of her own car, a 2016 Nissan Rogue, where she was bound and gagged.
Continued Use Of The Victim's ATM Card Helped Snag The Killers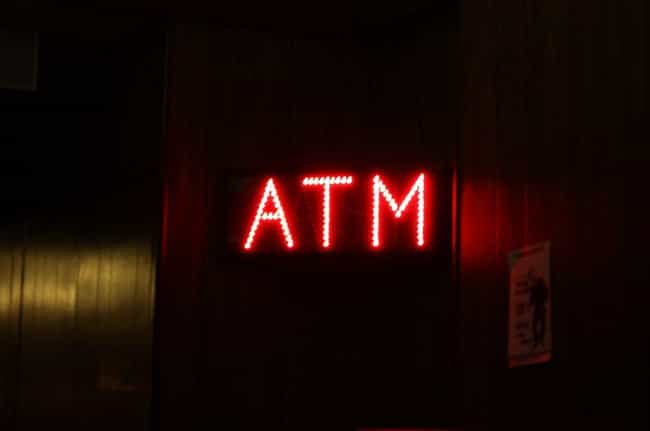 Lopez stole and used Torres's ATM card and PIN number the night she was abducted. Lopez withdrew $200 cash around 1:30 am before spending $500 at a CVS in Kissimmee. The trio continued to use Torres's ATM card to remove money from her account, even after her body was discovered on Monday morning.
Fourty-five detectives monitored ATM machines in Osceola and Orange counties. During the first round of surveillance, they missed a transaction by just a few minutes. Additional officers covered ATMs throughout the week and eventually arrested Lopez in the process of withdrawing money.