2019
Things That Were A Thing: January 2019 Edition

Updated June 14, 2019 · 6:55pm PDT
1.8k votes
404 voters
14k views
18 items
List Rules Vote up the people, places, movies, memes, TV moments, and other what-have-yous that most defined your January 2019 experience on planet Earth.
What happened in January? The first month of the year is always rough, but here you will find the most notable January 2019 trending topics, big news stories, and Important Celebrity Events that ushered us all into 2019. While we may not know what the rest of the year will hold, we do know that Chrissy Teigen's first act of 2019 was to poke her eye on Leslie Jones's umbrella.
But maybe you missed that Important Celebrity Event because you were busy paying attention to the Government Shutdown. Or, maybe your thing in January 2019 was watching Bird Box and making memes about it. We all experience life differently, but can usually find common ground when it comes to popular topics, news, and whatever else Netflix decides we shall hereby care about.
These are the most talked about topics and events from January 2019, but don't limit yourself to this one month - check out all the 2019 trending topics as well, what do you have to lose?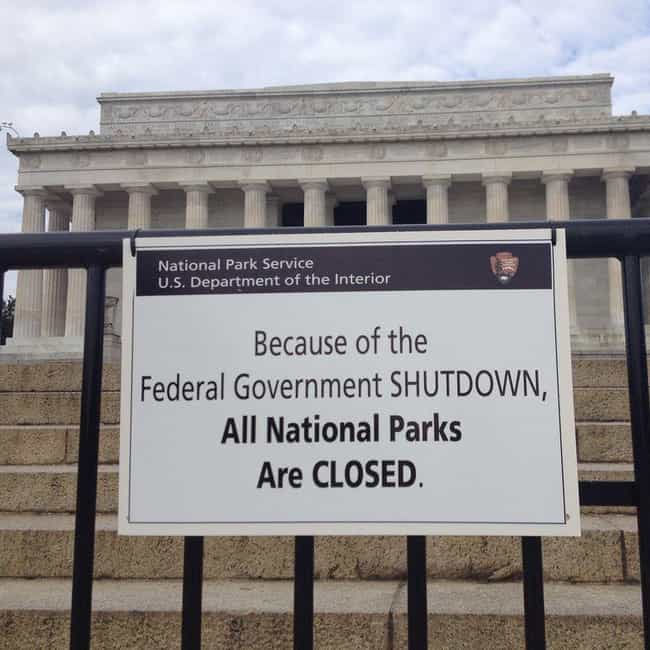 The Government Shutdown & Immigration
Though it began in late 2018, the government shutdown dragged well into January 2019, centered around the border wall debate (which was reframed during the shutdown as a "barrier"). The shutdown cruised to the longest in US history, affecting National Parks, food stamps, and government workers' pay along the way.
On January 8, President Trump gave an Oval Office address about immigration policy, border security, and the shutdown, to mixed reactions. Speaker of the House Nancy Pelosi and Senate Majority Leader Chuck Schumer gave a rebuttal and news outlets fact-checked the President in real time.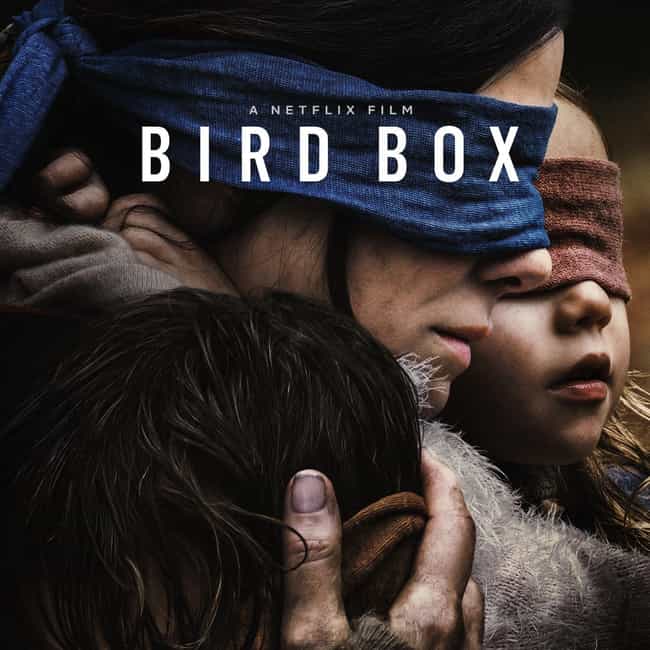 The Netflix original took those weird weeks between Christmas and mid-January by storm. Even people who hadn't seen it were posting Bird Box memes and Netflix found themselves in the unexpected position of having to ask people to please not do the Bird Box challenge.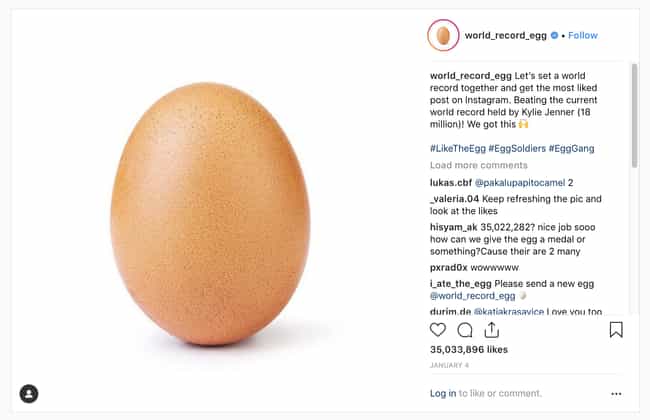 On January 4, Eugene Egg (pseudonym) decided to try breaking the world record for most likes on a single Instagram post, a record held by Kylie Jenner with 18 million likes. By January 14, the post had reached over 35 million likes and counting.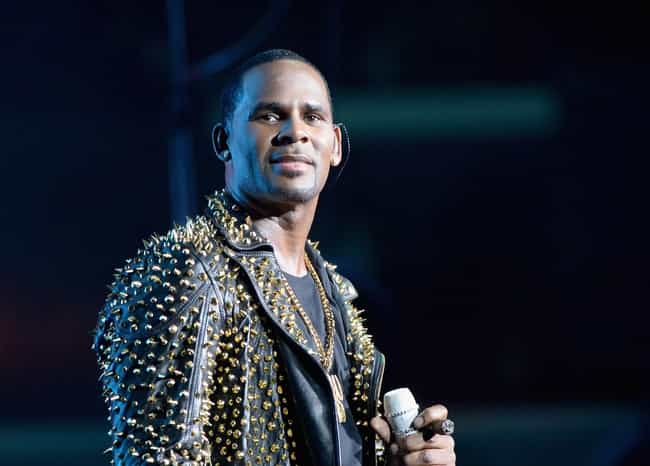 In January 2019, Lifetime began airing a six-episode mini series focused on the alleged crimes of famed rapper and producer R. Kelly. The series, Surviving R. Kelly, recounts a number of disturbing anecdotes from people with whom R. Kelly has worked - everyone from celebrities to fans to, most predominantly, Black women - who allege to be victims of his assault or harassment.
As the #MeToo movement continues into 2019 and R. Kelly continues to dodge the many public accusations against him, Surviving R. Kelly sparked a backlash that led to immediate criminal investigations against the rapper in the days following the series premiere.