Crime Scenes

This Woman Killed Her Kids And Kept The Bodies In Boxes With The Air Conditioning Cranked Up

25.3k views
9 items
Follow
In 2006, Japanese police officers uncovered a disturbing scene straight out of a terrifying film. The house of horrors seemed to be the work of Japanese killer Chizuko Okamoto.
Okamoto, a single mother, was linked to a series of disturbing deaths that spanned decades. Her gruesome handiwork was uncovered when the biological mother of Minehiro Yamauchi, Okamoto's 35-year-old stepson, found the bodies of Yamauchi and Okamoto's 19-year-old daughter in an apartment. Yamauchi was hanging from the apartment ceiling, and Rikako Okamoto was lying on a futon. Upon further investigation, police found the bodies of Toshihide, Okamoto's six-year-old son, and two of her newborn babies who had disappeared years prior.
Okamoto was never charged for the entire scope of her presumed crimes. The blood-curdling events surrounding the death of her children seem too horrific to be true, but they are. This is the terrifying story of the Japanese mother who killed her kids – then kept the bodies.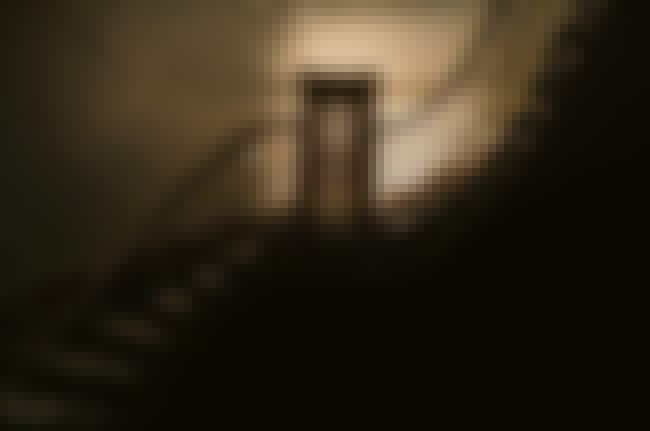 A Mother Made A Horrific Discovery
In May 2006, the mother of Minehiro Yamauchi, Okamoto's stepson, went looking for him. The woman found her 35-year old son hanging from the rafters in a Hiratsuka flat. The body of 19-year-old Rikako Okamoto, Yamauchi's half-sister, was on a nearby futon. Yamauchi's mother called the police, and they began investigating the apartment.
Chizuko Okamoto Admitted To Strangling Her Daughter
Soon after the grisly discovery, 54-year-old Chizuko Okamoto was arrested in connection with the death of her teenage daughter, Rikako Okamoto. She admitted to strangling the girl on October 12, 2004 – seven months before her body was found. Okamoto reportedly said, "I tried to kill myself after killing my daughter."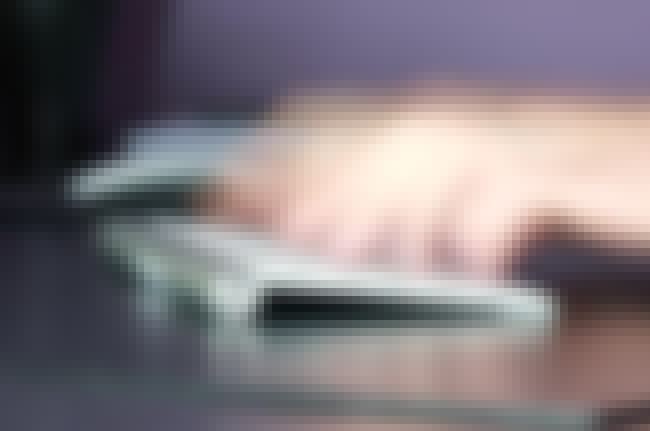 Rikako Okamoto Seemed To Suspect Her Mother Was Trying To Harm Her
Shortly before her death, Rikako Okamoto complained about her mother on her blog. She wrote, "Everything seems to be going wrong this year, and I'm fed up." In other posts, Rikako mentioned that her mother was "acting strangely."
The Plastic-Wrapped Bodies Of Three Children Were Found
Once the police began investigating Chizuko Okamoto's apartment, they made a gruesome discovery. The bodies of three children were found wrapped in black plastic bags, placed inside two cardboard boxes that were taped closed. The authorities assumed one was the body of Toshihide Okamoto, Okamoto's son, who disappeared at age six in 1984. The other two bodies were those of unknown newborns.