VOTE
The Craziest Moments On Set with Jared Leto

511 votes
187 voters
46.4k views
12 items
List Rules Vote up Leto's most outrageous behavior on set
Academy Award-winning actor Jared Leto goes "Method" for every movie he makes - meaning he never breaks character, even when the cameras aren't rolling. Method leads to madness, though, as evidenced by Leto's notoriously crazy behavior. He's making headlines with this most recent turn as The Joker in
Suicide Squad
, where Leto's deep dive into the psyche of his character has him playing disgusting practical jokes on his costars. We take a look at Jared Leto's behind-the-scenes drama and rank his craziest on-set moments.
He Lived on the Streets - and Gave Up Sex for Two Months - to Prep for "Requiem For A Dream"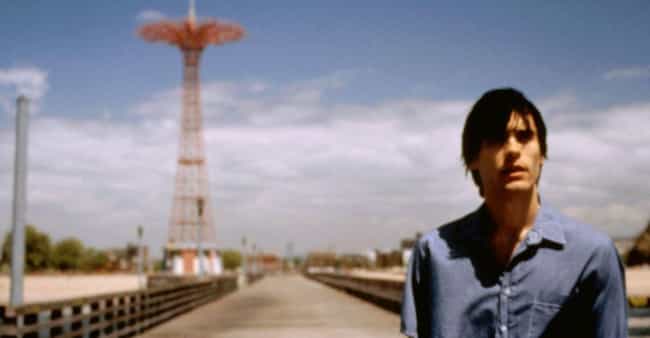 Leto went all the way to get into
character
as a heroin addict for
Requiem For A Dream
. He supposedly lived on the streets for a time -
and
gave up sex for two months. That's dedication.

Agree or disagree?
He Mailed His "Suicide Squad" Castmates a Dead Pig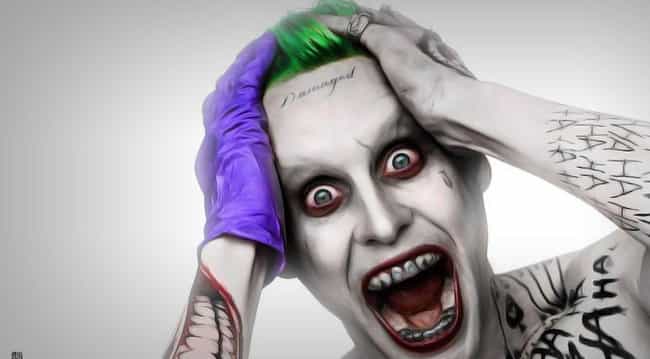 Jared Leto is the latest actor to tackle the character of The Joker for the yet-to-be-released

Suicide Squad

. He's said he is taking a "deep dive" into the character, which involves playing practical jokes on his fellow cast members. "I did a lot of things to create a dynamic to create an element of surprise, a spontaneity and to really break down any kind of walls that may be there," Leto said. Guess that's how he justified mailing the entire cast a dead pig along with a creepy video message - seriously. The cast took it in stride, sending it back to Leto with their own love letter. Will Smith even said,

"That was a good gift because it had the effect of unifying us as a group because then it became us against him."

Agree or disagree?
Jared Leto Waxed His Entire Body to Get Into Character for "Dallas Buyers Club"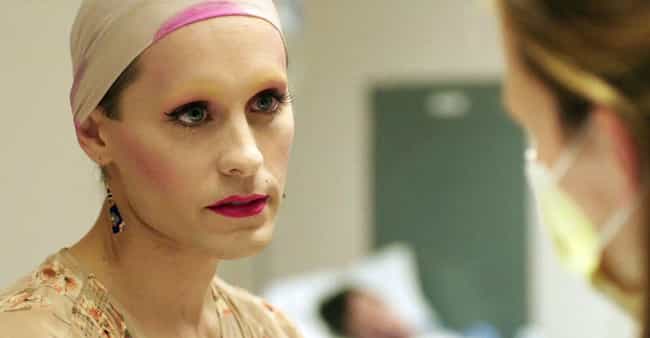 Leto went full-on Method for his role as
Rayon
, a transgender character in
Dallas Buyers Club
. In order to get into character, Jared Leto lost about 30-40 pounds, waxed his entire body (eyebrows included), and diligently wore high heels. He's a size 12, by the way.

Agree or disagree?
Ed Norton Actually Punched Him In the Face While Filming "Fight Club"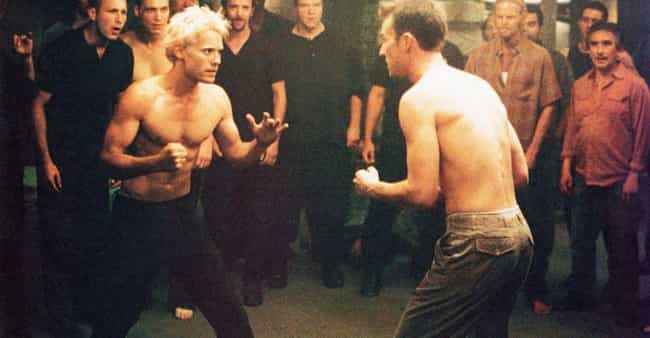 Jared Leto let us in on a set secret from
Fight Club
when he participated in a
Reddit AMA
: "
Ed Norton swung a little too wide and knocked me in the chin," he wrote. "Didn't really phase me though."

Agree or disagree?