Total Nerd
Jason Statham's Résumé Of Cinematic Jobs, Ranked By Whether You'd Hire Him

616 votes
95 voters
4.5k views
17 items
List Rules Vote up the jobs Jason Statham is most qualified to perform.
Jason Statham is probably the closest you'll find to a professional bad*ss. The British actor just exudes coolness, no matter what role he's playing - and he's played a lot of roles. Statham has quite the movie résumé, and that's not only a reference to his long list of credits. His characters have tons of experience in a wide variety of career fields, from driving services to the restaurant industry. In the last couple of decades, he's played a spy, a cop, a car salesman, a paleontologist, and people with a whole bunch of other random jobs.
Statham's onscreen résumé would blow the average person's out of the water, but he hasn't always been successful at every job he's tried. Sometimes he drops the ball like the rest of us, but there's no denying he's a committed employee. Which job do you think Jason Statham is most qualified to perform?
back to page 1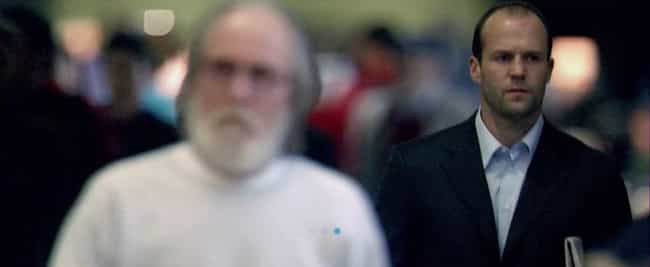 When And Where: Collateral, The Transporter franchise
Skills: Punctuality, speedy deliveries, small talk, carrying briefcases, hand-to-hand combat
Professional Accomplishments: Successfully delivered a briefcase, transported sensitive materials on at least three occasions
Professional Failures: None
Personal Reference: Vincent

Would you hire this man?
see more on Collateral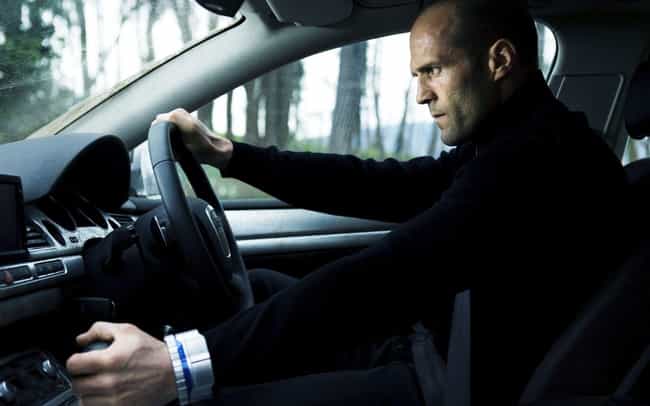 When And Where: The Transporter franchise; The Italian Job; Death Race; Redemption; Fast & Furious franchise
Skills: Safe transportation of humans and cargo, extreme speed when necessary, stays cool in stressful situations, discretion on sensitive jobs, can perform basic maintenance, can drive stick, can also fly planes
Professional Accomplishments: Drove for NASCAR, survived a Death Race, involved in the getaway of several successful heists
Professional Failures: Has been detained by police numerous times, has been involved in severe wrecks, will occasionally slay unruly clients
Personal Reference: Lai Kwai, Dominic Toretto

Would you hire this man?
see more on The Transporter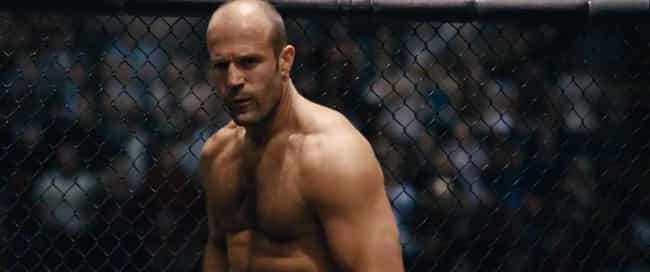 When And Where: Safe
Skills: Cage fighting, trained as a government hitman
Professional Accomplishments: Has slain multiple men with his bare hands
Professional Failures: Accidentally won a fixed fight he was supposed to lose, committed unspeakable acts as a government hitman
Personal Reference: Mei, Emile Docheski
Would you hire this man?
see more on Safe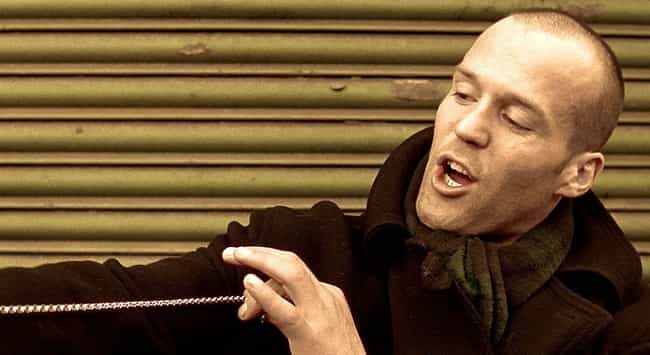 When And Where: Lock, Stock and Two Smoking Barrels; Parker
Skills: Burglary, larceny, professional demeanor, booby-trapping
Professional Accomplishments: Never takes from the poor, has survived gunshots, successful jewel thief, donates money to tomato farmers
Professional Failures: Was double-crossed by his crew of thieves, frequently gets distracted by quests for revenge, is wanted by multiple crews
Personal Reference: Eddy, Tom, Soap, and those tomato farmers

Would you hire this man?
see more on Lock, Stock and Two Smoking Barrels