Unspeakable Times
After An 18-Year Nightmare In Captivity, Jaycee Dugard Is A Mom And An Advocate For Women

Jaycee Dugard was only 11 years old when a husband-and-wife duo kidnapped her in 1991. Though Dugard's stepfather allegedly witnessed the incident, no one was able to locate Dugard for the next 18 years. Locked away in a makeshift prison in her captors' backyard, Dugard regularly endured abuse at their hands.
Dugard's horror story ultimately ended in 2009 when authorities found her, and she reunited with her family. Yet this was one of many tragic stories that pose challenging questions to law enforcement and authorities regarding the parole system. How could a convicted sex offender have taken Dugard and kept her hidden away from his parole officers?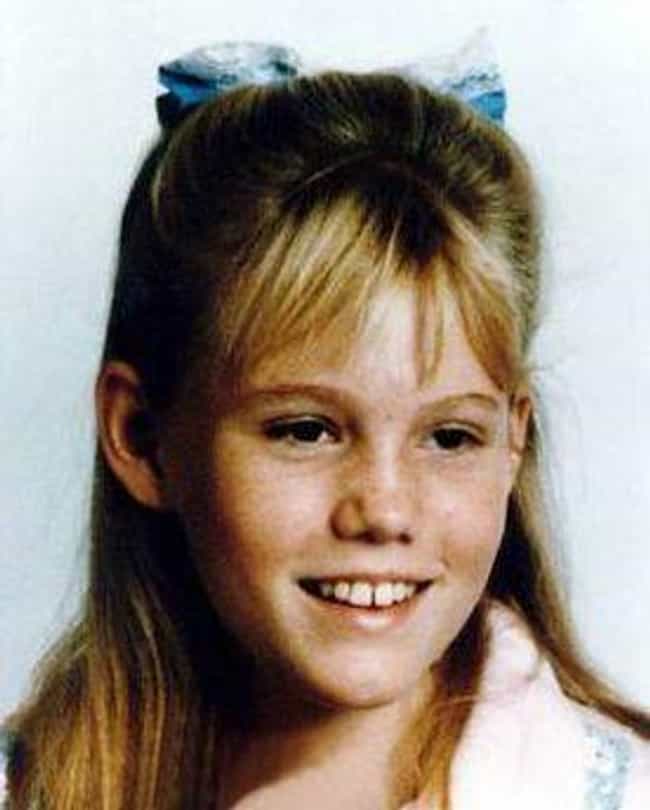 She Got Taken While On Her Way To School
Garrido took Dugard on June 10, 1991. The 11-year-old fifth-grader was on her way to school near South Lake Tahoe, CA. While walking to her bus stop down the street, Dugard was still visible from her home. Married couple Phillip and Nancy Garrido started cruising by Dugard in a gray sedan and approached her.
After winding down his window, Phillip attacked Dugard with a stun gun, rendering her unconscious. Nancy then forced the girl into the car and held her down while the couple made their escape.
Her Stepfather Reportedly Saw The Crime Take Place
Several people reportedly witnessed Dugard's kidnapping as it took place. Dugard's stepfather, Carl Probyn, was in the family home at the time. He allegedly often watched his stepdaughter walk to the school bus stop. Probyn reported seeing a car with two people make a U-turn toward Dugard and hearing his stepdaughter scream as they attacked her. He immediately gave chase on a bicycle, but couldn't keep up with the vehicle.
Several other children who were walking to school also witnessed the crime and years later say the abduction still haunts them.
Authorities Investigated Several Suspects Immediately
Police investigated a few suspects in the days and weeks following the incident. Officials initially considered both Carl Probyn and Dugard's biological father, Ken Slayton, as suspects, but soon ruled them out from the investigation.
Other suspects included convicted murderer and sexual assaulter James Anthony Daveggio, who operated in the nearby area, and a former priest, Stephen Kiesle, who faced child molestation accusations.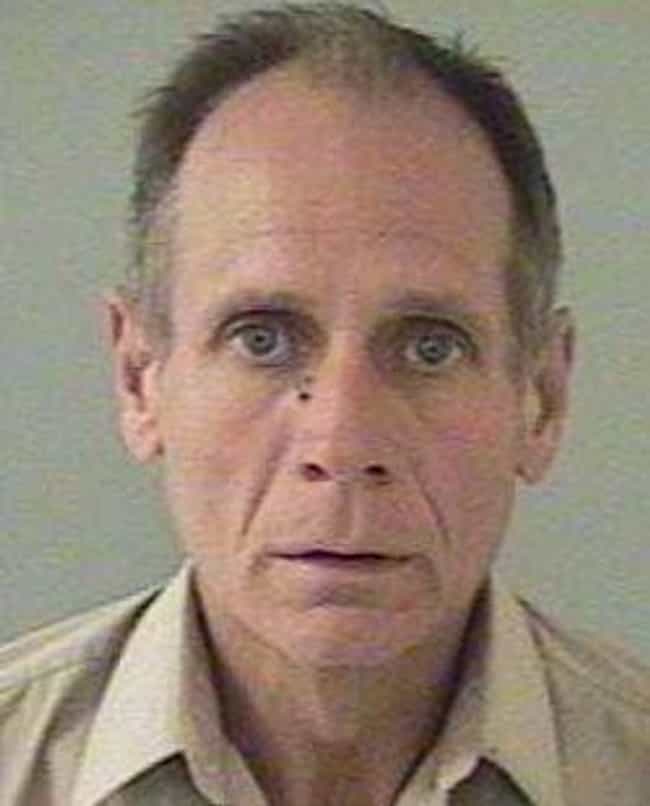 The Garridos Took Her To Their Home In Antioch
After the Garridos forced Dugard into their car, they drove three hours to their home in Antioch, CA. During the journey, the Garridos stripped off Dugard's clothes. Upon arrival in Antioch, they placed a blanket over Dugard's head to obscure her vision, then escorted her to the backyard.
The Garridos locked Dugard up in a shed, where Phillip assaulted her, then left her alone without any clothing.