Unspeakable Times
The Lululemon Murder Was So Shockingly Violent That Screams Could Be Heard Through The Store's Walls

Updated June 21, 2019
110.1k views
10 items
In 2011, Lululemon, a store known for its fierce defense of a healthy, yoga-based lifestyle and allegedly extremely comfortable athletic wear, was instead the scene of a bloody and incredibly violent murder. No one would expect a zen place like this to be the scene of a department store murder. But in a horrible example of coworker crimes, Brittany Norwood, a retail employee in the Bethesda Maryland location, brutally killed her coworker after being accused of stealing merchandise, specifically a pair of those aforementioned yoga pants.
Norwood lured Jayna Murray back to the building after closing up under the guise of a forgotten wallet. Employees in the store adjacent to Lululemon heard Murray being murdered through the walls, but didn't realize what was happening. The next morning, Norwood, who had already inflicted several surface wounds to herself and bound her hands, claimed that masked men had followed them inside, assaulted them, and killed Murray.
None of the forensic evidence matched Norwood's story. In fact, it became clear very quickly that there was more to Norwood's account of the events then she was willing to admit. Did Brittany Norwood really murder Jayna Murray over a stolen pair of yoga pants? She did, and the awful facts are in the list below.
A Stolen Pair Of Leggings Started The Whole Ordeal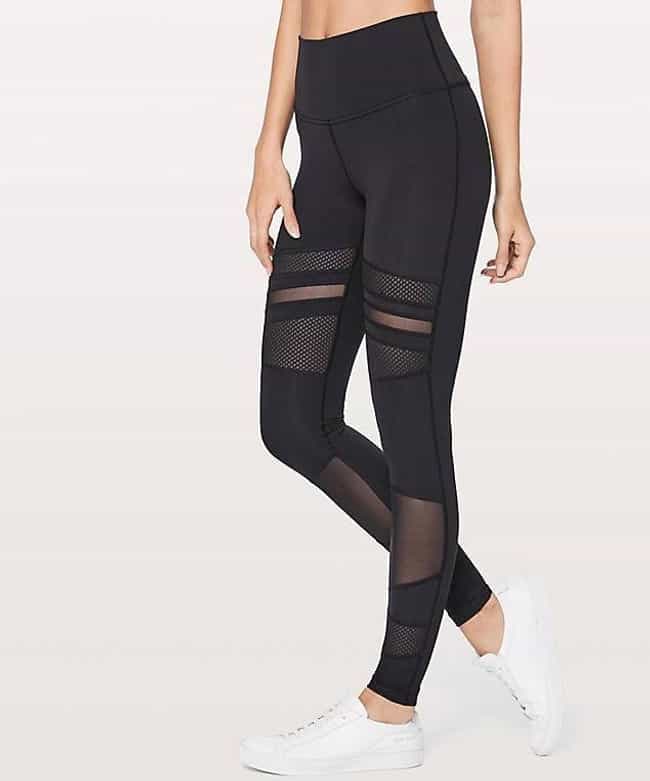 On the evening of March 11, 2011, Lululemon retail store employees Jayna Murray and Brittany Norwood closed the local Bethesda, Maryland store as they had often done previously. This time, on a routine bag check, Murray was disturbed to find a pair of leggings in Norwood's bag that she had not purchased, and had most likely been stolen.
Murray had to report Norwood, but she didn't discuss the matter with her face-to-face. Norwood, however, realizing that she had been caught, devised a plan to keep Murray quiet.
Both Women Were Found The Next Morning, But Murray Was Dead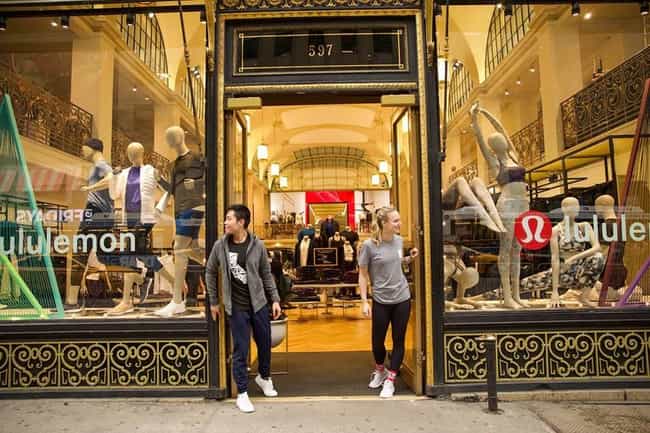 The morning after the murder, a tied up and frazzled Norwood was found in the store bathroom by coworker, Rachel Oertli. Oertli immediately knew something was wrong by the state of the store — blood was splattered about and merchandise had been thrown everywhere. Murray's body was lying in the back. Norwood claimed that both women closed the store before realizing Norwood forgot her wallet and upon their return, robbers overtook the women and beat/assaulted them.
Norwood also expressed that she had also been sexually assaulted. Police interviewed Norwood but instantly noticed something was off about her story. Over the next few weeks, they brought her in for repeated questioning, hoping to trap her in lies.
Jayna Murray Had Over 330 Wounds, From Various Items Turned Into Weapons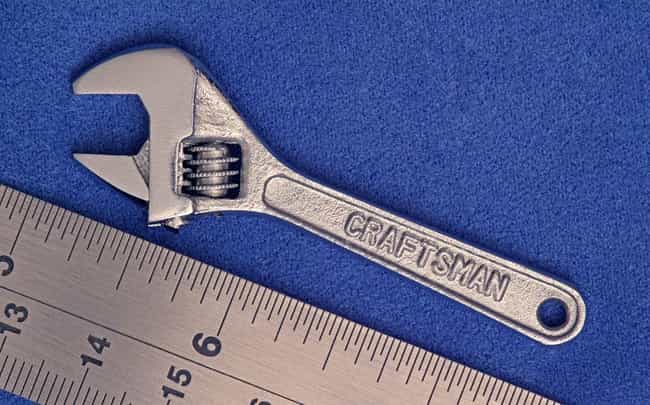 It's estimated that Norwood used six weapons to kill Murray. A hammer, knife, wrench, a rope and a metal pole caused over 300 wounds on Murray's body. Murray suffered from numerous stab wounds, a fractured skull, and a severed spinal cord. It's believed that Murray was alive through most of the beating, but was actively fighting back as hard as she could. The medical examiner that performed Murray's autopsy stated that he had never seen so many defensive wounds on one person.
Norwood Tried To Manipulate The Crime Scene By Making Footprints In Large Men's Shoes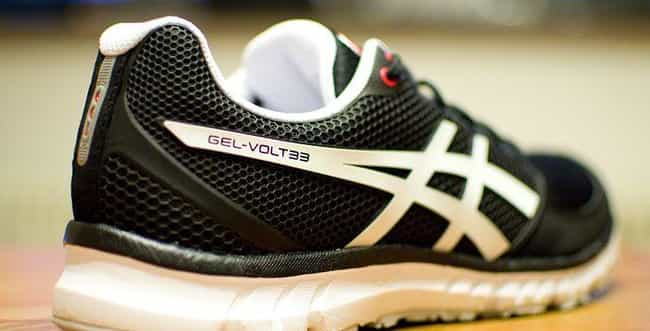 As the investigation continued, the evidence just didn't compute. It quickly became evident that Norwood had staged the scene, walking around through her coworker's blood in tennis shoes that were too big for her in order to cast suspicion on someone else. She left the size 14 shoes in the store, so they were swiftly discovered. Norwood's own wounds were superficial, possibly self-inflicted, very unlike the deep and frenzied wounds on Murray.
There was also no evidence that either woman had been sexually assaulted as Norwood claimed. In addition, Murray's car, which was illegally parked in front of the store, had not only been moved quite a bit down the street, but contained Norwood's blood. Norwood had an answer for that, stating the men forced her to move the car. However, when asked why she didn't't just run, Norwood was out of answers.