Weird History This Playboy Model's Fatal Car Crash Was So Brutal It Changed Federal Law Forever

On the evening of June 29, 1967, actress and Playboy model Jayne Mansfield was in a car driving down Interstate 90, heading west toward New Orleans, LA, after finishing a performance at a nightclub in Biloxi, MS. She was accompanied by three of her children—Mickey, Zoltan, and Mariska Hargitay—four Chihuahuas, her lawyer, and her personal driver. At just after 2 am, the group suddenly encountered a thick fog of insecticide spray drifting across the road and, upon rounding a dark corner of highway, slammed directly into the back of a slow-moving semi truck.
The three adults in the front, including Mansfield, were killed on impact, while the children—who were laying across the back seat sleeping—miraculously survived the crash along with only two of the Chihuahuas. In the wake of the accident, Mickey and Zoltan have led quiet lives away from the spotlight, but Mariska followed in her mother's footsteps and became a well-known actress. Mariska has starred as Detective Olivia Benson on Law & Order: Special Victims Unit for 19 seasons.
The tragic death of yet another young Hollywood starlet brought with it a swarm of national media attention and soon led to the implementation of new highway safety regulations, including the requirement for large trucks to be equipped with a DOT bar, more morbidly known as the Mansfield bar.
Though circumstances surrounding Mansfield's death seemed to be morbidly straightforward, rumors quickly began to circulate about the beloved actress's true cause of death, with many asserting that she had been decapitated in the crash, and that a clump of blond hair seen tangled into the windshield of the car in crime scene photographs was, in fact, her head.
Rumors Quickly Circulated That Mansfield Had Been Decapitated In The Crash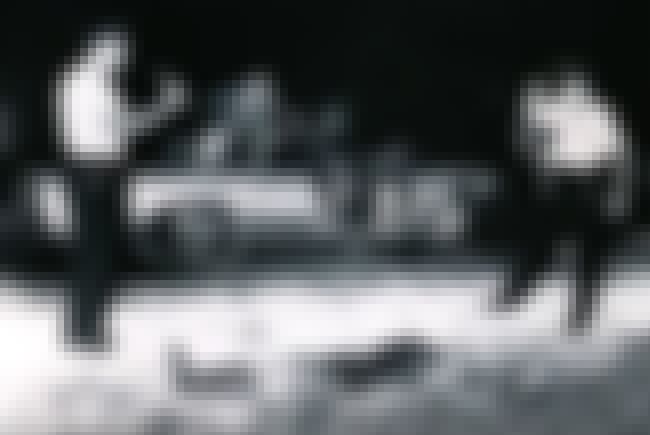 As a woman known for making headlines with her numerous wardrobe malfunctions, divorce proceedings, and super-stardom, Mansfield's death only served to continue her media legacy; however, this time the topic everyone was focused on was whether or not the rumors surrounding her decapitation were true.
According to the coroner's report, Mansfield's official cause of death was a "crushed skull with avulsion of cranium and brain" – not decapitation. Despite this evidence, rumors continue to swarm regarding what appears to be a clump of hair attached to the windshield of her car wreckage, which some people believe to be the blonde bombshell's bouffant wig (as she was not actually a natural blonde and had to frequently bleach her hair); others speculate that it is either part of her scalp or just her head all together.
The Accident Led To The Development Of The "Mansfield Bar"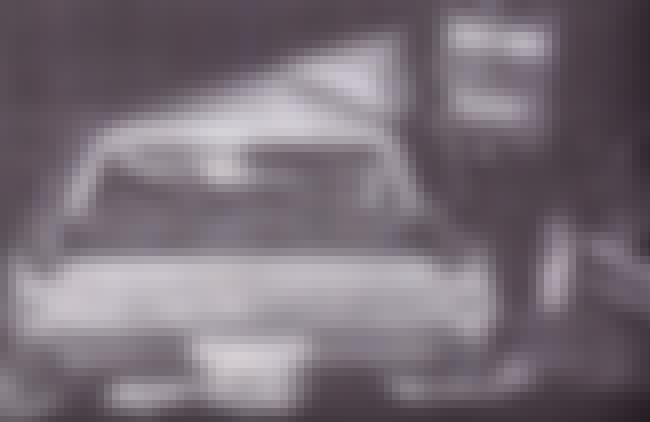 Next time you're driving down the highway and happen to pass a large semi truck, take a look at the long bar that stretches along the back bumper of the vehicle: it's known as the Mansfield Bar, or the DOT bar.
When the accident that killed Mansfield occurred, the small 1966 Buick Electra she was riding in was just the right size to slip underneath the slow-moving semi truck, slicing the top of the car nearly completely off and instantly killing all the front-riding passengers.
As a result, the National Highway Traffic Safety Administration "made it mandatory for all semi truck trailers to be fitted with under-ride bars...designed to stop a car before it rolls underneath the trailer."
The Car Is Now On Display In Hollywood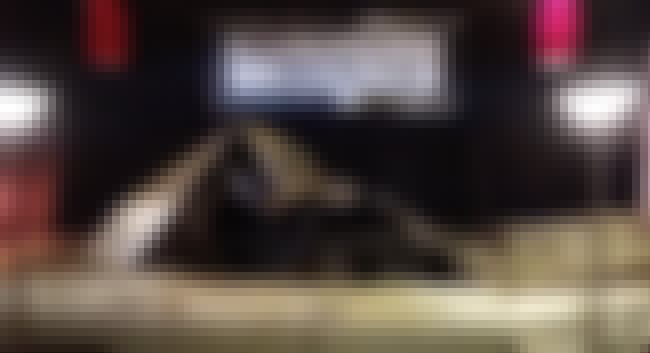 As of April 2017, morbidly curious fans can pay a whopping $8 to get up close and personal with the actual vehicle that was involved in Mansfield's death by visiting the new home of Dearly Departed Tours in Hollywood, CA.
Mansfield Played The Violin, Knew Five Languages, And Was Said To Have A Genius-Level IQ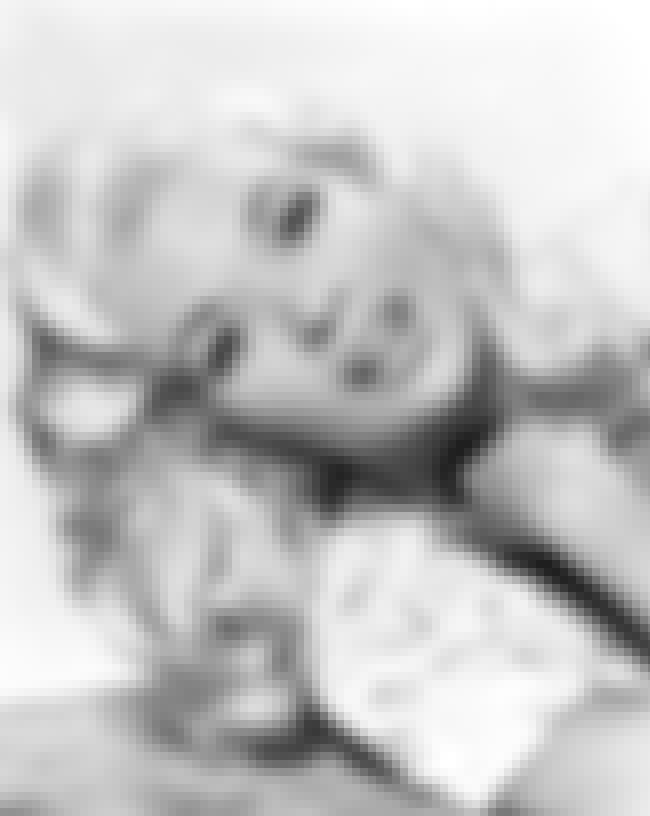 As a woman frequently referred to as the "Working Man's Monroe," Mansfield was adored as being a self-made woman who rose to stardom on ambition alone. And despite her blonde-bombshell facade, she was, in fact, a highly accomplished woman, having mastered five languages and learned both the violin and piano. She even claimed to have an IQ of 163. However, given the position of women in the 1950s and '60s, she was well aware of the fact that the public cared far more about her body than about her brain.
She's even quoted as declaring, "they're more interested in 40–21–35."