Graveyard Shift
The Original Blonde Bombshell Dyed Her Hair With Actual Bleach, And It Likely Ended Up Killing Her

Updated June 14, 2019
305.8k views
12 items
Jean Harlow was the original blonde bombshell. She made a name for herself during the Great Depression in Hollywood after getting a big break with Howard Hughes's Hell's Angels. And despite dying at the young age of 26 on June 7, 1937, she left behind a long film reel and an even longer list of scandals, relationships, and drama.
Harlow quickly became one of the biggest names in Hollywood, surpassing even Clark Gable and Spencer Tracy. MGM bought out her contract from Hughes, and she proved a lucrative acquisition for the studio. Her brazen sex appeal, coupled with her ability to hang with the boys, made her an undeniable star.
But that hair of hers was problematic. Harlow's platinum blonde color, which she claimed was natural, of course, wasn't. Her hairdresser later said that he dyed it weekly with Clorox, ammonia, and Lux soap flakes. While Harlow's death can be attributed to plenty of unfortunate events in her life, repeatedly inhaling the toxic fumes created by bleach and ammonia couldn't have been good for the young starlet. That dangerous beauty hack is just another piece of the puzzle regarding what happened to Jean Harlow.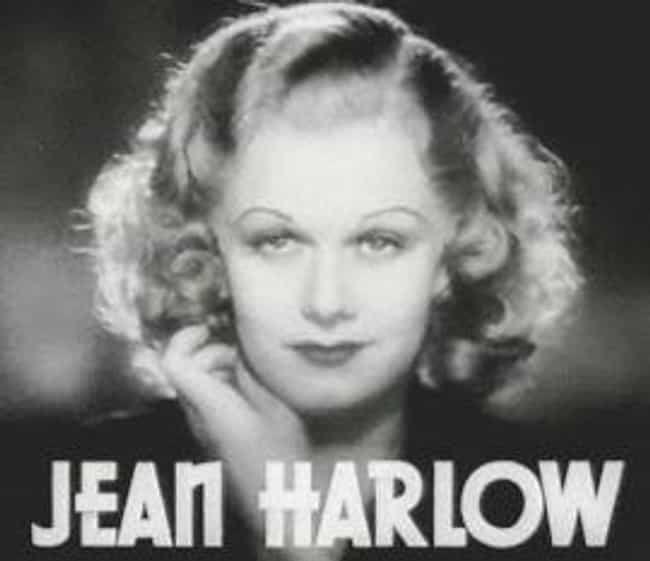 Harlow's Hair Bleaching Process Was Very Toxic
Bleaching your hair the way Harlow did – with actual bleach and ammonia – produces a bunch of chemicals that are toxic to humans. Combining the two, whether via cleaning products or accidentally, produces the following dangerous chemical byproducts:
Hydrochloric acid, chlorine, chlorine gas, chloramine, and hydrazine, along with more ammonia and bleach. Toxicity aside, the process is also physically painful.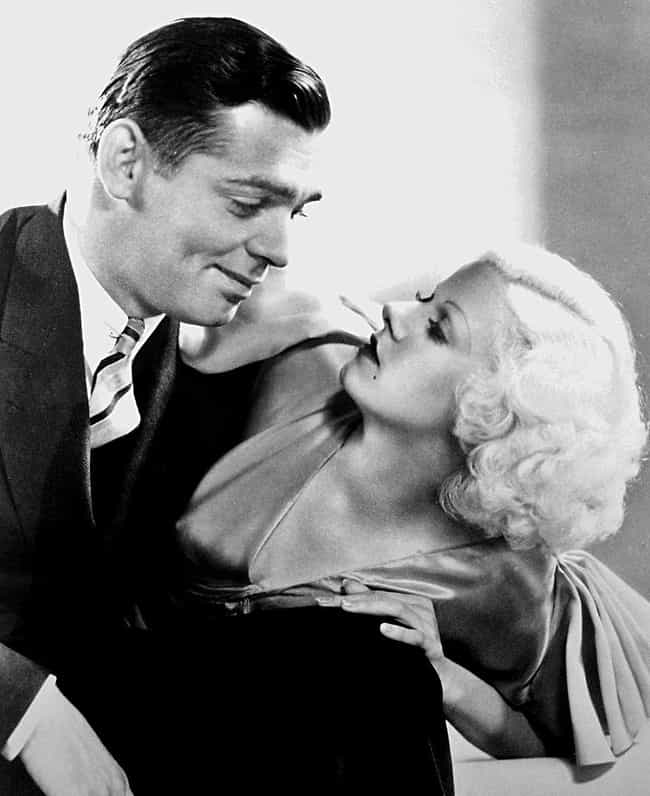 Clark Gable Said Kissing Harlow Was 'Like Kissing A Rotting Corpse'
Harlow worked almost until her death in 1937. While bedridden shortly before she died, Harlow's former co-star Clark Gable came to wish her well. Gable later said of the interaction, "It was like kissing a dead person, a rotting person." Since Harlow had kidney failure, she could not urinate, and her body was ridding itself of waste in any way it could.
She likely looked different, too; she had already been wearing wigs thanks to her thinning hair, and water weight had caused her to increase in size dramatically.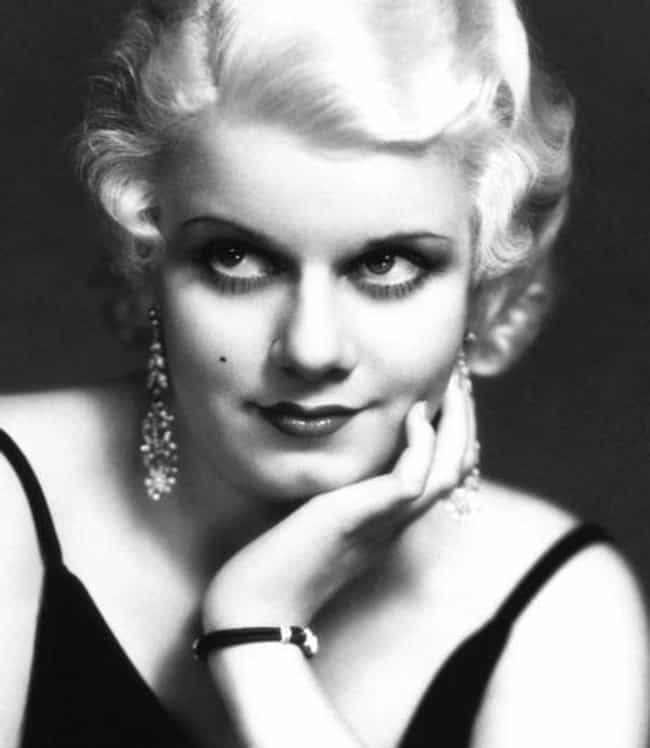 Harlow Officially Died Of Kidney Failure
When Harlow fell ill on May 20, 1937, no one thought that the 26-year-old was on her deathbed. She passed away shortly afterward, however, on June 7. Her symptoms began as fatigue, nausea, abdominal pain, water retention, and graying skin. She also had trouble breathing on set and started wearing wigs since her iconic locks were falling out.
Though kidney failure in the modern world isn't a death sentence, it was in 1937. There were no kidney transplants or dialysis machines, and there weren't even antibiotics available for Harlow's condition.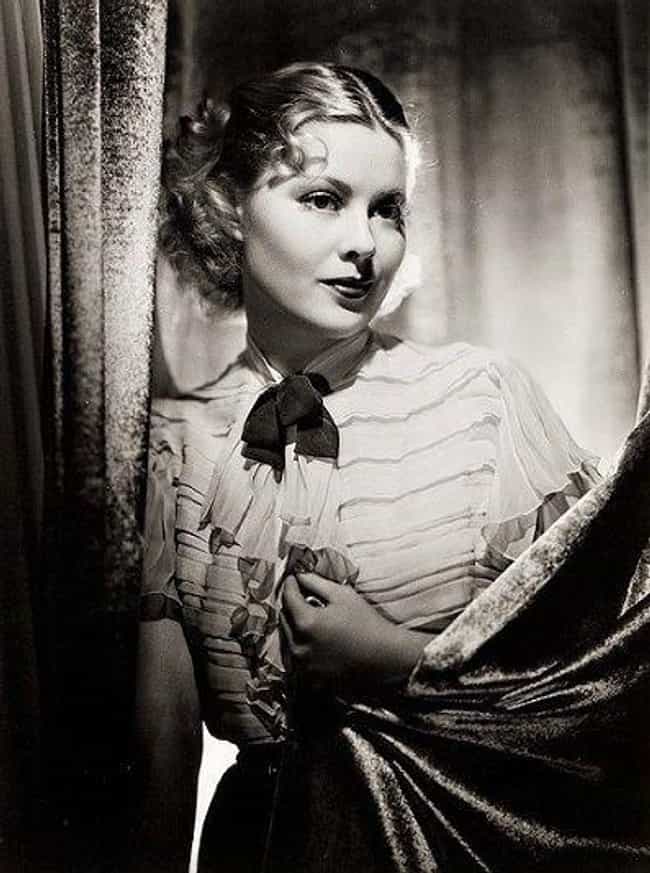 Rumors Swirled About Harlow's Death
Rumors spread almost immediately after Harlow fell ill and passed away. Did she die of an abortion gone wrong? Was her binge drinking out of control? Were her mother's Christian Scientist beliefs somehow to blame?
Some thought she'd had sunstroke, while another rumor claimed that Paul Bern, her second husband, had beaten her.