Culture
JEFFERY DEAVER'S Best Books

Jeffery Deaver (5/6/1950- )is a purveyor of modern suspense novels (and some short stories). He is a master of plot twists and turns, of unexpected developments, feints and misdirections, and surprising detours or denouements, of leading (or letting) you make assumptions, to believe things not necessarily true! His plotting is relentless, continuous, and constantly moving forward. As many of his books encapsulate only several days duration. He has been called a "master of ticking (time) bomb suspense!
His Lincoln Rhymes books are deeply researched and informative. One can learn about forensics, mechanical and scientific equipment, police procedures, crime screen investigation, human behavior, history, science, zoology, and even magic! And this knowledge is (mostly) smoothly and interestingly incorporated into his novels.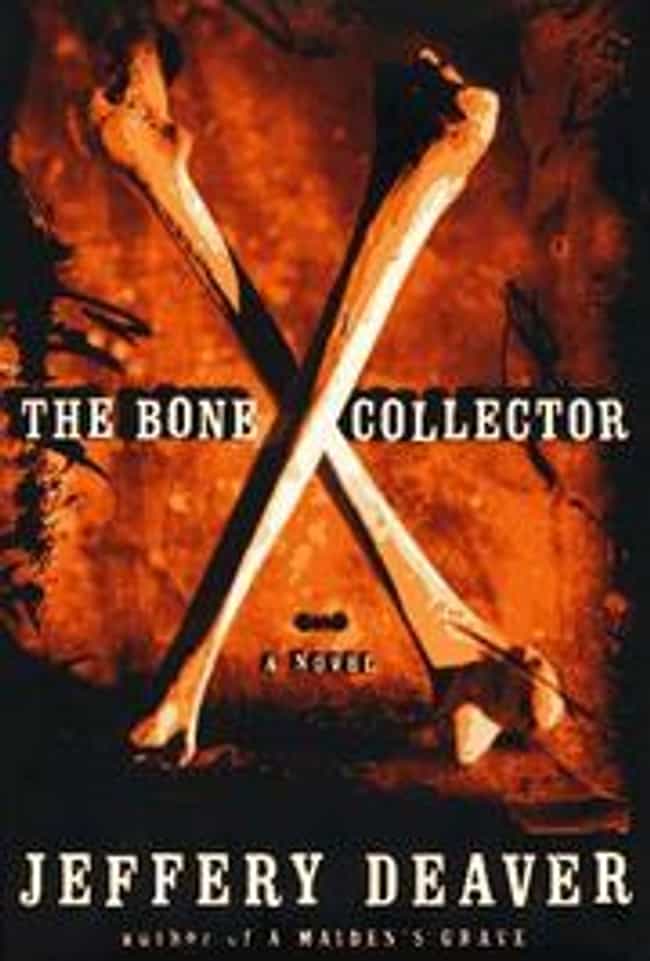 When first introduced he is angry, bitter, and in fact, suicidal! One of the greatest criminologists in the country, when the N.Y.P.D. asks him to consult on a case, he begins to realize he can still pursue criminals. The stimulus, the problems, and the challenges reawaken in him his purpose and desire to pursue criminals. Given a purpose he slowly becomes invigorated. Smart, determined, and knowledgeable, information he doesn't carry in his head is readily available, data kept in computer files most of which he collected himself while still mobile.
Acerbic, impatient, gruff and sarcastic, he'd insult people, have fits of temper, and be rude, mostly in an effort to be treated "normally". Some of these behaviors have been curtailed with an increased purpose but he still has little patience with people who state the obvious or are inexact!
Now, with his "family" of investigators and colleagues, he is a consultant with the N.Y.P.D. and other law enforcement agencies. The first floor of his brownstone has been reconfigured and turned into a private crime lab.
In a personal notation, although he is in no way similar, I still see and hear him as Denzel Washington in the movie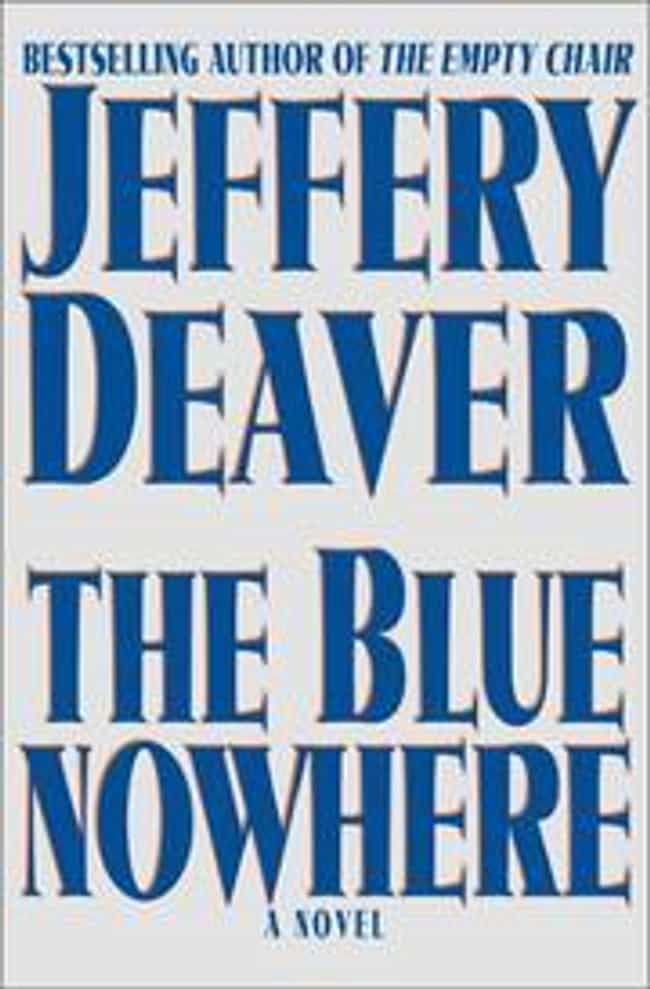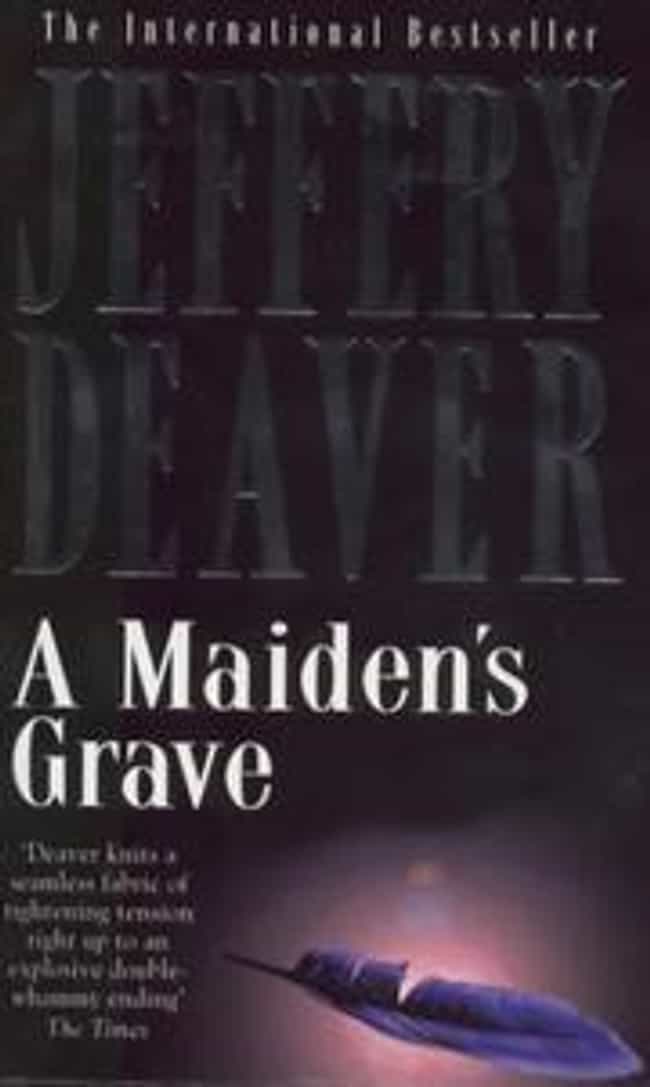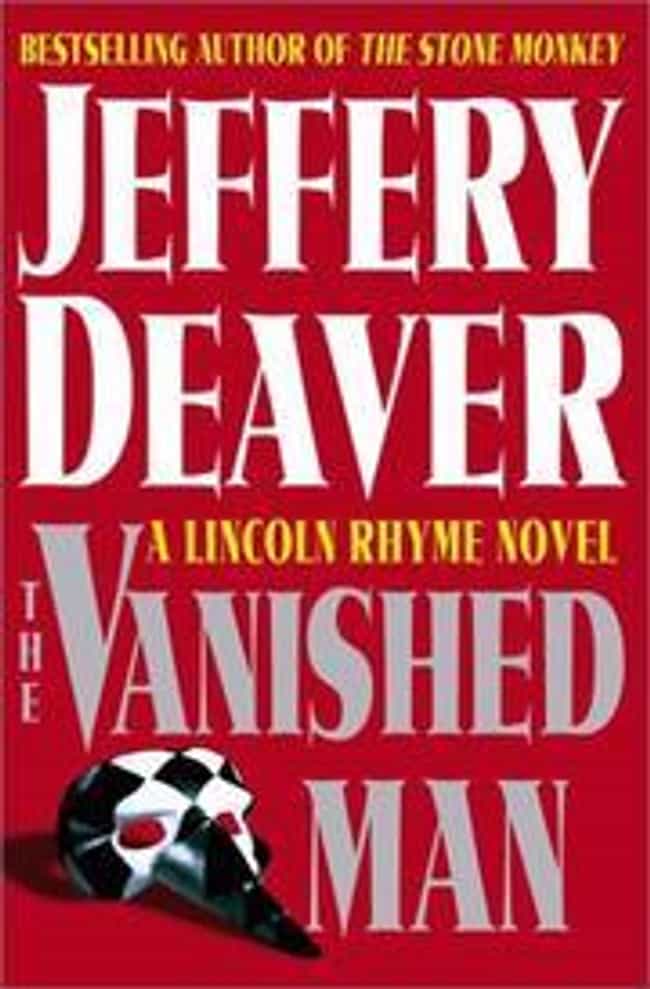 She has strong beliefs and feelings and is driven and determined and these characteristics drive her, sometimes making her take risks or to make choices that are frequently outside of acceptable police boundaries. She deals with arthritis that sometimes limits her abilities or even puts her in danger