Makeup Junkie
Here's The REAL Reason Jeffree Star And Kat Von D Are No Longer Friends

Updated December 6, 2019
267.5k views
13 items
Makeup junkies are definitely familiar with Jeffree Star and Kat Von D. While most people know that a feud occurred between the once best friends, many aren't totally clear on why. Their friendship lasted long enough for the pair to support each other's makeup line launches, but it eventually came to a bitter end with a public statement made by Von D denouncing her former friend.
While Jeffree Star and Kat Von D's feud seems to revolve around Star's treatment of their mutual friend, many wonder if competition came into play as both Kat Von D's line and Jeffree Star Cosmetics are extremely popular brands. What really happened in this feud that led to the BFF's breakup?
back to page 1
Von D Described Other Issues She Had With Star In Her Youtube Video
In addition to explaining that she felt as though her friend was ripped off by Star, Von D had plenty of other reasons to end the friendship. Von D claims she is largely responsible for Star's makeup line and that she set up the meetings with distributors for him. She notes that he would not be where he is today without her help. She also says that she disagrees with the way Star lives his life and the way he treats others. Von D further explains that Star will go out of his way to attack people by whom he feels intimidated while asking others to join him in his vitriol.
Von D takes jabs at Star for promoting his makeup line as vegan and cruelty-free, something Von D is outspokenly passionate about, while promoting makeup lines that are not in fact vegan.
Jeffree Star Made Racist Comments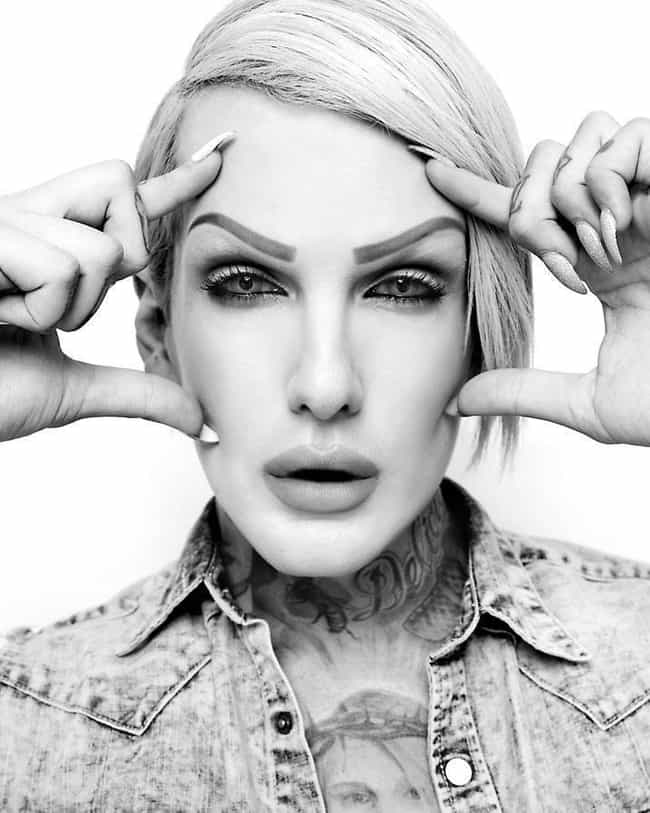 Although much of the drama between Star and Von D is personal, no one can deny that Star has a long history of making extremely racist comments. He once stated that he "wins by having diamond rims" and you "win by being a poor Mexican." Star has said the n-word on multiple occasions and once called a woman a "stupid c*nt." It's not surprising that Von D has distanced herself from Star's deeply offensive comments.
Star Responded To Von D's Claims, Saying The Feud Began When He Launched His Makeup Line
On July 19, 2016, the same day that Von D made her post and video, Star publicly responded to Kat with multiple posts on his Twitter account. In one tweet, Star claimed he hadn't spoken to Von D in over a year and expressed confusion over why she would make a statement about him. Von D responded to that tweet asking if she should post a screenshot of a text conversation they had a few days prior.
Star then posted another tweet in which he stated that the two texted a few days ago but for the most part haven't been on speaking terms. He claimed that Von D did not support his makeup line, and that was why they weren't talking regularly.
Star Uploaded A Video Of His Own, Claiming Von D Was Lying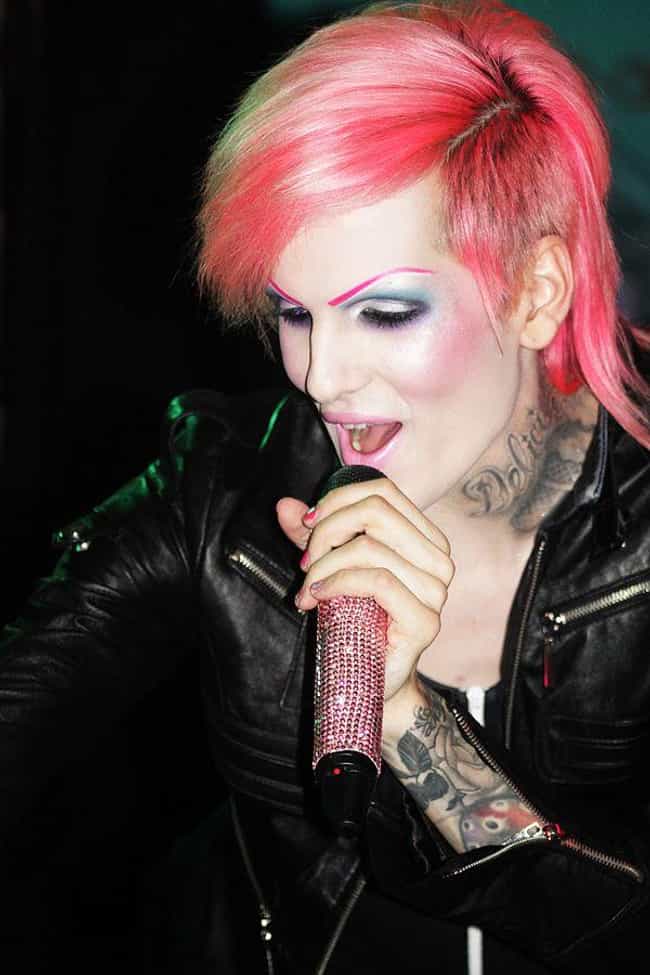 Despite Star saying he would not make any videos or "clapbacks" responding to Von D, he seemed to have a change of heart. Two days later, he posted a response video on his YouTube channel titled, "Dear Kat Von D: It's easier to tell the truth."
In response to the allegations that Star did not pay Betts for his logo design, he states that while Betts did sketch a logo for him, he ultimately chose someone else to do the design because he could not afford Betts's services. He admits that although the design looks similar to Betts's model, it is not the same. He also says that Betts was later paid for the sketches he provided.