Unspeakable Crimes

Unbelievably Grim And Surprisingly Mundane Photos From Jeffrey Dahmer's Apartment

WARNING: This article contains graphic photos.
Before the police found him, Jeffrey Dahmer appeared to be an ordinary man who kept to himself. That image was shattered on July 22, 1991, when the person he lured to his home escaped and sought help from police. To the shock of the Milwaukee community, they had one of the many serial murderers with a normal job on their hands.
Inside Dahmer's apartment, the police discovered a box of polaroids containing creepy pictures of the twisted atrocities Dahmer committed. In his fridge, they found a severed human head. Police arrested Dahmer on the spot and began searching his apartment. Forensic scientists and detectives uncovered ghastly evidence; mundane objects like drums housed the decomposing and preserved remnants of his prey. Dahmer went on to confess to 17 murders. The remains of some of his victims, like his first, were never found - the only evidence of what happened to them are the photos Dahmer took as trophies and Dahmer's confession.
The Polaroid pictures and the police photos that came out of apartment 213 at 924 North 25th Street in Milwaukee, WI, depict some of the darkest butchery and depravity one can imagine. If you want to see some of the pictures that reveal the darkness behind the unremarkable facade of the Milwaukee Cannibal, scroll on down, but be warned: the normalcy of Dahmer's apartment juxtaposed with the brutality of his offenses may leave you disturbed for a long time.
Nothing Out Of The Ordinary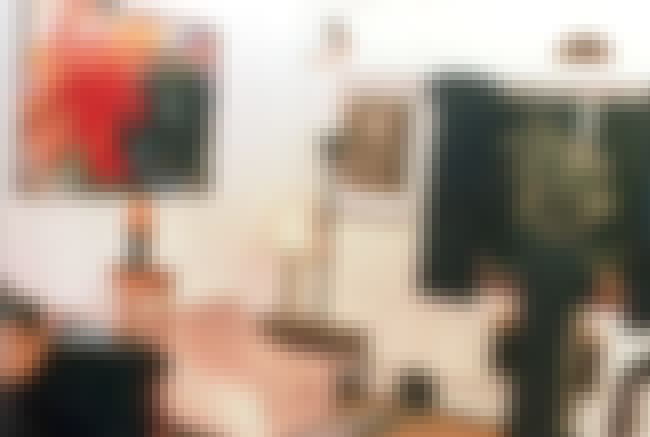 Milwaukee police took a picture of Dahmer's apartment from the entrance to show that it had the appearance of normalcy, despite the graphic art displayed throughout the unit.
Unsettling Imagery And An Altar Of Death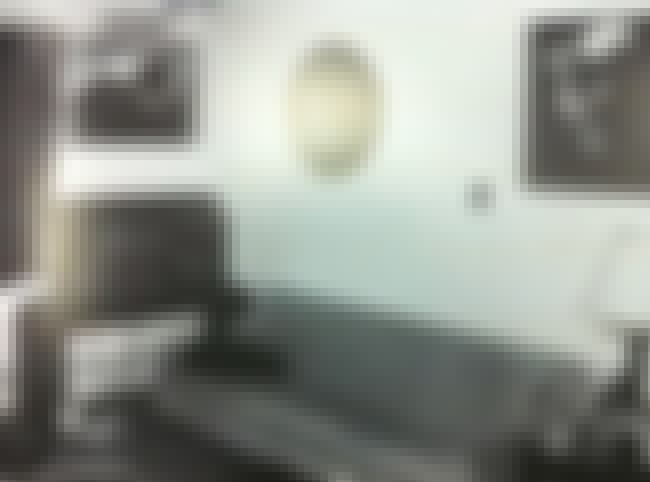 This was another corner of Dahmer's living room that appeared ordinary at first glance. The relatively disturbing poses of the men in the photographs on the walls only hint at the darkness hidden in this picture.
Dahmer confessed that he made his victims pose for his polaroids on the black table, which he had been planning to use to construct an altar.
Plans For A Disturbing Shrine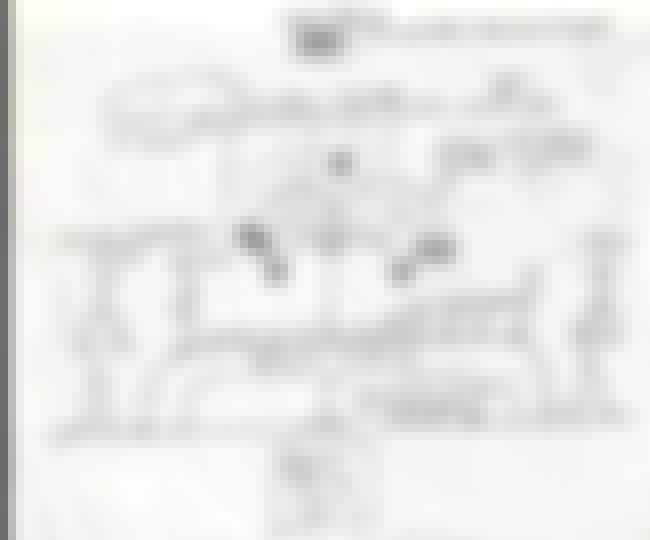 Police found hand-drawn plans for the shrine Dahmer planned to build with human remains, including notes for design colors and a wall plaque with fluorescent eyes. He wanted to include of a lot of black objects, such as a "black and white carpet," a "black plush chair," a "window covered with black shower curtains," and a "black table."
He even scrawled notes of placing "painted skulls" along the table.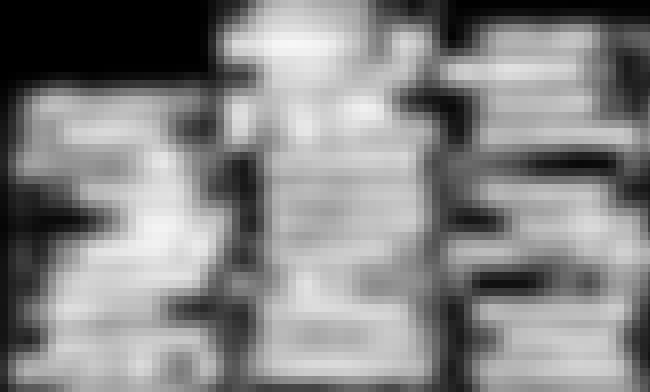 Dahmer had lots of VHS tapes with multiple movies dubbed onto them. Note the copy of Return of the Jedi in the bottom right corner. Dahmer identified with the Emperor and even bought yellow contact lenses to look like him.