Unspeakable Times
The Villain Of Your Fave '80s Romp Was A Pederast Scumbag All Along

The '80s generated many classic films that people continue to enjoy over decades later. One of the most memorable movies of the time is Ferris Bueller's Day Off, where protagonist Ferris squares off with uptight Principal Rooney, played by Jeffrey Jones. While so many of the actors and actresses from the film continued on to have great careers, Jones majorly disappointed fans when he turned out to be an offender.
Unfortunately, the movie industry has no lack of celebrity sex offenders, and Jeffrey Jones has earned his place for taking nude photos of a 14-year-old boy and for possessing child pornography. He also then violated the terms of his probation by failing, not once but twice, to update his information on the offender registry. Like other celebs who evaded jail time, Jones received a fairly light punishment for his crimes, but his career did come to a screeching halt and hasn't recovered since allegations of abuse came to light, following his arrests.
Jones Was Caught With Child Pornography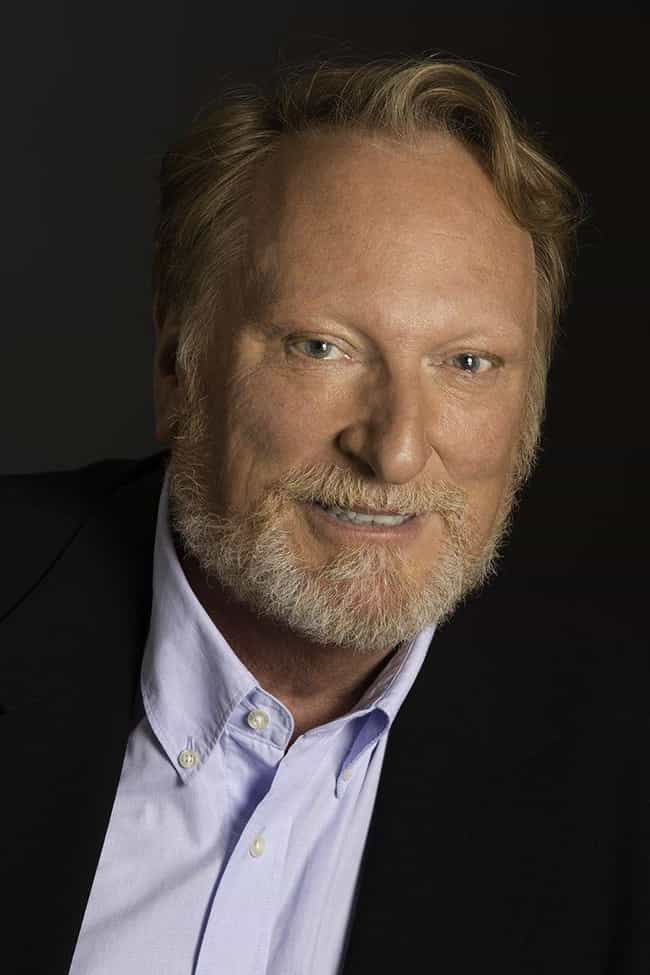 Jones's film career came to a halt in 2002 after the County of Los Angeles District Attorney charged him with a sex offense after Jones hired a then 14-year-old boy to pose nude for photos in Jones's Los Angeles home. The teen came forward when he was 17 years old to report Jones's misconduct. His home was searched on Friday, November 16, 2001, and Jones was found to be in possession of child pornography. The statute of limitations on the case would have expired that Sunday had the search not been conducted.
Shortly after his arrest, Jones was freed on $20,000 bail. His attorney, Jeffrey Brodey, downplayed the offense at the time of the arrest, stating to The Los Angeles Times that the charge was "all about photos" and that there were no "allegations of any touching or any improper acts with a minor."
Jones Entered A 'No Contest' Plea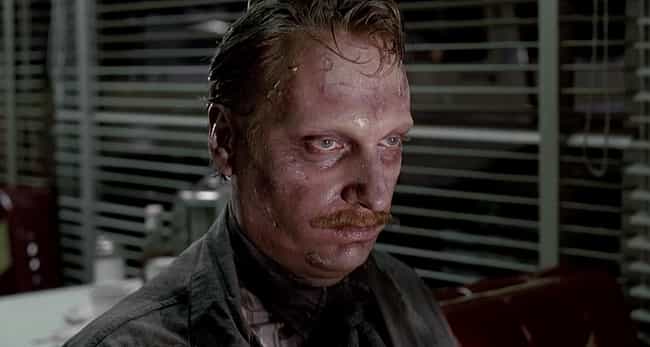 Jones received barely a slap on the wrist after he entered a "no contest" plea. One of Jones's attorneys, Leonard Levine, managed to get Jones off with only five years of probation, counseling, and a spot on the sex offender registry. Levine, like Brodey, also downplayed the offense:
[Jones was] not accused of touching or having physical contact with any minors whatsoever. He didn't do anything of that nature [...] It was just a case about photographs.
Levine said that he hopes at some point the public will forgive Jones. Although, given his lack of major roles in recent years, it doesn't appear that that has happened.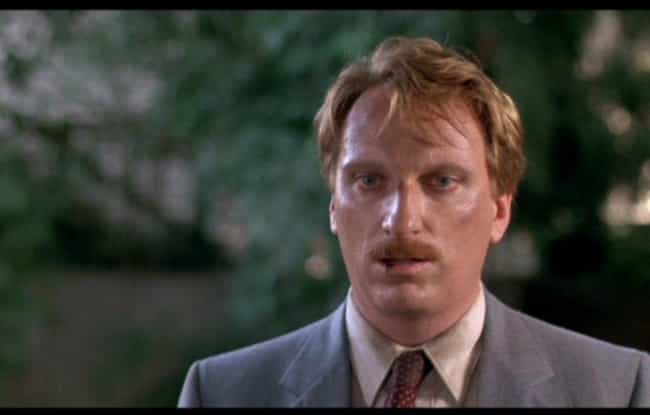 Despite receiving a light sentence for the offense, Jones managed to turn a five-year probation sentence into almost double that. In 2010, Jones violated the conditions of his probation by failing to update his information on the sex offender registry. He was arrested and released after posting $20,000 bail. Jones received another three-year probation sentence as well as 250 hours of community service working on a road cleanup crew.
The then 63-year-old entered a guilty plea for the violation, stating that "such an event has never happened before and will never happen again" - despite the fact that it happened just six years earlier in 2004.
Jones Was Discovered By The Probe That Also Looked Into Paul Reubens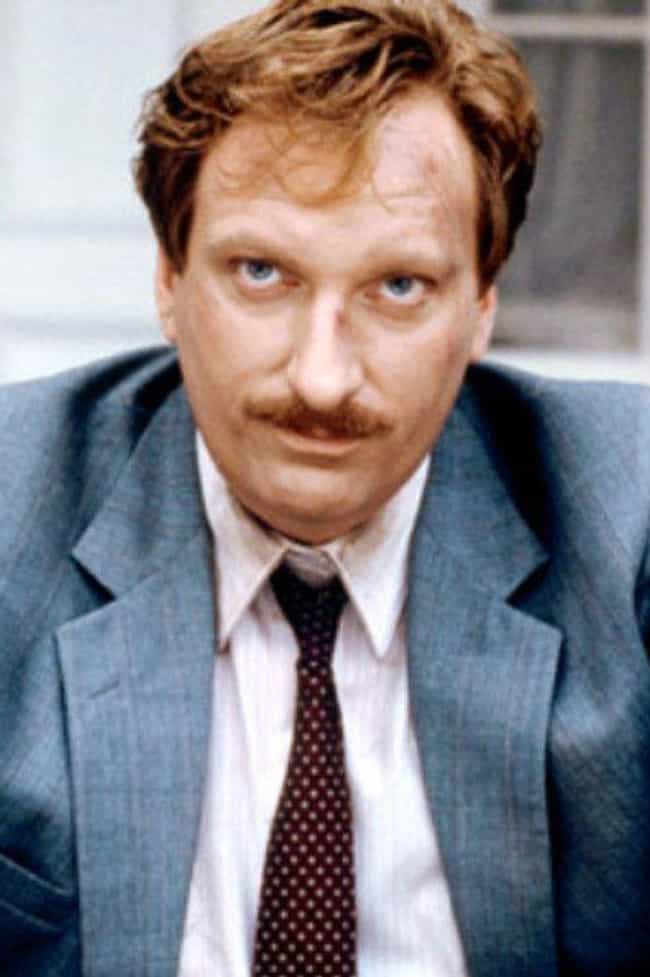 The probe by the Los Angeles Police Department that leveled charges against Jones is the same probe that targeted former Pee-Wee's Playhouse star, Paul Reubens. Police obtained a warrant to search Reubens's home and found vintage erotica. The child pornography charges against Reubens were dropped in exchange for pleading guilty to the lesser charge of obscenity.
Reubens had to register his address with police and could not be in the company of minors without the permission of a parent or guardian. Both Jones's and Reubens's homes were searched on the same day.