Entertainment
The Tumultuous Dating History Of Former 'Teen Mom 2' Star Jenelle Evans

Fans of MTV's Teen Mom 2 and 16 and Pregnant will already be familiar with the tumultuous Jenelle Evans dating history. Jenelle Evans exes tend to come in and out of her life - and more often than not, the police have to get involved.
So, who has Jenelle Evans dated? David Eason is the most recent ex. Jenelle Evans married Eason in September 2017. However, by October 2019, she had begun the process of divorcing him. Is Jenelle Evans single? For the moment, she appears to be. Although the reality star does have a history of getting back together with exes.
Jenelle Evans relationships often move very quickly. According to her dating history, Jenelle Evans boyfriends move in shortly after they get together, or in four cases, they rush to get engaged. The previous Jenelle Evans husband was Courtland Rogers.
Are you surprised by the people Jenelle Evans dated? Read below to learn more about the men Jenelle Evans dated, such as where they are from and what led to their split.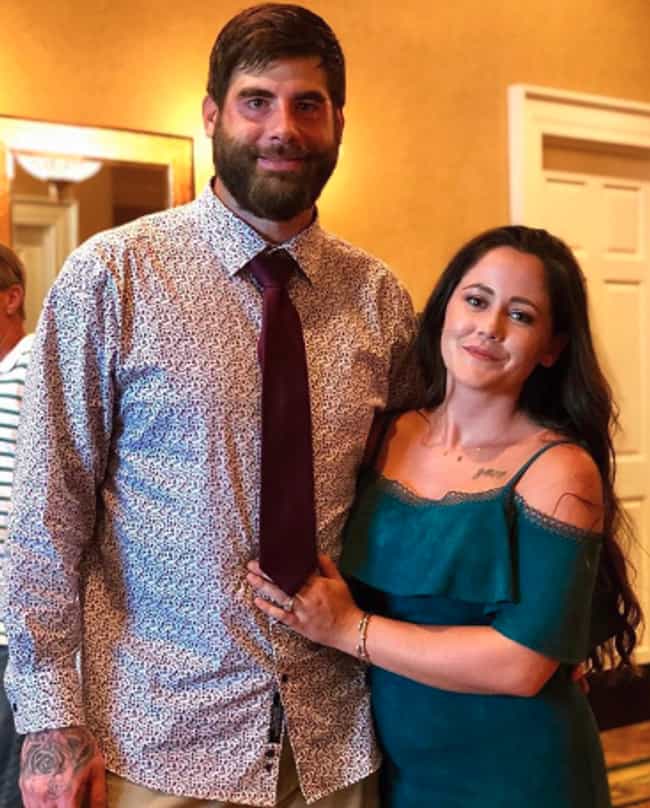 Jenelle Evans took to Instagram on October 31, 2019, to announce she had filed for divorce from husband David Eason. "Nobody gets into a marriage expecting it to end but I know that's what is best for me, and for my kids. Today I have filed papers to start that process," she wrote, also sharing, "The kids and I have moved away from David."
Their relationship was filled with controversy. In May 2019, Evans lost custody of her three children, after Eason shot and killed the family dog in front of the children after it bit their daughter. Evans was subsequently also fired from Teen Mom 2.
In October 2018, Evans walked back claims that Eason was abusive, after news broke that she had made a 911 call reporting assault.
The duo tied the knot in September 2017. They welcomed daughter Ensley Jolie in 2017.
Age: 31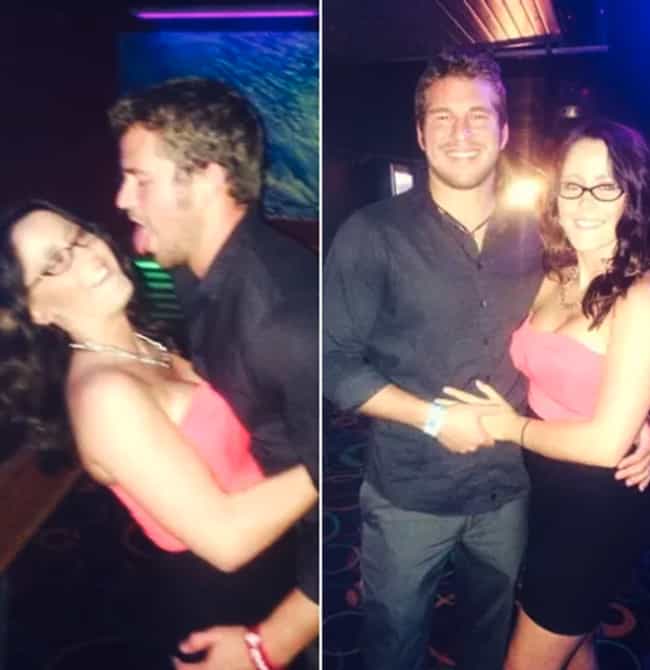 Jenelle Evans and Nathan Griffith got engaged in St. Thomas in January 2015.
In March 2015, the two split after Griffith was arrested on charges of domestic violence against Evans. They reuinted in June of that year, but then in August 2015, Evans confirmed she had once again called off her engagement to Griffith.
Evans and Griffith share son Kaiser Orion, born in 2014.
Age: 32
Birthplace: Wilmington, North Carolina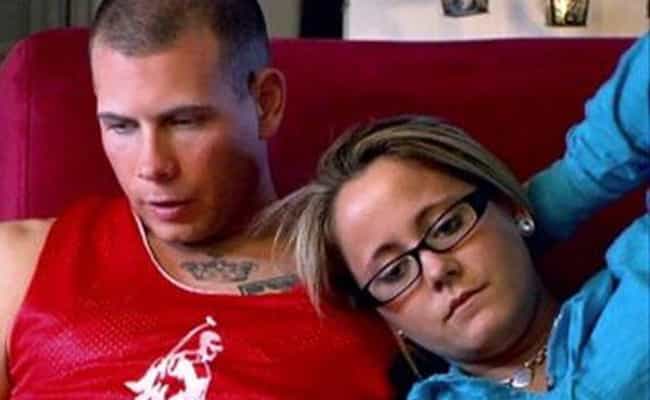 Gary Head popped the question to Teen Mom 2 star Jenelle Evans in May 2012.
But the following month both Head and Evans got arrested for domestic violence.
After the fight Evans dated Kieffer Delp and married Courtland Rogers. Following her split from Rogers, she got back together with Head, even moving in with him. But in March 2013, she broke up with him for good, saying he was cheating on her and teasing episodes of Teen Mom 2 that would reveal "that dude's TRUE COLORS."
Age: 30
Birthplace: North Carolina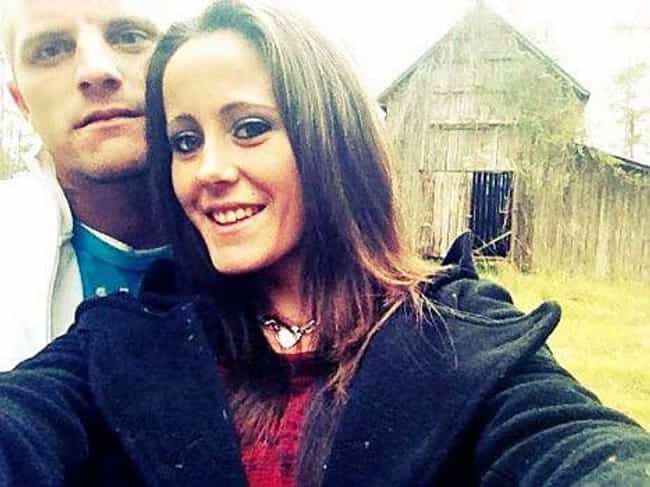 Jenelle Evans married Courtland Rogers in December 2012. The pair separated in April 2013, and by June 2014 she shared that they were officially divorced.
Evans and Rogers also faced a myriad of marriage troubles, with the reality star filing four counts of assault on a female and two counts of battery of an unborn child against Rogers. He pleaded guilty to one count of assault on a female and one count of battery on an unborn child and received 24 months supervised probation.
Age: 33
Birthplace: Southport, NC