Entertainment
The Tumultuous Dating History Of Former 'Teen Mom 2' Star Jenelle Evans

Fans of MTV's Teen Mom 2 and 16 and Pregnant will already be familiar with the tumultuous Jenelle Evans dating history. Jenelle Evans exes tend to come in and out of her life - and more often than not, the police have to get involved.
So, who has Jenelle Evans dated? David Eason is the most recent ex. Jenelle Evans married Eason in September 2017. However, by October 2019, she had begun the process of divorcing him. Is Jenelle Evans single? For the moment, she appears to be. Although the reality star does have a history of getting back together with exes.
Jenelle Evans relationships often move very quickly. According to her dating history, Jenelle Evans boyfriends move in shortly after they get together, or in four cases, they rush to get engaged. The previous Jenelle Evans husband was Courtland Rogers.
Are you surprised by the people Jenelle Evans dated? Read below to learn more about the men Jenelle Evans dated, such as where they are from and what led to their split.
back to page 1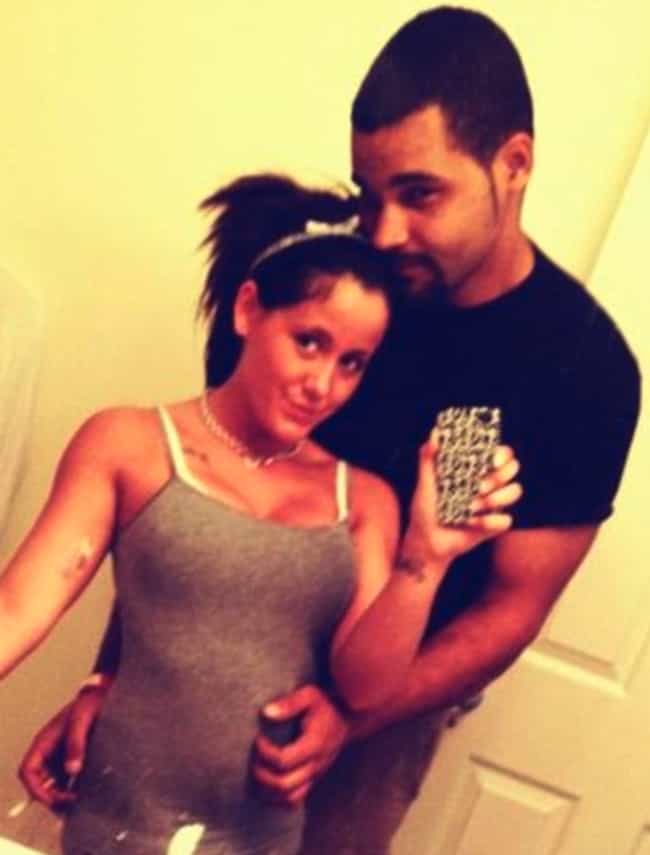 Jenelle Evans and Kieffer Delp had a tumultuous relationship, getting arrested together in October 2010 for allegedly breaking into a neighbor's home and possession of drug paraphernalia.
They got back together after Evans split with Gary Head in 2012. But after Evans fell back into drug use, she entered rehab, ending their relationship.
Evans and Delp got back together once more in 2016, after the reality star's breakup from Nathan Griffith. But that also resulted in a brutal fight, and then the two split again, seemingly for good.
Age: 29
Birthplace: McKee Rocks, Pennsylvania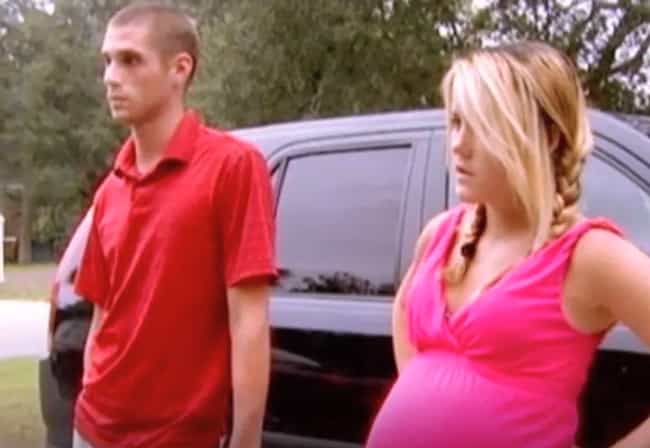 Jenelle Evans and ex Andrew Lewis welcomed son Jace Vahn in 2009. His birth - and Evans's subsequent split from Lewis after he got arrested - were documented for MTV's 16 and Pregnant.
Birthplace: North Carolina