Tattoos

Jenna Jameson Tattoos

372 votes
132 voters
60.7k views
6 items
Follow
List Rules Upvote the best Jenna Jameson tattoos
Jenna Jameson tattoos, ranked by fans of the sexy star and of body art. Best known as "The Porn Queen," the adult actress, author, and entrepreneur has starred in one of the most-watched pornographic titles of all time and transitioned into mainstream pop culture with appearances on the Howard Stern show, as well as guest hosting stints on E! television's Wild On! and The Soup. She also hosts a reality competition show on Playboy TV where women compete for a contract on her Club Jenna label.
Have you ever wondered what's the meaning behind Jenna Jameson's tattoos? Jameson has at least 6 tattoos that have special meanings or memories. Similar to other stars that have tattoos, such as
Katy Perry tattoos
or
Rihanna tattoos
, Jenna Jameson has made headlines several times as she has added a new tattoo to her collection. She is one of the hottest tattooed celebrities and famous people with tattoos.
Jenna had her "heart breaker" tattoo inked on her right butt cheek.

Agree or disagree?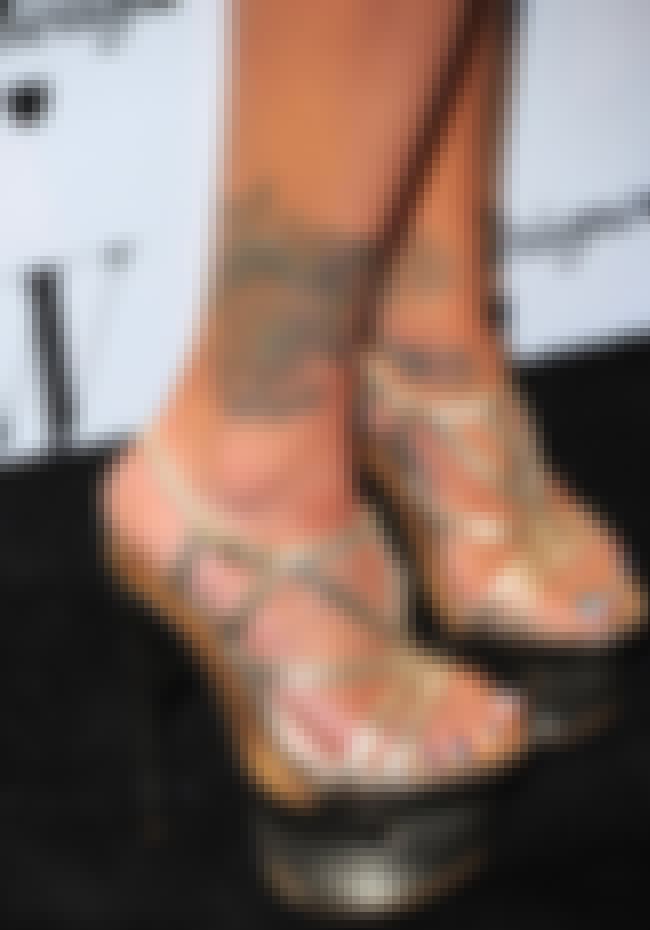 Jenna's flower tattoo can be seen on the inside of her left ankle.

Agree or disagree?
"I Am Not Afraid. I Was Born to Do This"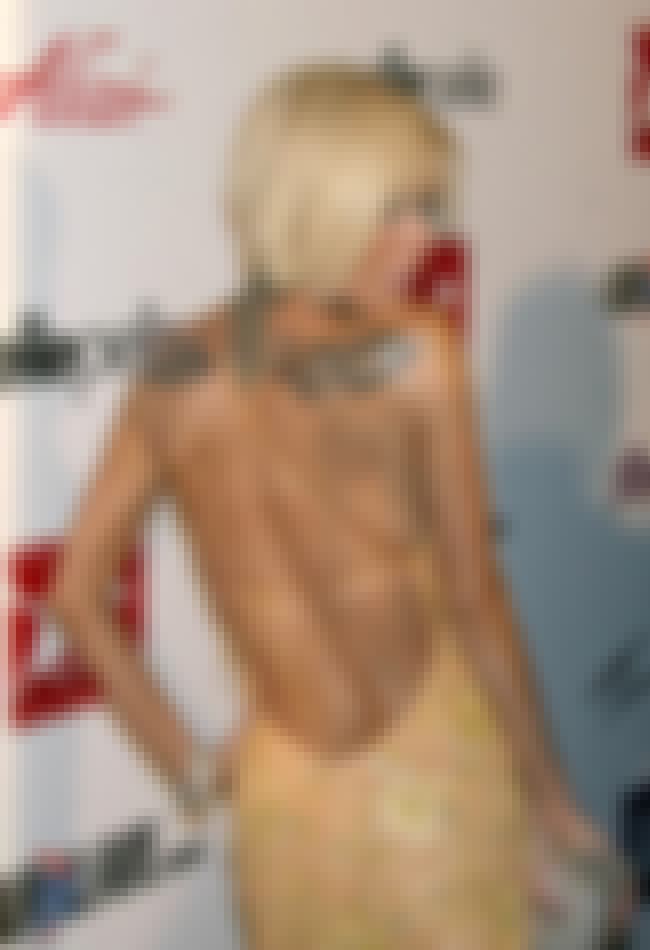 Jenna Jameson's "I am not afraid. I was born to do this" tattoo spans across her upper back, starting at one shoulder and extending all the way to the other shoulder. This is a quote from Joan of Arc, Jameson's favorite hero. Jenna considers Jon of Arc to be
"one of the world's first powerful women," and applies this quote to her daily life.

Agree or disagree?