Youtube
The Best of Jenna Marbles on Instagram

811 votes
100 voters
8.3k views
20 items
List Rules Vote up all of your favorite Instagram posts by Jenna Marbles!
There's nothing more fun than following your favorite celebrities on social media networks and seeing a tiny glimpse into what it must be like to live the glamorous lives they're living. YouTube sensation Jenna Marbles is no exception. Born Jenna Mourey, hers is the seventh most subscribed YouTube channel, known for her first hit video "How To Trick PeopleInto Thinking You're Good Looking." With her colorful hair, and big personality, Marbles is one of the funniest people on the Internet, and has a highly entertaining Instagram account as well.
This list is all about the best of the best of Jenna Marbles on Instagram. Not only are hundreds of thousands of people looking at and liking each and every one of her posts, but Marbles is one of the funniest people on Instagram and YouTube, and also has a cute dog. Who doesn't love a cute dog? Which of her best posts are your favorites? Vote up the photos you like the most that Jenna Marbles has posted, and make sure to follow her on Instagram.
All photo credits go to instagram.com/jennamarbles.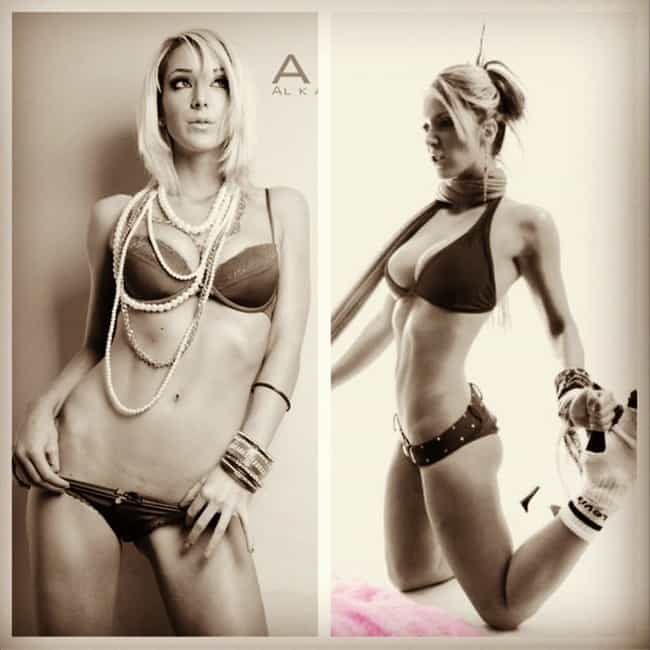 Agree or disagree?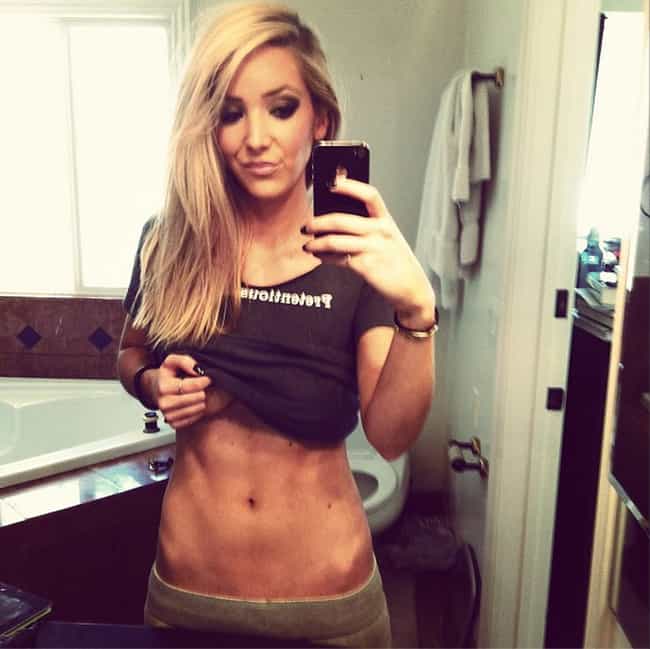 Agree or disagree?
All Gussied Up and Ready to Go Out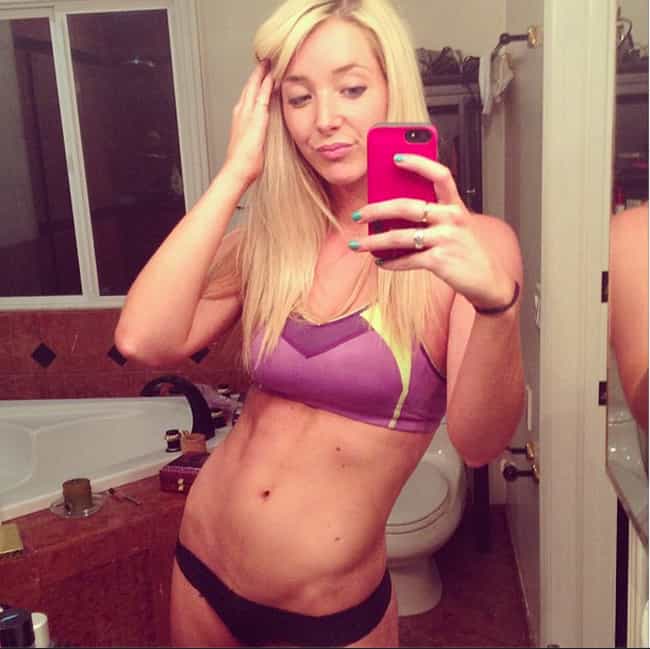 Agree or disagree?
Christmas Is Year Round for Jenna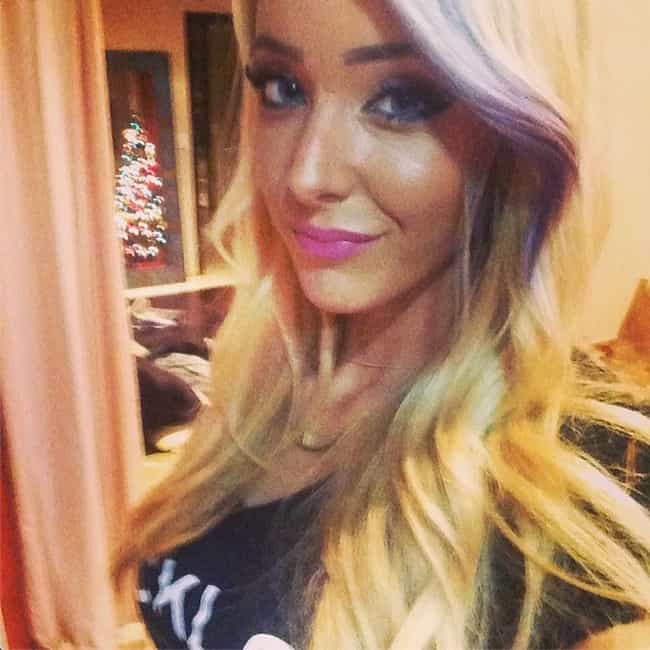 Agree or disagree?