Unspeakable Crimes

The Tragic Family Nightmare That Nearly Derailed Jennifer Hudson's Entire Life

Jennifer Hudson seemed be living large in the early months of 2008. Still fresh off the success of the hit film Dreamgirls in 2006, she was lauded as a singer and actress, she'd won an Oscar, and her career was soaring. She was very close with her family, including her nephew, Julian, who was only seven. But in October of 2008, everything came crashing down as her former brother-in-law turned a gun on Hudson's family. William Balfour killed several of her family members — including her mother — in their own Chicago home, leaving her and her sister, Julia, in a state of horror and shock.
People whose families are murdered don't tend to be able to rise from the ashes with ease, and this experience took a toll on Jennifer and her sister. At first they were mostly silent about their trauma, but eventually both became advocates to help family members deal with loss. Even years afterward, though, both women understandably still find it hard to talk about the grisly incident.
The Jennifer Hudson family murder facts are quite grim. However, the good that the Hudson family has done, and the way they have persevered in the face of tragedy is at the very least an inspiration.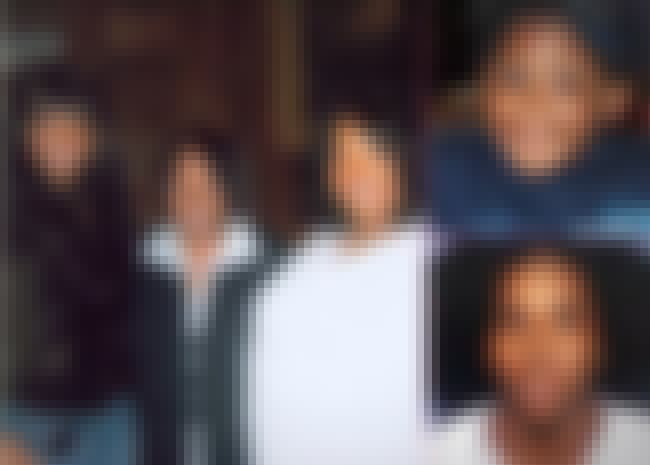 Jennifer's Mother, Brother, And 7-Year-Old Nephew Were Shot To Death
On October 24th, 2008, three of Jennifer Hudson's close family members were killed. The first was Hudson's 57-year mother, Darnell Donerson. She was was shot to death at her own home in Chicago, Illinois, but she was not alone. Jennifer's brother Jason Hudson was also found in the home, shot to death, and his SUV was missing, as well as her sister Julia's son, Julian. An AMBER alert was issued, but by the time police located the SUV two days later, Julian was dead inside, shot twice in the head. He was only seven years old.
It was more than a month before anyone was formally charged with the crimes. Balfour was instantly a suspect, but there was a long road to discovering what had really happened and why.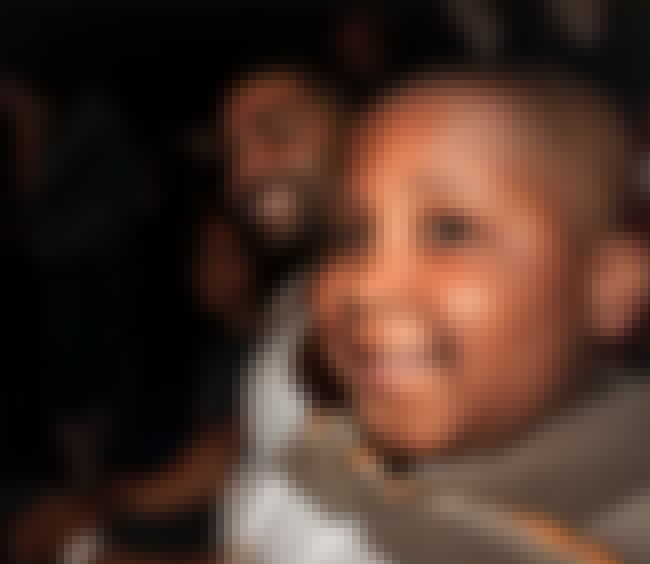 Balfour Initially Kidnapped The Child, Then Shot Him And Left Him
Despite the shocking double-murder, for two days there was still hope that Julian would be found alive. When Julian was reported missing, police issued an AMBER alert. Two days later, police found Jason Hudson's stolen SUV. Inside was a small body with multiple gunshots to the head.
It was later speculated in court that Balfour killed Julian because the boy was a witness to the other killings and that Balfour couldn't risk him staying alive. The judge also suggested that Julian had become a victim simply because Balfour was angry and he was an easy-access target that would hurt his estranged wife.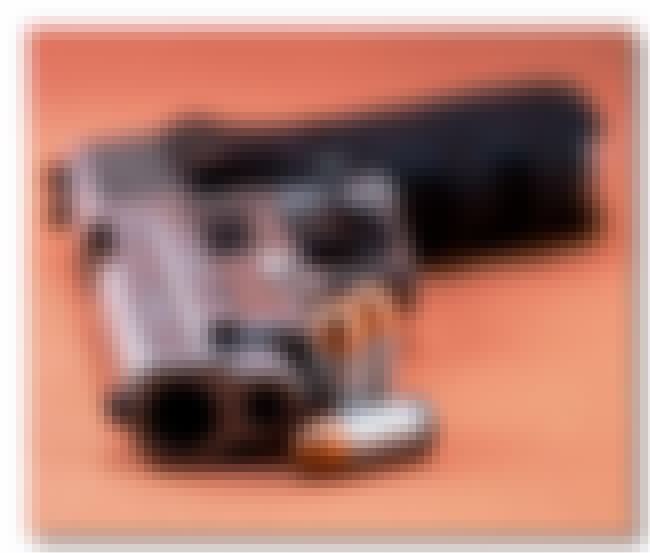 It Might Have Been A Crime Of Revenge
Balfour and Julia Hudson were in the midst of a nasty divorce in October of 2008, and a theory soon emerged that this was a crime of vengeance. 27-year-old William Balfour had been married to Jennifer's sister Julia, and was the father of their son, Julian King. But the couple had not exactly been a happy one, and Julie's family had voiced their concerns about the whole thing. In fact, Jennifer and Julia's brother Jason had encouraged Julie to leave Balfour and to take her son with her. Her mother, Darnell Donerson, had also said that Julie should leave, and Balfour had gotten wind of this once Julia told him that their relationship was done. This threw him into a violent rage, and he reportedly became fixated on taking it out on her family.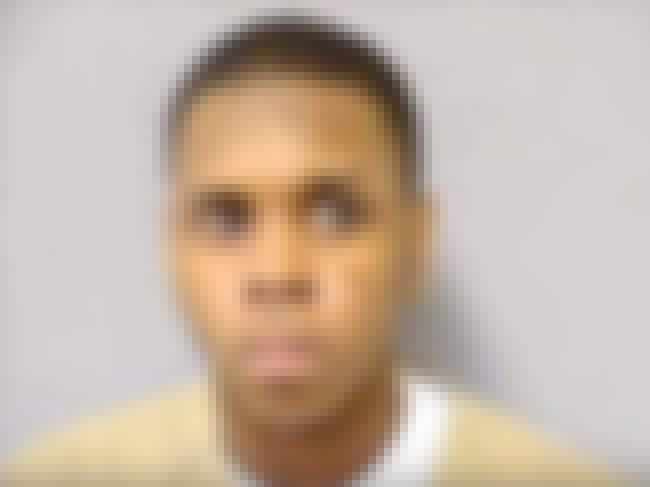 The Killer Had A Very Rough Life
William Balfour didn't really remember his father, who had gone to prison for murder when he was very young, and his mother had been abusive. By14, he was in a youth shelter, already in trouble for a heroin problem, and abandoned by his mother. From there it got worse, and he was in and out of shelters for years, sometimes living on the street. While his mother occasionally did try to be in his life, even after his arrest, she was rarely anything more than a passing presence.
Therapists later found that this left him with an intense sense of loss and abandonment, as well as serious anger issues. He suffered from depression and insomnia, and often lashed out at women. His whole family had drug problems, and several member had been to prison for murder or manslaughter. In short, he never saw what a healthy relationship was like, and he eventually took that out on Hudson's family.