VOTE

Everything You've Ever Wanted to Know About Jennifer Lawrence's Sex Life

2.8k votes
863 voters
237.2k views
15 items
It's possible that after breaking worldwide box office records with The Hunger Games film series, Jennifer Lawrence became the most sought-after actress in Hollywood. And when you hit that level of fame, it's only a matter of time before your private life is the stuff of front page news. It can be a drag when people only want to talk about whether or not she's dating someone or if she's comfortable in sex scenes with her hunky costars, but Lawrence seems to handle all of the attention like an old pro. Lucky for you, she doesn't shy away from discussing the goings on in her boudoir, and we were able to compile a list of everything you've ever wanted to know about Jennifer Lawrence's sex life.
After checking out this list of Jennifer Lawrence NSFW info, you'll find out that the things that make Jennifer Lawrence sexy aren't just her awesome bod or her photogenic face, but also her quick wit, and ability to own up to being a total dork who has mad crushes on 60 year old comedians. If you've been trying to figure out what's going on behind closed doors of the world's biggest celebrity, it's time to read this list. Vote up the most interesting tidbit about Jennifer Lawrence's sex life!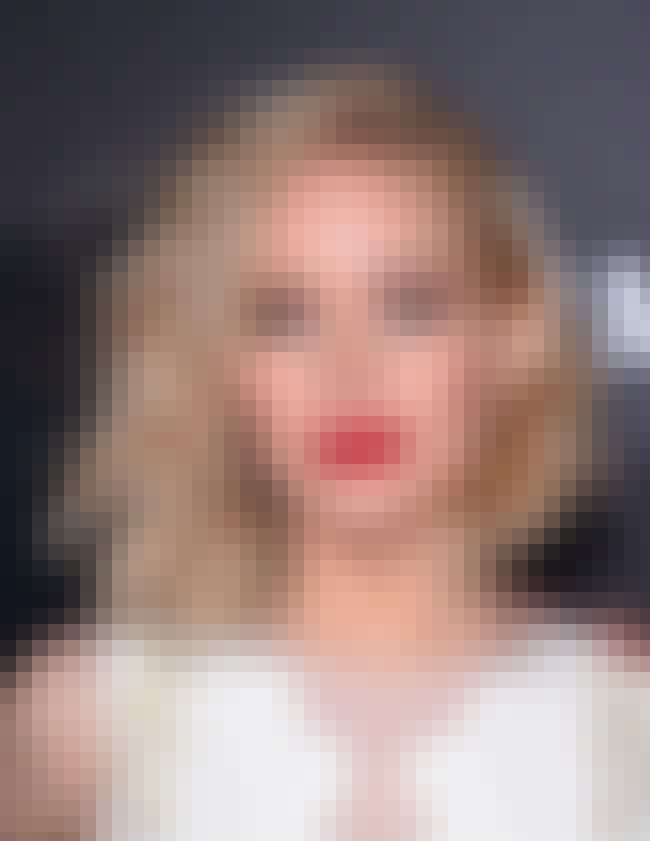 In 2014, while discussing her then boyfriend Nicholas Hoult, Lawrence mentioned that she likes someone who's
funny and intelligent because
, "
Looks fade very quickly. I love a unique mind. Somebody who's his own person."

Is this interesting?
She Doesn't Dwell on Her Nude Leaks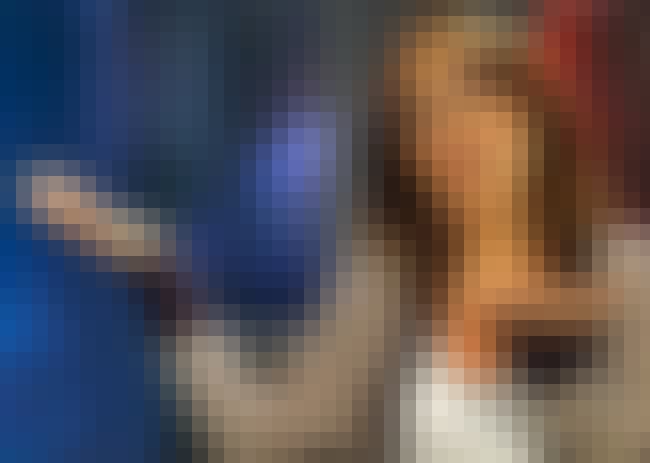 When speaking about the fact that her n00dz were stolen by trolls,
Lawrence remarked
, "
It was all pain and no gain. But I don't dwell on it unless someone brings it up. Have

you

seen me naked?"

Is this interesting?
She Refused to Be Bieber's Bae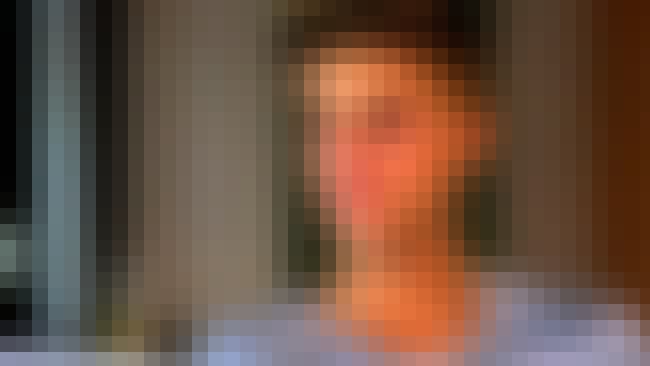 Back in 2015, Justin Bieber said that he wanted to make Jennifer Lawrence his bae.
"She's so sexy. She's unbelievable. She's so cute." To which Lawrence responded,

"I'm going to say a hard no." Ouch.

Is this interesting?
She Gets Anxious About Filming Sex Scenes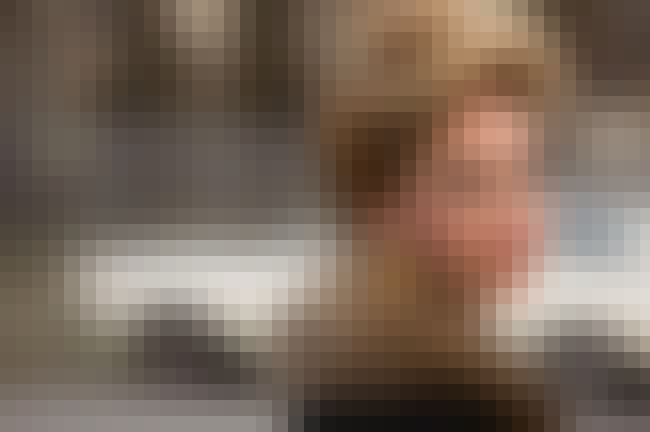 Specifically when it's with super hunk Chris Pratt. She told
The Hollywood Reporter
that she got drunk to film her scene and felt
guilt over having fake sex
with Pratt for the 2016 film
Passengers
because he's married.

Is this interesting?