Unspeakable Crimes

They Thought This Florida Man Was Eaten By Gators - Until They Found His Body

On December 16, 2000, successful property appraiser Jerry "Mike" Williams left to go duck hunting in the early morning, but unfortunately never returned. His wife Denise Williams asked her father and Williams's best friend Brian Winchester to go look for him at Lake Seminole in northern Florida, but all they found was his abandoned Ford Bronco.
An investigation and search were immediately launched and officials dredged ten acres of the lake for 44 straight days. Their search turned up nothing. It wasn't easy classifying Williams as one of the 80 people who disappeared at Lake Seminole. Unlike the other people whose bodies were found years after they died, Williams's body was never recovered in those initial investigations. Some theorized he was eaten by alligators.
Authorities initially believed he fell out of his boat and drowned, but over the years they came to suspect something far more sinister. None of the clues they gathered truly added up, and everyone involved wanted to know what really happened to Jerry Michael Williams. Then, in December 2017, investigators reported that Williams's body was discovered and his death was actually a homicide.
There were strange circumstances surrounding his death, such as a $1 million insurance policy taken out in his name six months before his disappearance. And then there was the best friend who sold that insurance policy and later married his widow. On May 9, 2018, Denise Williams was arrested for the first-degree murder of her husband, vindicating Mike Williams's friends and family who refused to believe her alligator tale and questioned her haste in grabbing his life insurance. There are plenty of fascinating facts surrounding Jerry Michael Williams's murder, but is Denise Williams truly guilty?
Denise Williams Was Arrested For The First-Degree Murder Of Her Husband
On May 8, 2018 – nearly 18 years since Mike Williams's disappearance – police arrested his widow Denise Williams on the suspicion of first-degree murder. Investigators found his body five months prior near a boat landing in Tallahassee, FL.
Williams married her husband's best friend, Brian Winchester, five years after his disappearance, and they collected Mike Williams's hefty $1.75 million life insurance cash-out. This prompted suspicion from local news sources, including newspaper the Tallahassee Democrat.
Allegedly, Denise Williams and Winchester plotted Mike Williams's death for nine months. Investigators believe Denise Williams shot and killed her husband in Jackson County, FL, as part of a life insurance policy scam.
Denise Williams was charged with conspiracy to commit murder, first-degree murder, and being an accessory after the crime.
The Circumstances Of His Disappearance Pointed Toward Foul Play, But Police Couldn't Prove It
The first sign that something was not as it seemed came when Williams's clothes were found in near-pristine condition near the lake. But there were several other suspicious circumstances surrounding his disappearance.
Williams had a life insurance policy that listed his wife as a sole recipient. The shotgun police found near the lake was not the kind used for duck hunting - it was something an expert duck hunter would never have brought with him. His boat was found out in the water with a full tank of gas. If he fell off his boat, it would have kept going until it ran out. And finally, police discovered Williams's wife and his best friend were engaged in an affair months prior to his disappearance.
There were too many signs that pointed toward a more criminal tale, but the police didn't have the evidence to formally charge anyone. In fact, their evidence was so slim, they had no choice but to shut down the case.
Some Of His Belongings Turned Up At The Lake Months After We Went Missing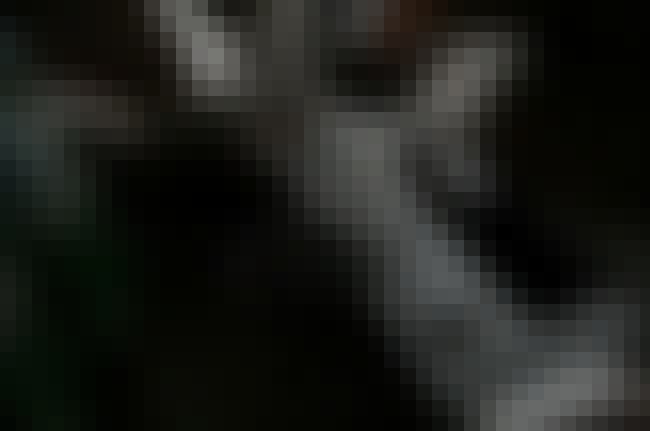 Months after the initial search for Williams, some of his supposed hunting gear started to be discovered near the lake. At first a hat appeared, which Winchester said could have been his. Then, a pair of waders turned up and a subsequent search yielded a hunting jacket and a flashlight. Williams's hunting license was in the jacket.
But there were many things that were "off" about the items. First, why didn't the initial 44 day search not uncover any of them? Second, all of the items were new - none of them had the tell-tale signs of being submerged for months - even the flashlight still worked. And then, there was the fact there were no bite marks or body parts in any of the items of clothing.
It led authorities to believe Williams simply didn't just go missing, but they didn't have the evidence to move further with it.
Williams's Widow Received A $1.5 Mil Insurance Payout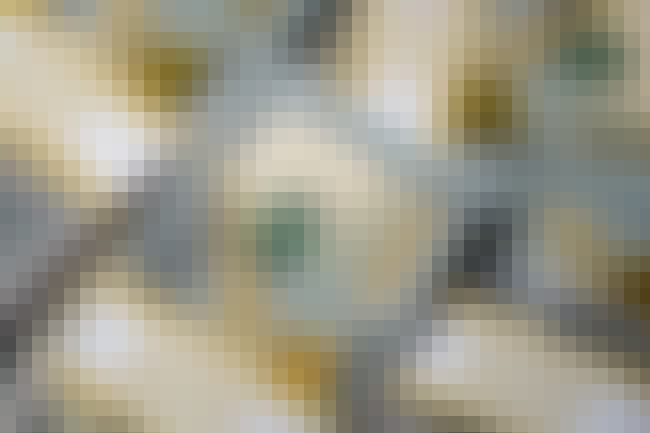 Nearly six months prior to Williams's disappearance, a $1 million insurance policy was taken out in his name. And Winchester was the one who sold it. There were two possible explanations: Either Williams disappeared as part of an insurance scam he himself arranged, or someone else wanted Williams out of the picture and his cash. The first was highly unlikely, as he was highly successful and made $200,000 a year; $1 million was peanuts compared to his potential earnings throughout his life.
When his wife allowed the state of Florida to officially declare him dead, she was awarded a $1.5 million claim. Williams's mother Cheryl immediately suspected both Winchester and Denise Williams.
"They're the only two people that profited from Mike's disappearance."