Drama Movies

Jersey Boys Movie Quotes

39 votes
23 voters
13.7k views
8 items
Follow
"Jersey Boys" movie quotes bring the Tony Award-winning Broadway musical to the big screen in a film adaptation. The story, which tells the background of the Four Seasons, was adapted from the musical by Marshall Brickman and Rick Elice. Clint Eastwood directed the musical biographical drama which opened in theaters on June 20, 2014.
In "Jersey Boys," the story of the musical singing group The Four Seasons is told by the four members, Frankie Valli (John Lloyd Young), Bob Gaudio (Eric Bergen), Tommy DeVito (Vincent Piazza) and Nick Massi (Michael Lomenda). Each takes turns telling their version of the events, both good and bad.
From their early beginnings to coming together as a foursome and discovering their signature voice while singing under a street light to when fame led the members into trouble, including turning to Mafia boss Gyp DeCarlo (Christopher Walken) for help, all of their adventures are told as the four guys from New Jersey leave the projects and find their voices in the spotlight.
"Jersey Boys" is just one of several early summer 2014 movies including
"Think Like a Man Too,"
"22 Jump Street,
"How to Train Your Dragon 2,"
"Hellion,"
"The Rover,"
The Fault in Our Stars,"
"Edge of Tomorrow,"
"A Million Ways to Die in the West,"
"Maleficent,"
"Night Moves,"
"Filth,"
"Blended,"
"X-Men: Days of Future Past,"
"The Immigrant,"
"The Love Punch,
"The Angriest Man in Brooklyn,
"Million Dollar Arm,"
"Godzilla,"
"Palo Alto,"
and
"Chef."
Four Guys Under a Street Lamp
Frankie Valli: "I asked him what was the high point. The four guys under a street lamp, the first time we made that sound, our sound. That was the best."
In Frankie's turn to tell the story of the Jersey Boys, he explains the moment that sticks out the most for him. For Frankie, that moment was when he heard their signature sound for the first time.
Should this be higher or lower?
You Want to Hear the Real Story?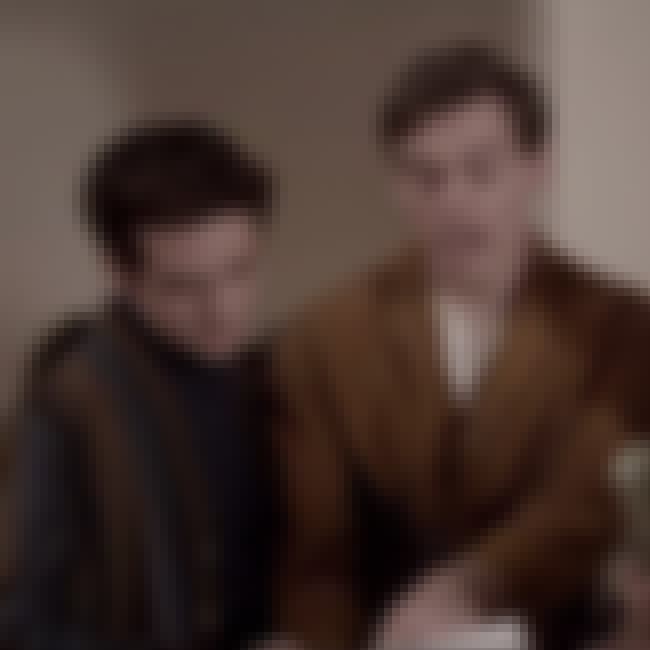 Tommy DeVito: "You want to hear the real story? I'm the one you want to talk to, Tommy DeVito. If it wasn't for me, we all would have wound up with a bullet in our head."
All of the members of the Four Seasons get their turn at telling their story and in this case, it's Tommy's turn. He sees himself as the man who kept them all out of trouble, or at least, somewhat out of trouble.

Should this be higher or lower?
I'm Going to Be As Big As Sinatra
Mary Delgado: "With friends like that, you should change your name to Sinatra."
Frankie Valli: "I'm going to be as big as Sinatra."
Frankie tells Mary that someday he will be very, very famous. She doesn't really believe him, but it doesn't take long before he proves that right.
Should this be higher or lower?
I Need to Write for This Voice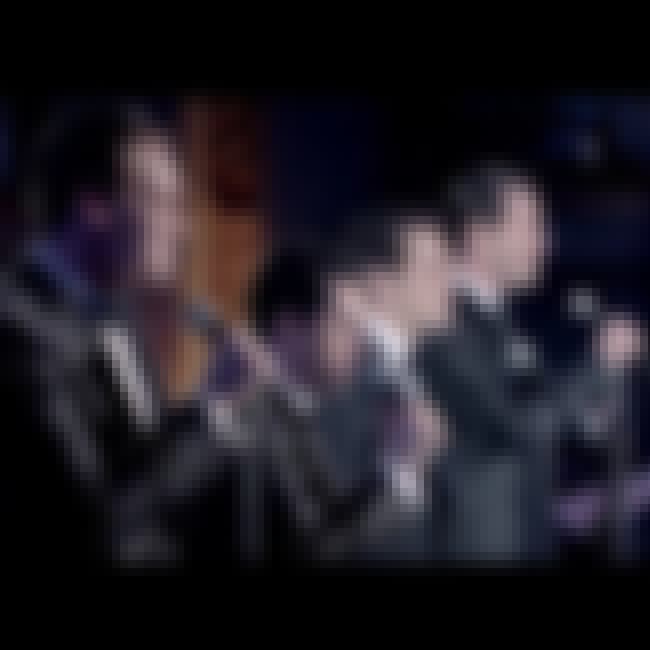 Bob Gaudio: "I heard 'em all but I had never heard a voice like Frankie Valli's. I know I need to write for this voice."
In Bob's version of their story, it was he who took Frankie from the streets to the big stages. He was the songwriter and knew instantly that he needed to write for Frankie's voice.

Should this be higher or lower?