Then And Now

The Cast of Jersey Shore: Then and Now

Do you remember those creatures - err... people who made up the cast of MTV's Jersey Shore? Ever wonder where they are now? Probably not. But just in case you are curious, we have compiled a list that will tell you all about where those eight Guidos are now, and how their current lives differ from what fans might have expected. Reality TV stars often fall into obscurity once their 15 minutes of fame is up, but what is the Jersey Shore cast up to today?
Most of us tuned into Jersey Shore much like we drive past a crash - we know we shouldn't look, but we just can't help it, and then can't look away. Though the show only aired from December 2009 to December 2012, to much of the world, its run seemed much longer. Flooded with drama, hilarious antics, and ridiculous, almost unbelievable hook-ups, the Jersey Shore cast provided America with a raw, somewhat alarming peak into what life as a fist-pumping, club-hopping, Italian is like.
Though we can all agree that Snooki, The Situation, Jwoww, Ronnie, and the other crazy characters were an exaggerated depiction of such a stereotype, it's hard to deny that the drunk, sloppy, and occasionally disgusting events of this reality show didn't provide us with invaluable entertainment. So what has life been like for the cast of Jersey Shore since the show ended? Click through this photo slideshow to find out!
back to page 1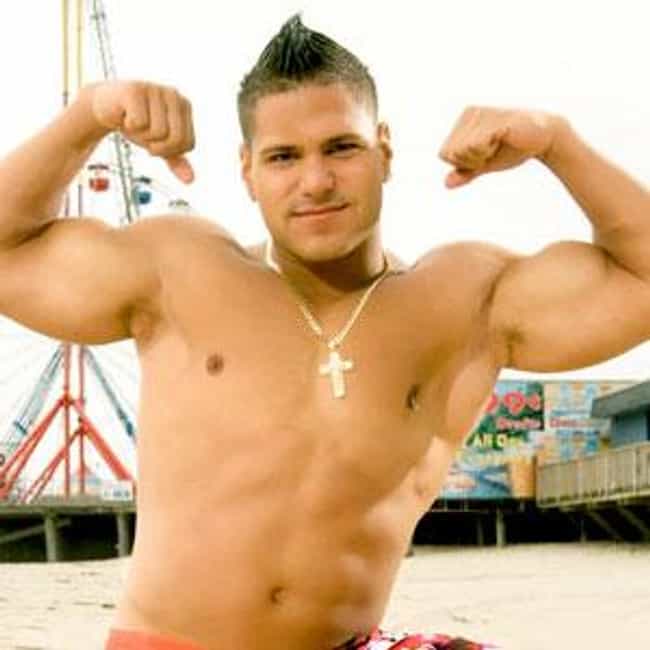 But perhaps the only thing he was more concerned with other than going to the gym, tanning, and doing his laundry, was the obviously un-healthy, co-dependent relationship, he had with fellow cast member Sammi Sweetheart.
Birthplace: New York City, New York, United States of America
Age: 30
see more on Ronnie Ortiz-Magro
Appearing in Xenadrine ads, and making tabloids for his alleged weight issues, not much changed for Ronnie since the show ended - except for the fact that he and Sammi called it quits - (hopefully) for good.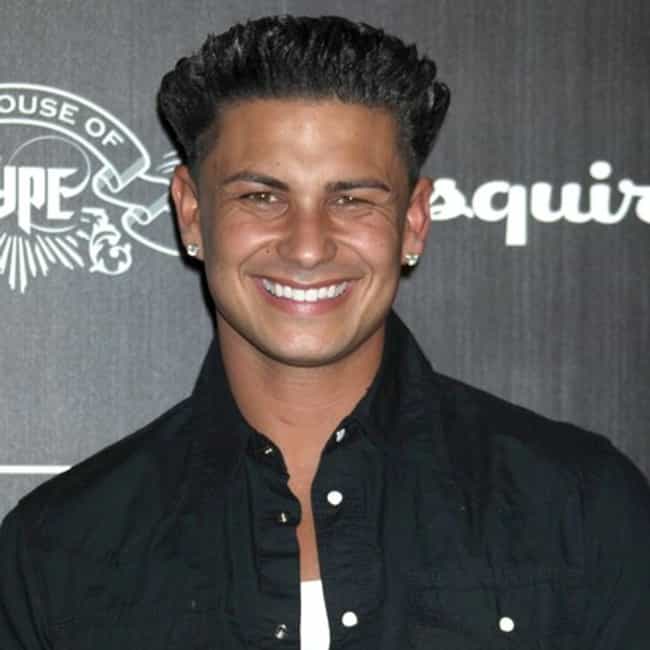 Pauly D was the one
Jersey Shore
cast member who could always make you smile - even if that reason was because he was usually smiling... uncomfortably wide... himself.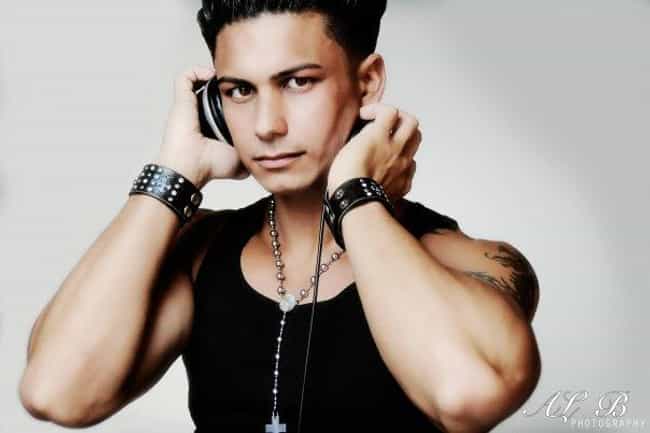 Many people assumed that, unless he ended up in physical therapy due to aggressive fist-pumping, Pauly D would follow the beat off the shore of Jersey right into night clubs for appearances throughout America.
Birthplace: Providence, Rhode Island, USA
Age: 38
see more on Pauly D