Entertainment
The Cast of Jersey Shore: Then and Now

Do you remember those creatures - err... people who made up the cast of MTV's Jersey Shore? Ever wonder where they are now? Probably not. But just in case you are curious, we have compiled a list that will tell you all about where those eight Guidos are now, and how their current lives differ from what fans might have expected. Reality TV stars often fall into obscurity once their 15 minutes of fame is up, but what is the Jersey Shore cast up to today?
Most of us tuned into Jersey Shore much like we drive past a crash - we know we shouldn't look, but we just can't help it, and then can't look away. Though the show only aired from December 2009 to December 2012, to much of the world, its run seemed much longer. Flooded with drama, hilarious antics, and ridiculous, almost unbelievable hook-ups, the Jersey Shore cast provided America with a raw, somewhat alarming peak into what life as a fist-pumping, club-hopping, Italian is like.
Though we can all agree that Snooki, The Situation, Jwoww, Ronnie, and the other crazy characters were an exaggerated depiction of such a stereotype, it's hard to deny that the drunk, sloppy, and occasionally disgusting events of this reality show didn't provide us with invaluable entertainment. So what has life been like for the cast of Jersey Shore since the show ended? Click through this photo slideshow to find out!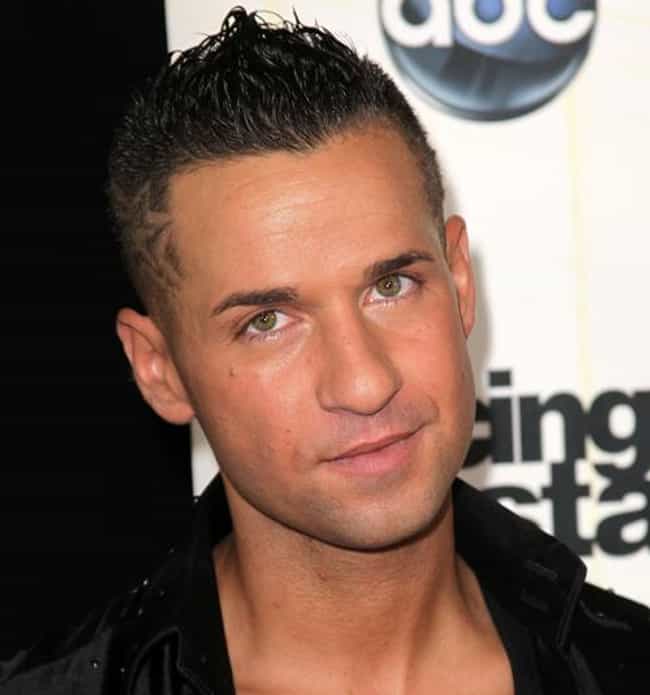 After watching The Situation make a fool of himself season after season, most of us probably assumed not much would come from his arrogance - aside from an accumulating group of "haters."
Birthplace: West New Brighton, New York City, New York, United States of America
Age: 37
see more on Mike Sorrentino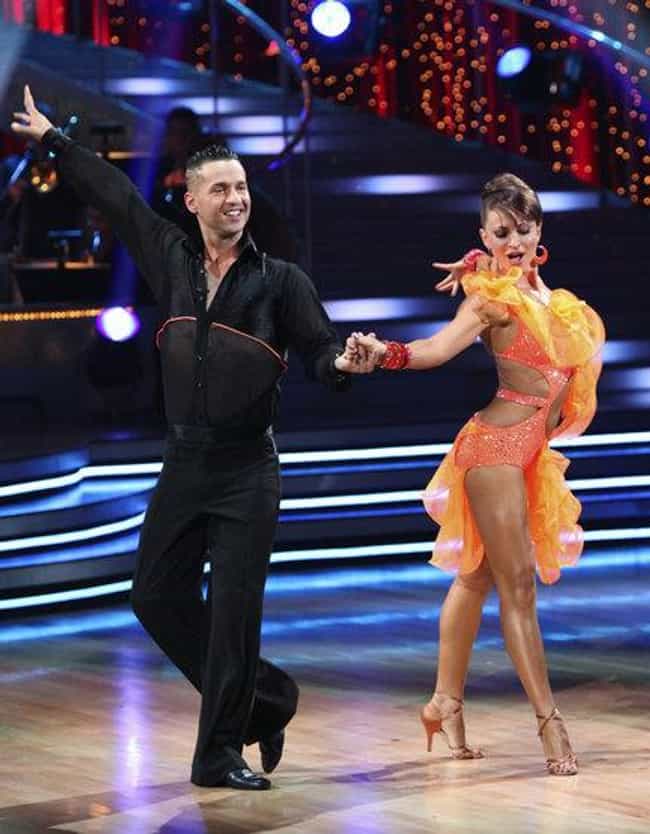 Surprisingly enough, in 2010 Sorrentino was the second highest paid reality TV star (second to none other than Kim Kardashian), pulling in over $5 million in endorsements from companies like Devotion Vodka and Reebok shoes. In 2011 he appeared on the Comedy Central Roast of Donald Trump and was a contestant on season 11 of Dancing with the Stars.
Not so surprisingly, in 2014 he was arrested for assault at a tanning salon in New Jersey. In the same year, he was charged with tax fraud, avoiding an alleged $8.9 million in taxes. In 2014, his family got a TVGN reality show,
The Sorrentinos
.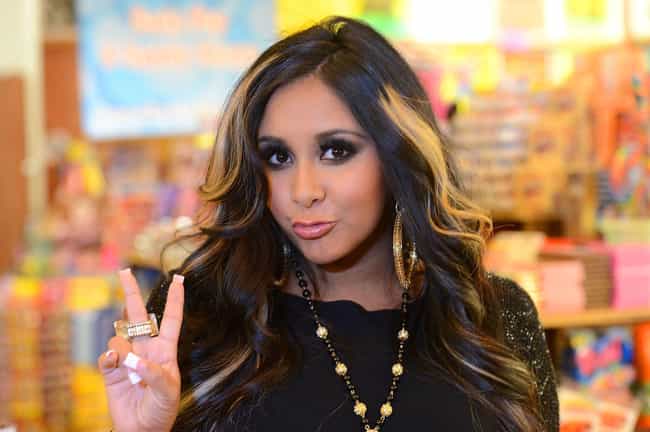 Watching the hilarious train-wreck best known as Snooki, most viewers would probably agree that if obtaining a trademark or patent for "The Poof" hairstyle wasn't in the cards for this Guido, surely some type of spin-off show would be.
Birthplace: Santiago, Chile
Age: 32
see more on Nicole "Snooki" Polizzi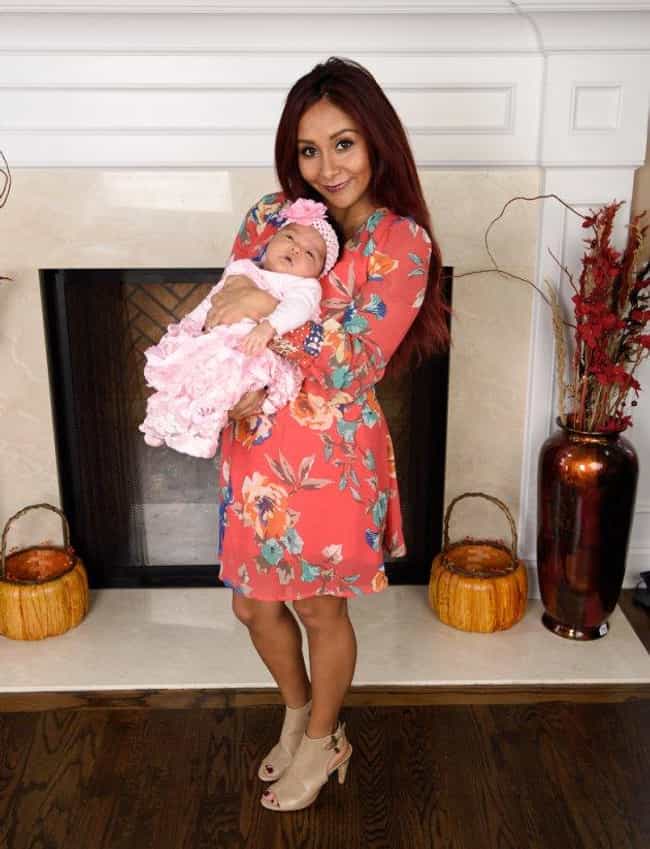 In true MTV fashion, Snooki was granted a spin-off show with her sidekick, JWoww. However, to throw America a real curve-ball, she has actually cleaned up her act considerably. In 2012 she gave birth to her first child, Lorenzo, with Jionni LaValle, the boyfriend she had towards the end of the show. In 2014 she married him, and they welcomed their second child, Giovanna. Snooki also appeared as a contestant on Dancing with the Stars, Season 17 where she came in 8th place.
In more recent days Snooki dropped an insta-banger music video called "Yung Mommy"...hope she doesn't home school!