Unspeakable Crimes

Joe Metheny Isn't The Jersey Shore Thrill Killer; He Might Be Even Worse

Joe Metheny was a serial killer who gained a special notoriety because he claimed that he sold human barbeque sandwiches - comprised of his victim's remains - to unsuspecting consumers. If that doesn't get peoples attention, then what will?
A Maryland correctional officer recently discovered Metheny's dead body in a prison cell. Since the report of Metheny's death hit the news, the media has plastered his face all over the internet. Except there is one problem: news outlets aren't posting a photo of Metheny on their websites. Instead, news outlets are sharing pictures of Richard Biegenwald, the serial killer responsible for the Jersey Shore Thrill Killer crimes, who murdered at least nine people in Monmouth County, NJ.
Metheny was a massive guy at the time of his conviction, and the photos of Richard Biegenwald, which news outlets continue to portray as Metheny, show a heavy looking Biegenwald, so the mix-up might just be chalked up to shoddy reporting. Neither killer could claim any libel because while the Richard Biegenwald murders are distinct from the killings that Metheny committed, both men were American murderers who left a trail of carnage and horror behind them. Read on to learn more about the crimes that separated these two men, yet eventually managed to draw them together by chance.
He Set Fire To His Home At The Age of Five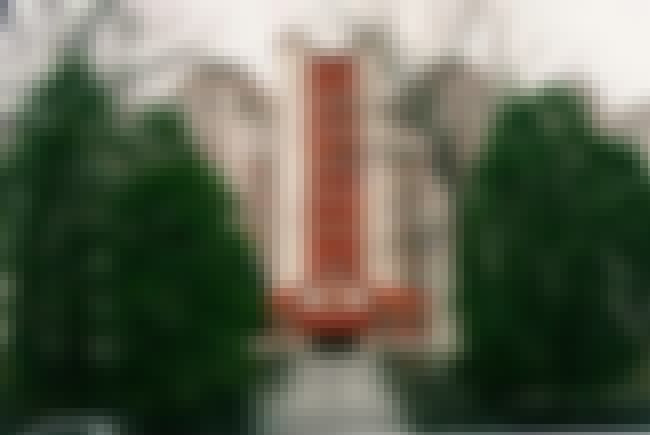 Born on August 24, 1940, Richard Biegenwald had a rough childhood. Sources suggest that as a child, Biegenwald's father was an alcoholic. As a consequence, his father frequently beat Biegenwald. Maybe it wasn't an early indicator of a sense of justice, but as a result of his father's abuse Richard Biegenwald lashed out. At only five-years-old, Biegenwald set fire to his childhood home. Consequently, he was sent to live at the Rockland County Psychiatric Center in Orangeburg, NY.
Biegenwald Had Abnormal Pre-Pubescent Angst Even For A Serial Killer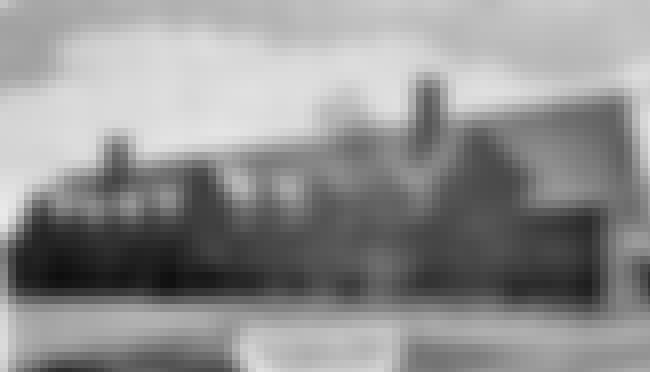 Nonetheless, living as a ward of New York State in the Rockland County Psychiatric Center seemed not only to fail to address Biegenwald's growing criminogenic needs, but it inspired him to act out at a young age. By eight-years-old, Biegenwald was drinking and gambling. At nine, Biegenwald underwent electroshock therapy, and he was sent to live at the State Training School for Boys in Warwick, NY. At his home in Warwick, Biegenwald tried his hand at thievery. Additionally, he often attempted to recruit other juvenile inmates to escape from the institution.
Merle Haggard Wasn't Singing About Biegenwald, But It Sure Sounds Familiar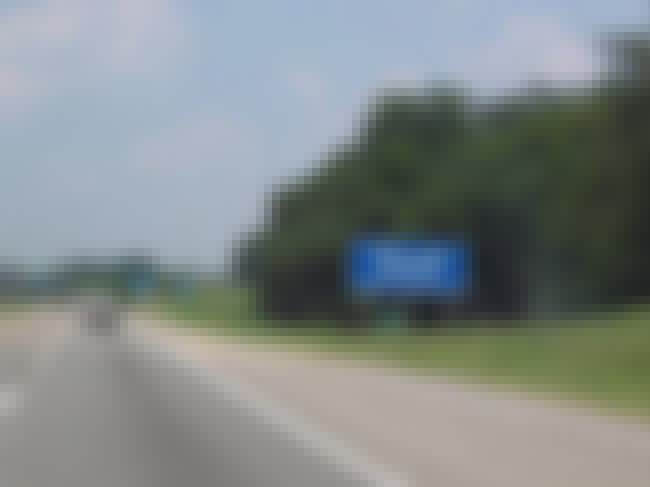 While it's unknown if "Mama Tried," Biegenwald lived a criminal's lifestyle well before he turned twenty-one. When he was only eleven-years-old, Biegenwald visited his mother during a furlough. During one visit, he decided to light himself on fire. It took Biegenwald sixteen years to finish eighth grade, after which the boy's training school released him, and he entered high school. However, Biegenwal didn't make it too long in high school, and he dropped out and moved to Nashville, TN. While living down south, Biegenwald was arrested in the neighboring state of Kentucky by federal agents after he stole a car in Tennessee and got picked up in Kentucky.
He Murdered A Prosecutor, But He Received Parole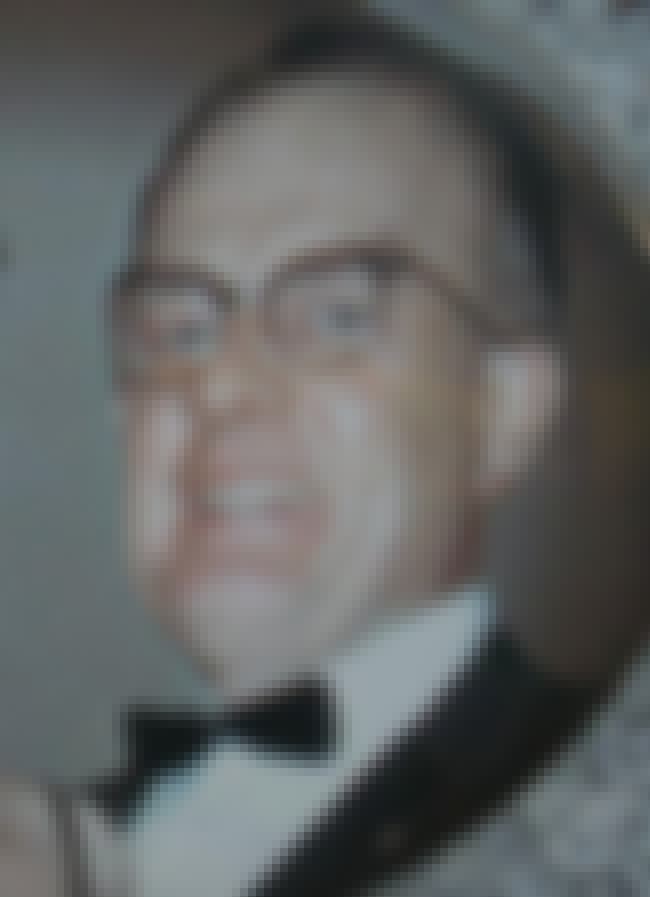 By December 18, 1958, Biegenwald had returned to New York. On that date, he and an accomplice, passing through Bayonne, NJ, decided to rob a deli. Behind the deli counter was an attorney, Stephen Sladowski, who was moonlighting at the store that he had purchased for his wife. Biegenwald murdered the attorney during the holdup. After, Biegenwald fled New Jersey, and he was picked up in Salisbury, Maryland. Biegenwald received a life sentence for the crime, but he received parole after only seventeen-years for good behavior while incarcerated.