Attractions

List of Famous Jerusalem Buildings & Structures

4.2k views
7 items
Follow
List of the famous landmarks that make up the Jerusalem skyline, listed alphabetically with photos when available. Jerusalem architectural landmarks as well as other major buildings, dwellings, and other structures in Jerusalem are included on this list. Information about these Jerusalem buildings is included on this list, such as when the building first opened and what architectural style it falls under. List includes both new buildings in Jerusalem and older historic landmarks.
Buildings on this list include Al-Aqsa Mosque and Jerusalem Chords Bridge.
This list answers the question, "What are the most famous buildings in Jerusalem?"
This is a good reference for research into the historical architecture in Jerusalem. Famous architectural houses within the city of Jerusalem are included as well, sometimes by address, other times listed by the name of the original home owner.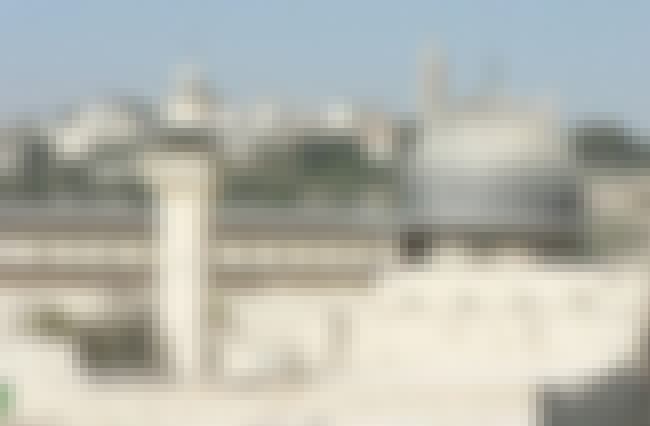 Al-Aqsa Mosque, also known as Al-Aqsa and Bayt al-Muqaddas, is the third holiest site in Islam and is located in the Old City of Jerusalem. The site on which the silver domed mosque sits, along with the Dome of the Rock, also referred to as al-Haram ash-Sharif, is the Temple Mount, the holiest site in Judaism, the place where the Temple stood before being destroyed by the Romans in 70 CE. Muslims believe that Muhammad was transported from the Sacred Mosque in Mecca to al-Aqsa during the Night Journey. Islamic tradition holds that Muhammad led prayers towards this site until the seventeenth month after the emigration, when God directed him to turn towards the Kaaba. The mosque was originally ...more on Wikipedia
City/Town: Jerusalem, Israel
Architect: Az-Zahir
Created By: Az-Zahir
see more on Al-Aqsa Mosque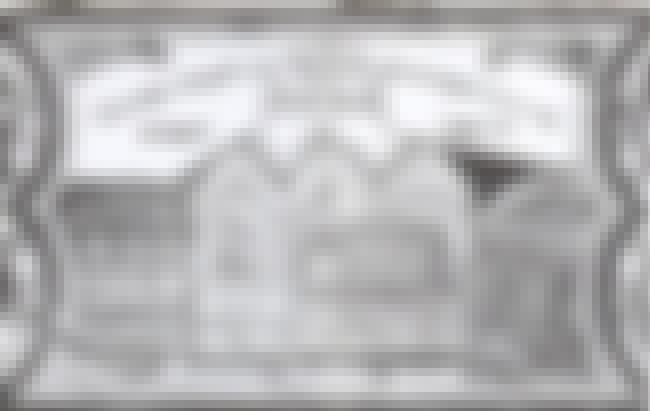 The Beit El Synagogue, has been the center of kabbalistic study in Jerusalem for over 250 years. ...more on Wikipedia
City/Town: Jerusalem, Israel
see more on Beit El Synagogue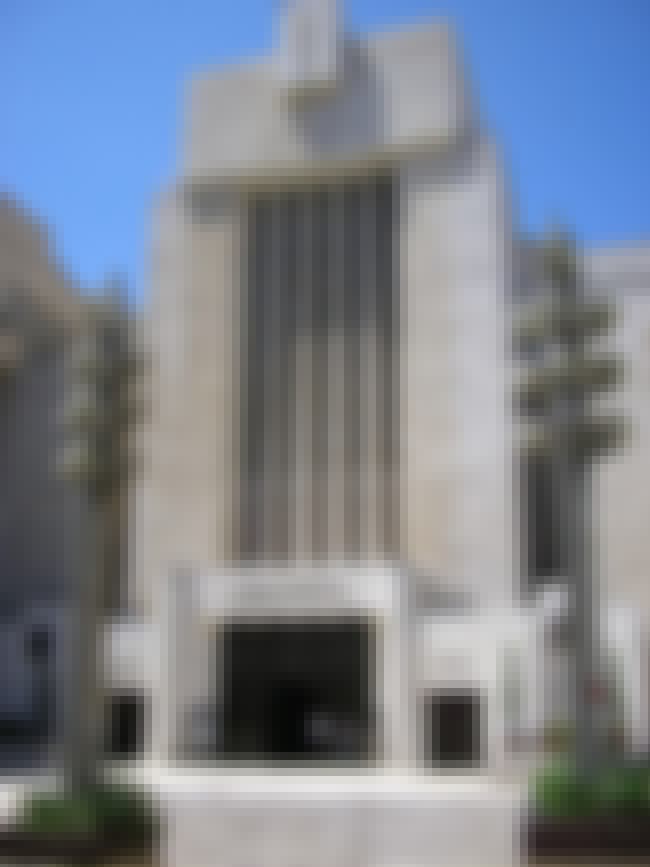 3
Great Synagogue, Jerusalem
The Great Synagogue of Jerusalem, is located at 56 King George Street, Jerusalem, Israel. Rabbi Zalman Druck was the spiritual leader from the synagogue's establishment until his death on 11 December 2009. The synagogue's current president is Rabbi Dr. David M. Fuld. ...more on Wikipedia
City/Town: Jerusalem, Israel
Architect: Alexander Freidman
Created By: Alexander Freidman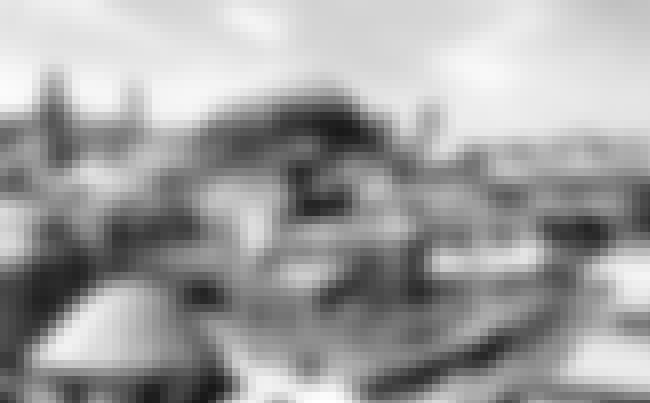 The Hurva Synagogue, also known as Hurvat Rabbi Yehudah he-Hasid, is a historic synagogue located in the Jewish Quarter of the Old City of Jerusalem. The synagogue was founded in the early 18th century by followers of Judah he-Hasid, but it was destroyed by Muslims a few years later in 1721. The plot lay in ruins for over 140 years and became known as the Ruin, or Hurva. In 1864, the Perushim rebuilt the synagogue, and although officially named the Beis Yaakov Synagogue, it retained its name as the Hurva. It became Jerusalem's main Ashkenazic synagogue, until it too was deliberately destroyed after the withdrawal of the Israeli forces by the Arab Legion during the 1948 Arab–Israeli ...more on Wikipedia
City/Town: Jerusalem, Israel