Weird History
The Bizarre Saga Of When Jesse James's Corpse Went On A Cross-Country Tour

Did you know that outlaw Jesse James's body was preserved on ice and people were able to look at his corpse before it was buried? A famous photo has made the rounds over the years showing the true, historical Jesse James body on ice, surrounded by a marshal and two deputies from St. Joseph, Missouri. There's nothing to debunk about this image - it's 100% what it seems like.

Although James and his gang were sometimes depicted as Robin Hood-type heroes, he, his brother, Frank, and their fellow criminals were anything but. They were law breakers who robbed banks and killed anyone who got in their way. The Jesse James assassination has fascinated history lovers for years, and even inspired the movie The Assassination of Jesse James by the Coward Robert Ford, starring Brad Pitt and Casey Affleck. James was just 34 when someone he thought was a friend betrayed him and shot him in the back, and there was nothing sexy about it.
He Despised Northerners And Everything They Represented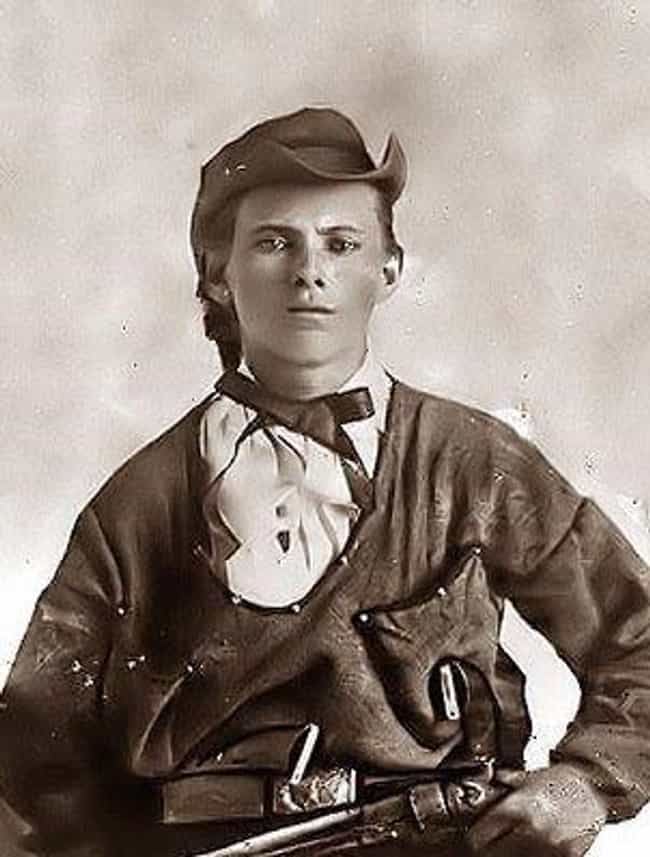 Jesse James, born in 1847, was a famous outlaw of the Old West. When he was a teenager, in 1863, Union soldiers besieged his family's farm in Missouri, which prompted revenge-seeking Jesse and his brother, Frank James, to join a group of Confederate guerilla soldiers.
Once the war ended, James assembled a gang, known as the James-Younger Gang (there were four Younger brothers, in addition to the two James brothers). Angered by what they perceived to be anti-Southern post-Civil War laws, they fought back the only way they knew how: robbing banks, trains, and stagecoaches owned and operated by Northern companies.
The James-Younger Gang Earned Public Support In Missouri For Loyalty To The Confederacy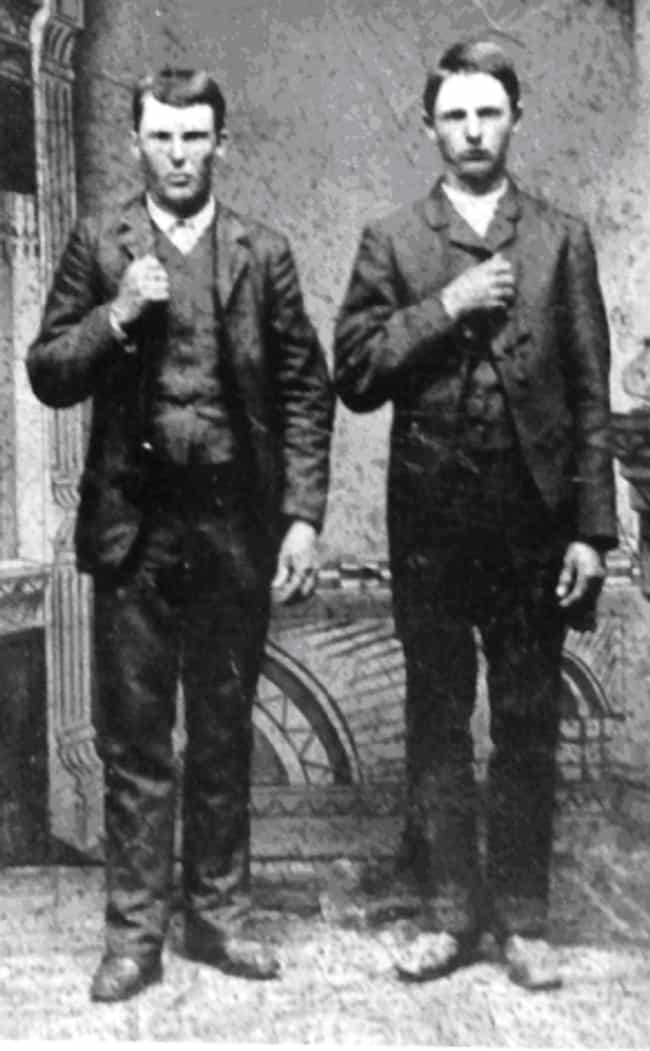 The James-Younger Gang is credited with murdering anyone that interfered with its crime spree, during which members of the gang robbed nearly two dozen banks and trains. They reportedly pocketed $200,000. And while you would think the bandits would be hated for their crimes, fellow Missourians supported the James-Younger Gang for their loyalty to the confederacy.
Even In His Own Lifetime, James Was A Larger-Than-Life Outlaw Legend Known Around The Country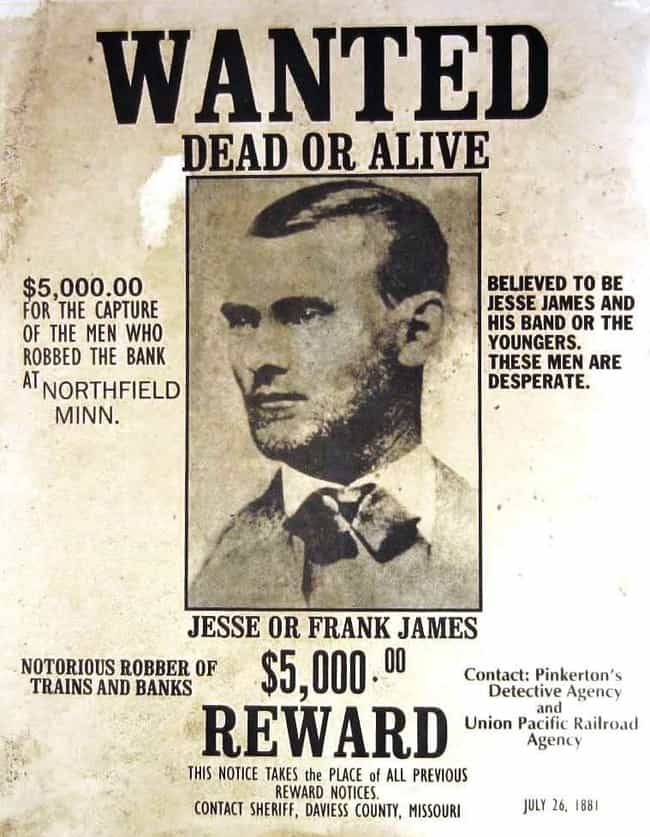 The Gang Lost Public Support After James Shot An Innocent Man In The Heart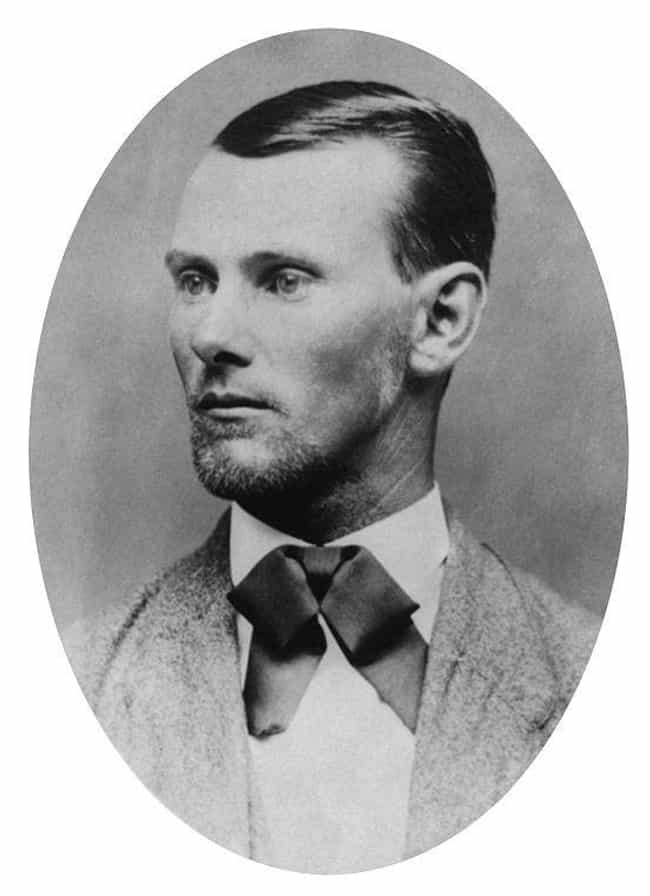 The James-Younger Gang lost public support after robbing a bank in Gallatin, Missouri, on December 7, 1869. For whatever reason, Jesse James got it in his head that one of the bankers had killed Bloody Bill Anderson, a leader of the Confederate guerilla group Quantrill's Raiders. So James shot the banker in the heart. The public was appalled by the cold-blooded killing, and newspapers called for justice. Authorities went on a manhunt for the gang, and offered a reward for James's capture.