Total Nerd 15 Things You Didn't Know About Marvel's Jessica Jones

419.6k views
15 items
Follow
When you think of Marvel superheroes on the big or small screen, certain names come to mind, from Spider-Man and Iron Man to Rocket Racoon. Lately you've been hearing a new name... Jessica Jones. Who is she? What does she do? Is she an Avenger? Why should I care about this Jessica Jones person? Well she's one of the most badass superheroes in the business. This list will teach you the basics of Jessica Jones, the most in-demand P.I. in all of Marvel.
Jessica Jones is a relatively new character, but she's done a lot in her limited time. She's been an Avenger, a private eye, a solo hero, a wife, and a mother. She's strong, intelligent, snarky, tough, and won't take crap from anybody... even her husband, Luke Cage. Jessica Jones is an innovative character who is unusual in a lot ways, and this list will give you the primer you need.
There's so much to learn about this fantastic character before you watch the Netflix show. These basics and bits of trivia about the character represent 15 reasons Jessica Jones is one of the most badass
characters in comics
.
1
Her Arch-Nemesis Is a Seriously Villainous Villain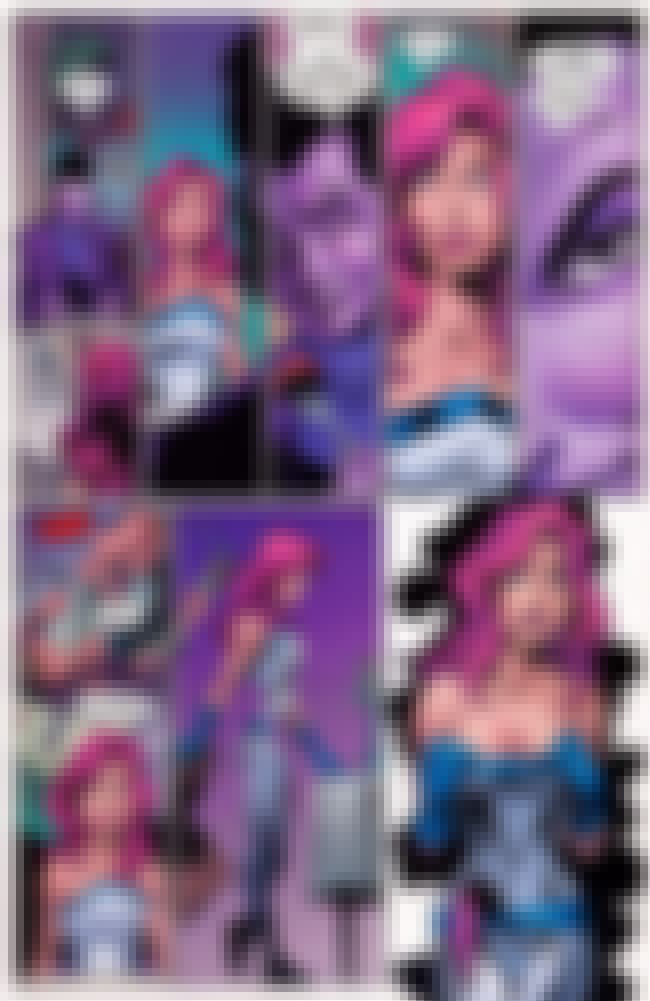 Jessica Jones went through some horrific things when the villainous Purple Man took control of her mind during her days fighting crime as Jewel. The Purple Man, also known as Zebediah Killgrave, used his psychic powers to make Jones a prisoner, forcing her to live with him and subjecting her to all manner of psychological torture before sending her out to assassinate Daredevil, which ended with the Avengers beating her into a coma. She survived all of that and then decided to pick up the pieces and help people. Not as a superhero, but as Jessica Jones.
2
She Helped Usher In the R-Rated Side of Marvel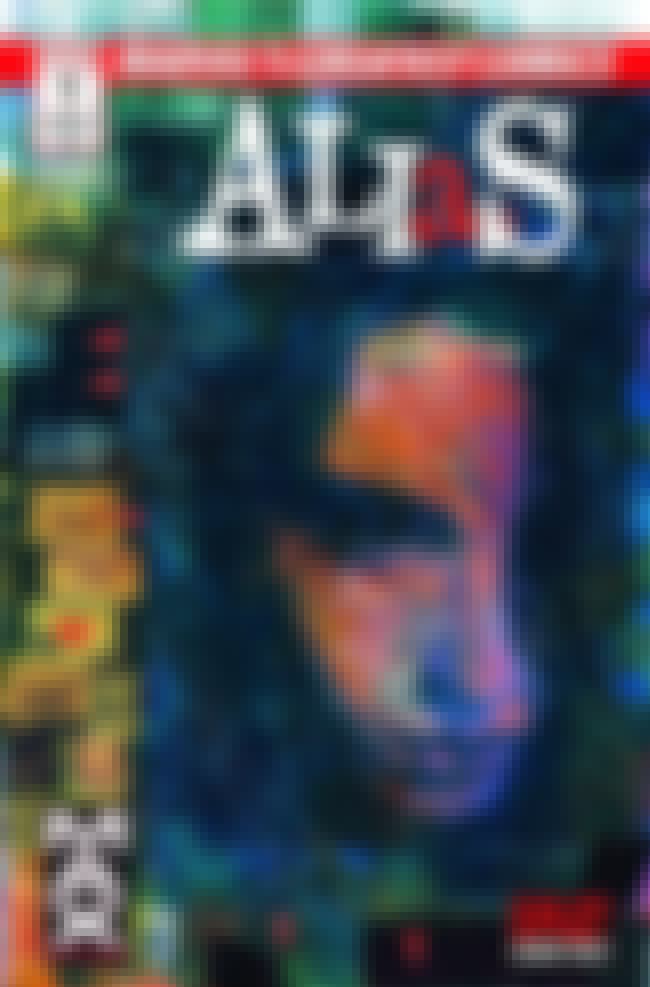 Marvel Comics broke the outdated Comics Code Authority in 2001, establishing Marvel MAX, an R-rated, adult-themed line where pretty much anything was fair game. This is where the Punisher could be seeing actually doing all manner of horrors on criminals, where Deadpool could get away with any language he wanted, where sex, drugs, and violence were welcomed.
Alias
, Jones's book, was one of the first Marvel Max titles, running for 28 issues from 2001-2004.
3
She Was a Full-Blown Superhero, But She Ditched the Costume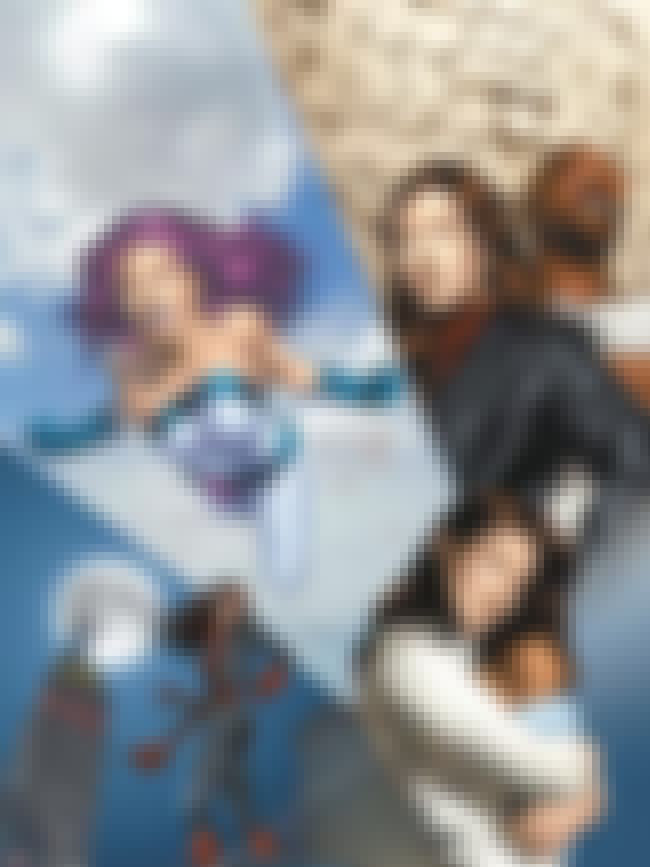 Superheroes hang up their capes all the time, but they pretty much never stay retired. Jones actually left her superhero identity behind.
As a costumed hero, Jessica Jones went by Jewel, (and briefly Knightress), doing the whole full-fledged superhero bit despite not finding it too fulfilling. Her time in spandex didn't last long, though, as some traumatic super-experiences having her mind controlled by a bad guy prompted her to leave the hero game. She was offered a spot in SHIELD but she declined, deciding instead to start her own private investigation firm.
4
She's One of Netflix's Mighty Defenders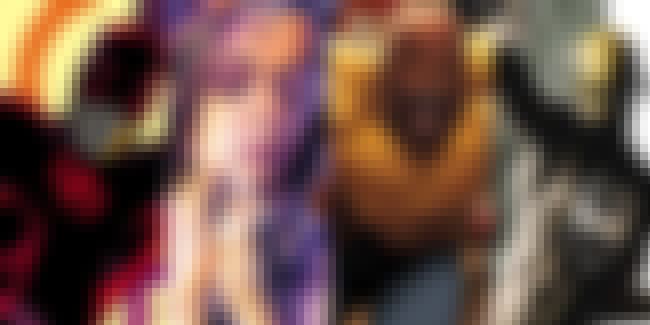 In the comics, the Defenders are an Avengers-style team with a rotating roster. The members were never constant, they just assemble based on the needs of a mission. In the film and television universe, the first team of Defenders will be Netflix's street-level version of the Avengers, and they'll include Daredevil, Jessica Jones, Luke Cage, and Iron Fist!