Total Nerd
25 Ways Jessica Jones TV Show Is Different Than the Comics

256 votes
190 voters
3.2k views
25 items
List Rules Changes from the Marvel comic to the Netflix TV show
The Netflix series Jessica Jones captures the spirit of the titular Marvel Comics character and breaks new thematic ground in live-action superhero entertainment. As with any adaptation, though, Jessica Jones is quite different from its source material in ways both large and small. In adapting the comic book, the show left out certain elements or tweaked parts of Jessica's origin.
From her illustrious career as an actual superhero who fought alongside the Avengers to her
list of code names
,
Jessica Jones
the TV show left out a lot about Jessica Jones the character. If you've ever been curious about her real day jobs, the origins of Kilgrave, or who her
best friend
really is, then this list will provide the answers for which you've been jonesing.
Kilgrave Is a Former Spy from Croatia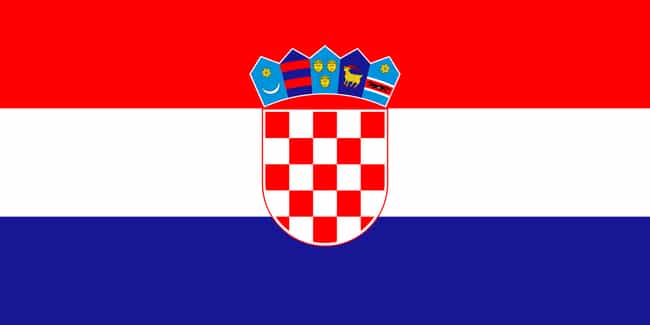 In the television version of
Jessica Jones
, Kilgrave speaks with a crisp British accent. His Netflix origin positions him as the victim of childhood experiments carried out by his scientist parents. In the comic book, however, he's actually a Croatian-born physician turned spy who gains his powers during a secret mission to a chemical factory.

Agree or disagree?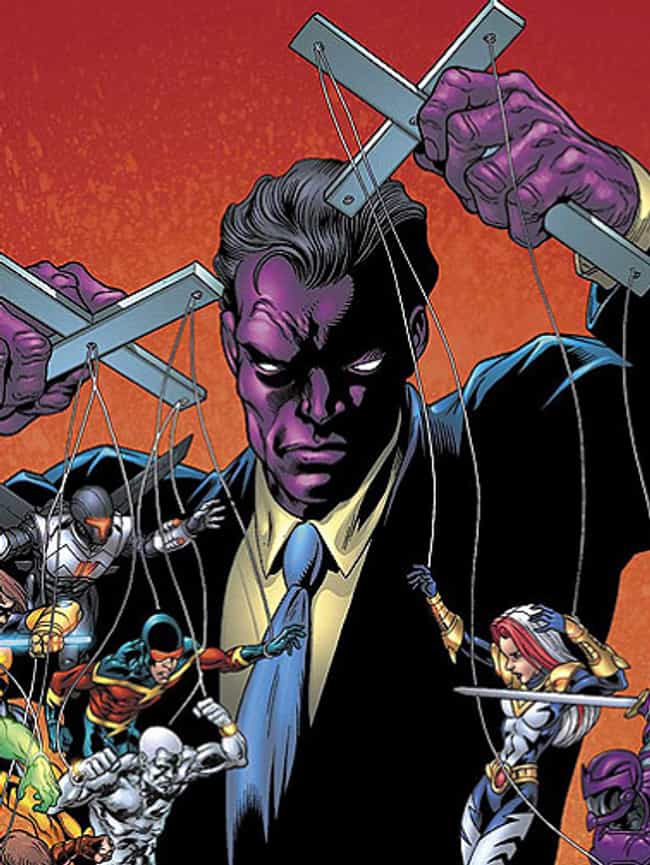 Everyone's favorite villain to hate is David Tennant's Kilgrave. He's equal parts vicious and stylish but did you know that his personal penchant for dressing in purple reveals his true origins? See, in the comic book Kilgrave is better known as the villain "Purple Man," thanks to his deeply purple skin. The powers and stylish purple suits are the same but he prefers a
more ridiculous and less mall goth
pseudonym.

Agree or disagree?
Her Powers Are from an Accident, Not a Grand Conspiracy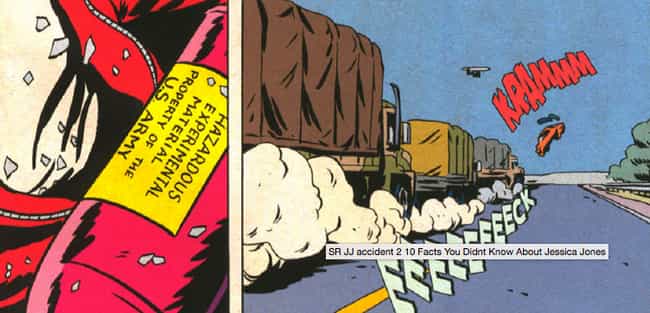 After Jessica distracts her father from driving by using foul language he crashes the car into a truck carrying mysterious chemicals. Jessica wakes up in a hospital with mysterious new powers and the rest is a mystery. The Netflix series expands on this, tying the chemicals to IGH, the same company that would pay for her hospital bills. It opens the door to a mystery that teased with in the final episode as Jessica says, "I can only handle one big bad at a time."

Agree or disagree?
Her Best Friend Is Captain Marvel, Not Trish Walker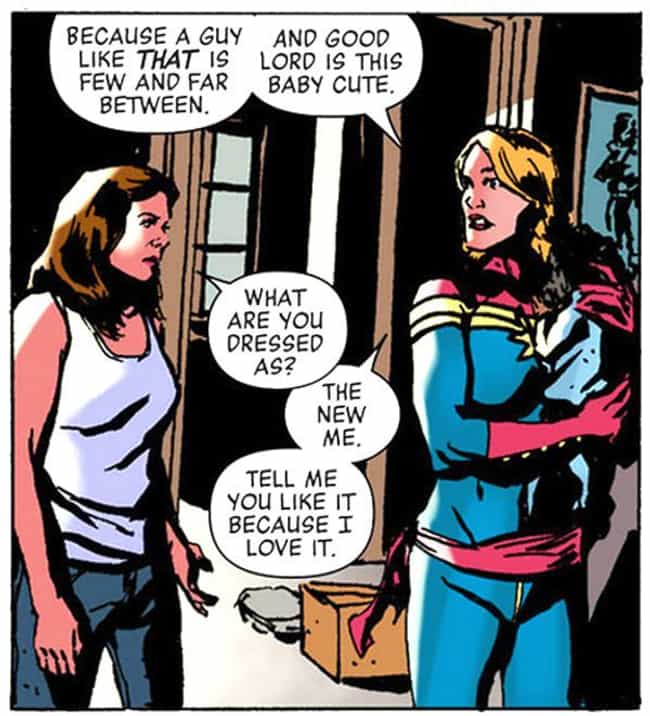 Everybody is excited to see Hellcat come to life onscreen, but in the comics Patsy (Trish) Walker isn't Jessica's best friend. Instead she chums around with the cosmic powered Captain Marvel. The change was made because Marvel (the studio) has plans to use Captain Marvel (the character) in her own feature film down the line.
Agree or disagree?