Entertainment
All The Celebrity Men Jessica Lange Has Dated

After her debut in the movie King Kong in 1976, Jessica Lange launched a long and successful career. Even today, she continues to star in hit TV shows such as American Horror Story and FEUD. So, fans may be wondering, who has Jessica Lange dated?
The Jessica Lange dating history includes about four confirmed boyfriends. Some of the Jessica Lange relationships were considered scandalous at the time, since she was married. Jessica Lange married her first known boyfriend Paco Grande in 1967. However, towards the end of their marriage, Bob Fosse became one of the Jessica Lange boyfriends. Mikhail Baryshnikov was another of the men Jessica Lange dated.
Sam Shepard was also one of the famous people Jessica Lange dated. They were together for 27 years, ending in 2009. They never married, but did have two children together. So how about now - is Jessica Lange single? It appears so. Read on for more details about Jessica Lange exes, and the star's full dating history.
Jessica Lange had a very fruitful relationship with fellow actor Sam Shepard. They met on the set of the 1982 film Frances. By 1987, they had two children. Their relationship lasted 26 years before ending in 2009.
Lange and Shepard never got married. It's been reported that Lange was already in a relationship with Mikhail Baryshnikov when she met Sam Shepard.
Samuel Shepard Rogers III (November 5, 1943 – July 27, 2017), known professionally as Sam Shepard, was an American actor, playwright, author, screenwriter, and director whose career spanned half a century. He won ten Obie Awards for writing and directing, the most won by any writer or director. He wrote 44 plays as well as several books of short stories, essays, and memoirs. Shepard received the Pulitzer Prize for Drama in 1979 for his play Buried Child and was nominated for an Academy Award for Best Supporting Actor for his portrayal of pilot Chuck Yeager in the 1983 film The Right Stuff. He received the PEN/Laura Pels International Foundation for Theater Award as a master American ...more on Wikipedia
Age: 75
Birthplace: USA, Fort Sheridan, Illinois
see more on Sam Shepard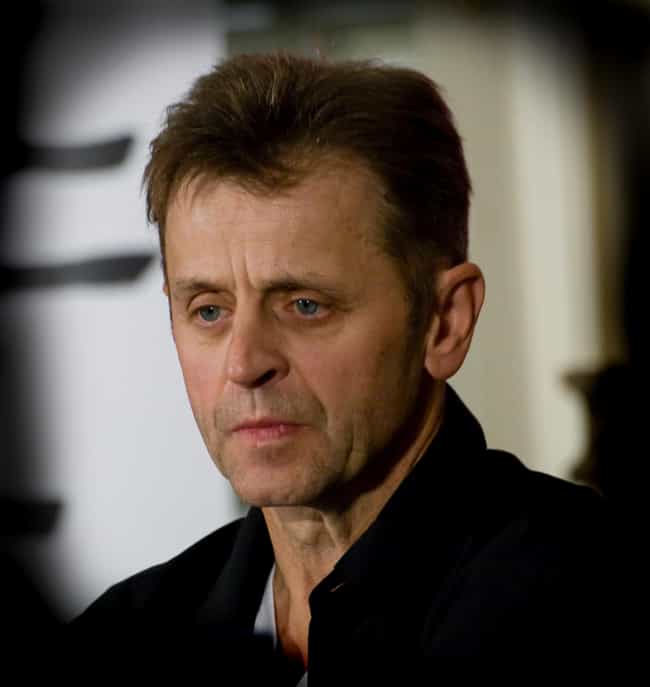 From 1976 to 1982, Jessica Lange dated ballet dancer Mikhail Baryshnikov. They ended up having Lange's first child Aleksandre. Throughout her relationship with Baryshnikov, Lange was also dating Bob Fosse on and off. For this reason, many considered her relationship with Baryshnikov to be scandalous.
Mikhail Nikolayevich Baryshnikov (Russian: Михаи́л Никола́евич Бары́шников, IPA: [mʲɪxɐˈil bɐrɨʂˈnʲɪkəf]; Latvian: Mihails Barišņikovs; born January 27, 1948), nicknamed "Misha" (Russian diminutive of the name "Mikhail"), is a Soviet-born Russian and American dancer, choreographer, and actor. He is often cited alongside Vaslav Nijinsky, Rudolf Nureyev and Vladimir Vasiliev as one of the greatest male ballet dancers in history. Born in Riga, Latvian SSR, Baryshnikov had a promising start in the Kirov Ballet in Leningrad before defecting to Canada in 1974 for more opportunities in western dance. After freelancing with many companies, he joined the New York City Ballet as a principal dancer to ...more on Wikipedia
Age: 71
Birthplace: Latvia, Riga
see more on Mikhail Baryshnikov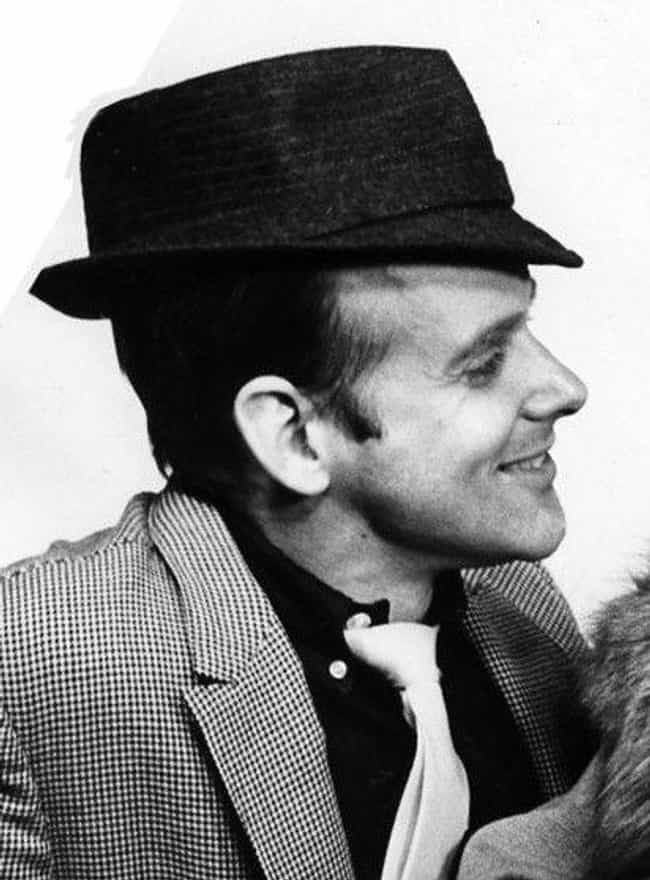 Jessica Lange starred in the 1979 film All That Jazz, which was directed by Bob Fosse. The role Lange played was designed specifically for her. Fosse first saw Lange in her debut film King Kong in 1976, and decided to call her out of admiration. They soon began dating and were on and off throughout the '70s.
Their relationship seemingly fizzled because of Mikhail Baryshnikov, but they remained friends until Fosse's death in 1987.
Robert Louis Fosse (June 23, 1927 – September 23, 1987) was an American dancer, musical-theatre choreographer, and theatre and film director. He directed and choreographed musical works on stage and screen, including the stage musicals The Pajama Game (choreography) in 1954 and Chicago in 1975 and the film Cabaret in 1972. Fosse's distinctive style of choreography included turned-in knees and "jazz hands." He is the only person ever to have won Oscar, Emmy, and Tony awards in the same year (1973). He was nominated for four Academy Awards, winning Best Director for Cabaret, and won a record eight Tonys for his choreography, as well as one for direction for Pippin. ...more on Wikipedia
Age: Dec. at 60 (1927-1987)
Birthplace: Chicago, Illinois, United States of America
see more on Bob Fosse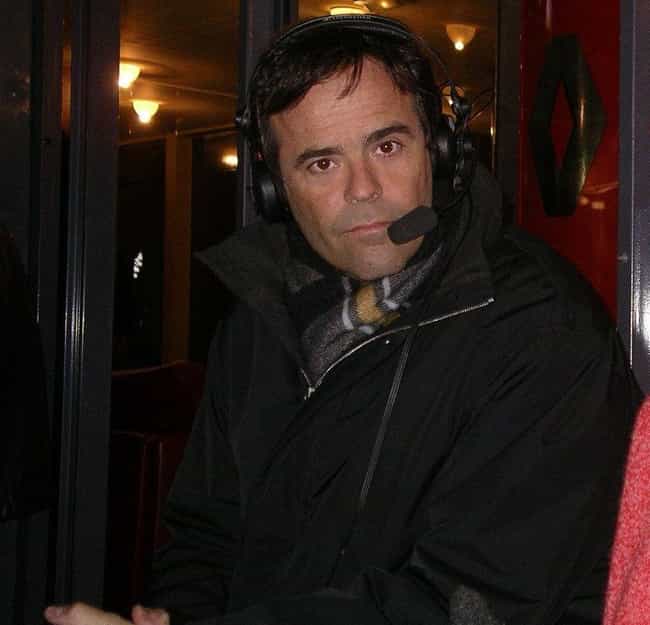 Jessica Lange and Paco Grande met each other in 1967, and fell in love. Three years later, they got married. Their marriage lasted for 10 years.
As Lange rose in fame, tension rose within their relationship. Even while they were still legally married, Lange began dating other men. By the end of their relationship, Lange was forced to pay alimony to Grande. Many attribute Paco Grande's later success to Lange's alimony payment.
Paco Grande is an actor. ...more on Wikipedia
Age: 57
Birthplace: Madrid, Spain