true stories

The Most Horrifying Real Stories from Jesus Camp

222 votes
70 voters
32.3k views
10 items
Follow
List Rules Vote up the most horrifying and disturbing stories of things that happened to people at "Jesus camp."
Ever wonder what goes on at those religious camps you always used to hear about in high school? Even if you weren't religious, the thought of a coed sleepaway camp was always kind of tempting, right? Or maybe you were religious but your parents wouldn't let you go to camp. Well wonder no more - Reddit and the rest of the Internet dug up some juicy stories on what Bible camp is really like. And man, it's crazy.
Below are some of the worst Jesus camp horror stories to ever befall the faithful (or not so faithful). These true stories from religion camp give us a glimpse into the religious machinations of a summer program designed to indoctrinate children. From speaking in tongues to sermons of hellfire, the list below enumerates all the worst things that happened at Jesus camp.
Motivational Speaker Burned Dead Brother's Mementos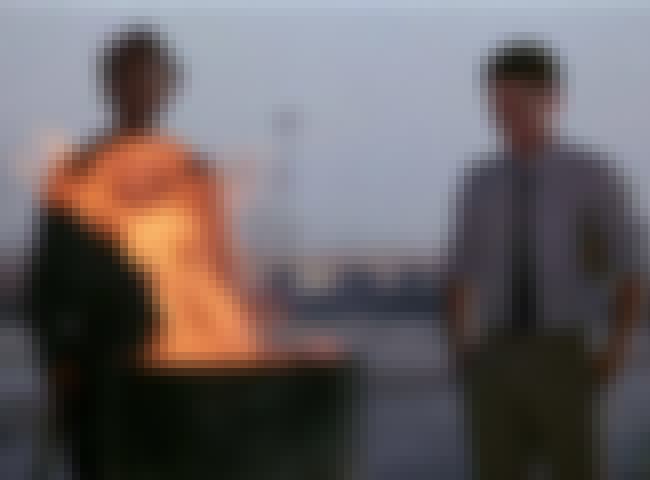 "Each night we had this guy come in and talk about his life. He claimed he was a former Olympic rower. He had chosen to give it up to spread the word of God instead. I knew he was full of it because he was short and weighed 250 pounds.
On the last day of camp, he shared that he lost his brother in Iraq that year, and had only one photo of him. He also had a hat his brother gave him before he died. That night, he burned them to show how we can't have greed for earthly things like those items and that God is the only comfort we need."
Agree or disagree?
Gobbledygook To Please God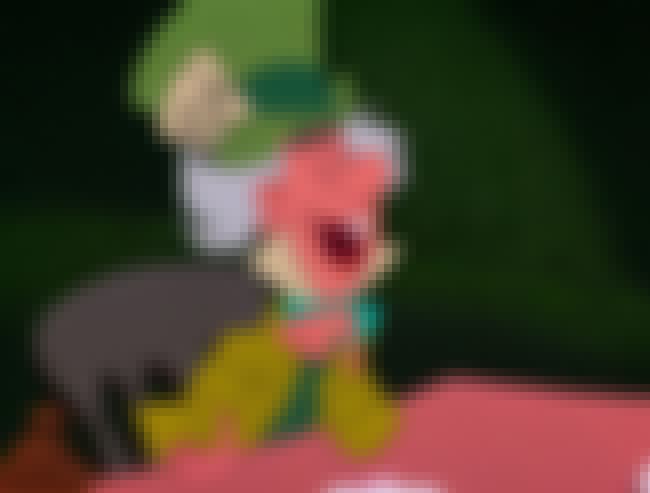 "Every time I went to camp, the week culminated with what I guess would look like a cult initiation to an outsider. We were all encouraged to fall to the floor and shout out verses in tongues and cry hysterically and do all sorts of weird dramatic stuff like bowing in an exaggerated manner before a cross, and all the while the pastor was chanting something in tongue speak over the loud speakers. This would go on for about an hour. It freaked me out every time."

Agree or disagree?
Electric Guitars Outed As Work Of The Devil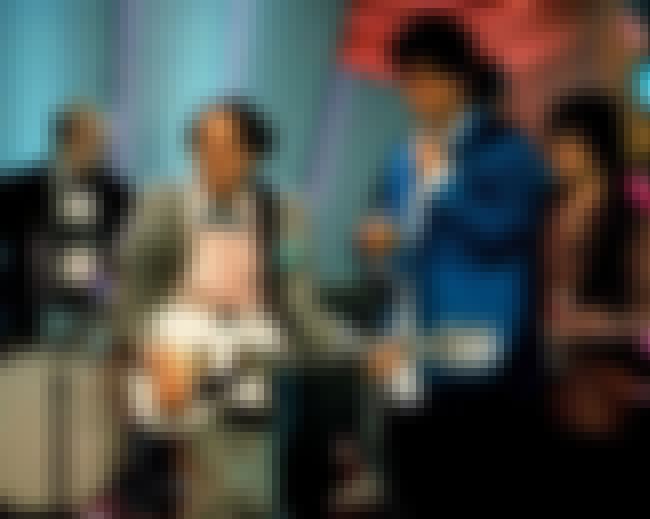 "According to one of the camp's 'scholarly' preachers, electric guitars were basically harps that the fallen angels had take to hell and had transformed into instruments of Satan. The really funny thing was that they had nightly Jesus-rock performances with electric guitars. One of these performances helped inspire me to take up the electric guitar."

Agree or disagree?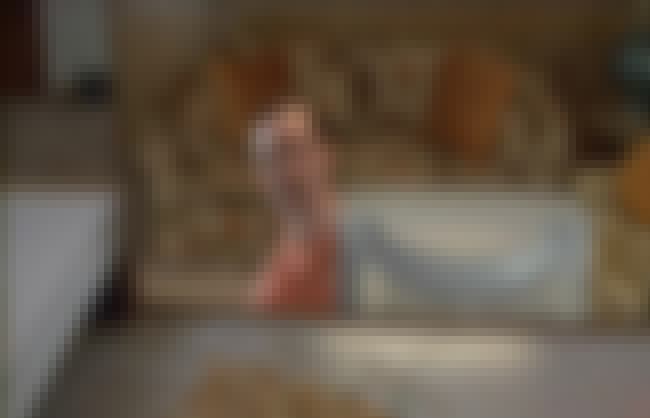 "Every Sunday was revival. Every week we were told we were sinners. Every week we had altar call where you would 'bow your head on your knees before God and repent.' When I was older I was preached to for weeks about how much of a sinner and awful person I was for having watched porn. I came to one of the senior leaders and confessed I'd had a porn addiction as a young teenager and I regretted it immediately. I was ostracized and made to feel like I was disgusting."

Agree or disagree?