Weird History Open Secrets About JFK's Swinging Sex Life The Media Refused To Tell The American People

While John F. Kennedy did much for the country, his true legacy may actually be the stories about his wild life in the bedroom. JFK's time in the White House has been dubbed "the thousand days," but what he did during those 1,000 nights is notorious. Widely known for his affair with screen legend Marilyn Monroe, JFK slept with several other legendary actresses of the time. On top of that, JFK bedded many of the White House employees, some of whom were more than 20 years his junior. JFK also slept with harlots, strippers, socialites, and even a supposed spy for the Third Reich. However, the much of mainstream media didn't concentrate on these extracurricular activities. In fact, JFK was beloved by the mainstream media, as he was a handsome soldier from an esteemed family, and so, JFK's affairs weren't reported at the time.
Like the declassified JFK files, time has also shed light on JFK's bedroom life.
He Had An Affair With A German Communist Harlot, Whom His Brother Then Deported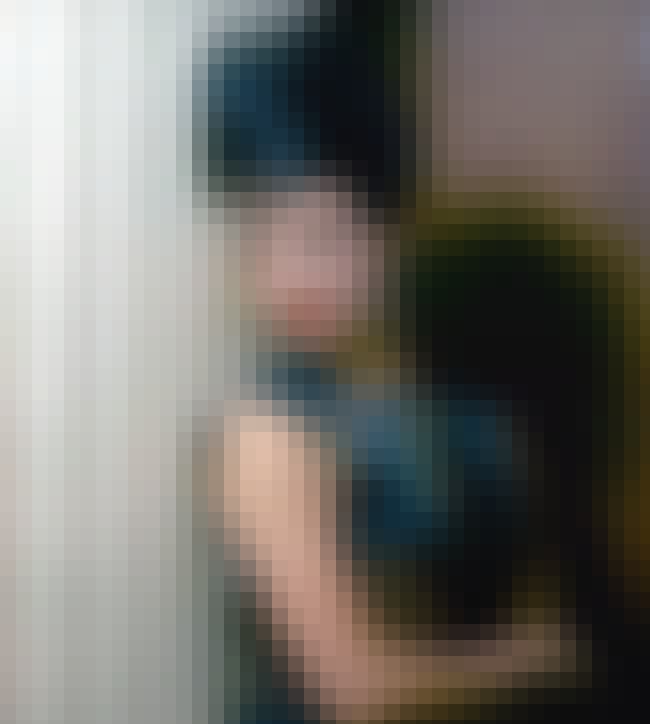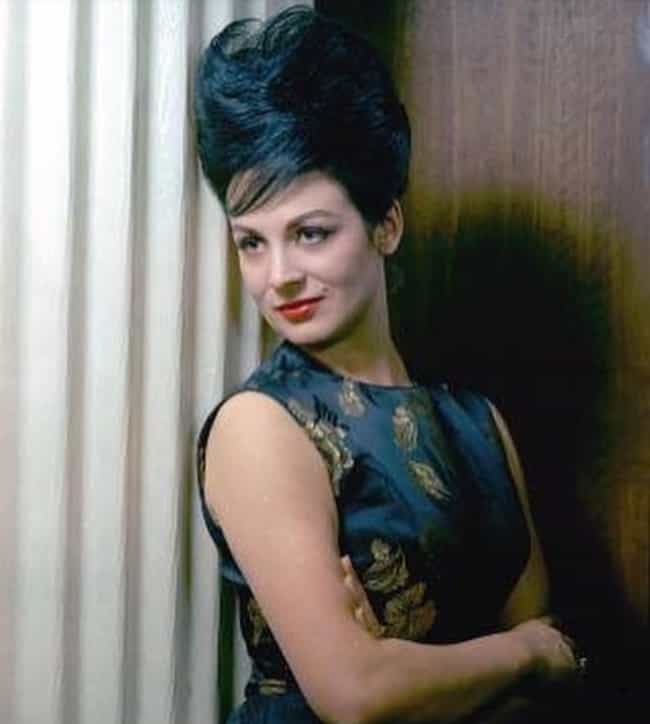 One of JFK's alleged lovers was Ellen Rometsch, who was said to be an Elizabeth Taylor lookalike. She also happened to be an East German communist. Rometsch fled to the United States, where she joined a harlot circuit called the Quorum Club that was conveniently located across the street from the Senate Office Building. When Bobby Kennedy, who was the Attorney General at the time, found out about the affair, he arranged to have Rometsch deported in order to avoid political scandal.
He Had An Affair With An Alleged Spy For The Third Reich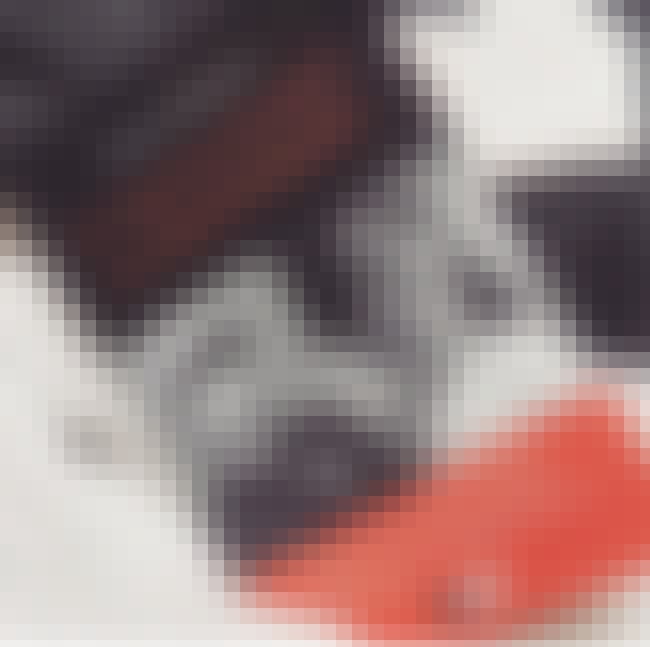 One of JFK's notable lovers was Inga Arvad, who was possibly a spy for WWII Germany. Arvad was a guest of Adolf Hitler at the 1936 Summer Olympics. Because of this and her relationship with JFK while he worked at the Office of Naval Intelligence, many suspected that she was a spy during WWII. Investigations into the matter didn't reveal any solid evidence of this suspicion. Luckily, JFK's relations with someone so close to Hitler didn't negatively affect his political career.
Also noteworthy is the fact that Arvad's room had been bugged, which resulted in the FBI incidentally recording several of Arvad and JFK's trysts.
There Were Affairs With Several White House Employees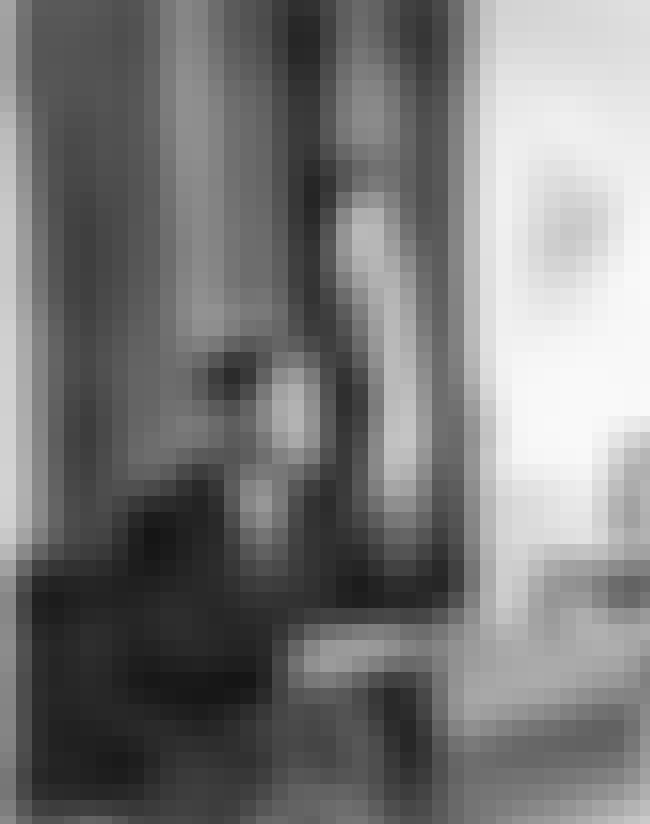 Bill Clinton's affair with Monica Lewinsky resulted in spectacular media coverage; however, JFK's affairs with countless White House employees stayed quiet at the time. Of the reported affairs, JFK was with a 19-year-old intern, at which point he was more than 20 years her senior. Pamela Turnure was 21 years old and serving as Jackie's press secretary, but that didn't stop JFK from reportedly sleeping with her when Jackie was away. Priscilla Wear and Jill Cowen, who were known as "Fiddle and Faddle," served as White House secretaries. However, accounts state neither of them did much work and may have been there to pal around with JFK. The duo would reportedly skinny-dip with JFK, then return to their work with wet hair.
He Slept With Marlene Dietrich, Who May Have Also Slept With His Father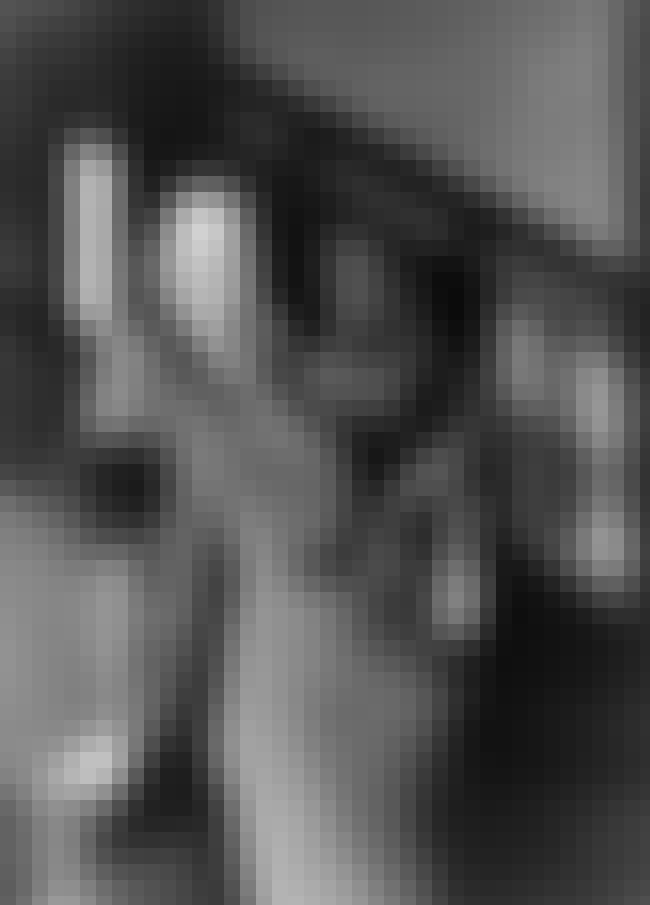 While it's noted JFK engaged in relations with women much younger than himself, he also engaged in affairs with older women — specifically, Marlene Dietrich. Dietrich was an Old Hollywood legend in her 50s during the time she spent with JFK.
The reports of the affair claim that Dietrich and Kennedy slept together. There are conflicting reports that Dietrich had, in fact, had an affair with his father.