Total Nerd Jim Carrey's Netflix Documentary Proves He's Hollywood's Most Unstable Method Actor

On November 17, 2017, Netflix released the Jim Carrey starring documentary, Jim and Andy: The Great Beyond, and it has really opened eyes to the insane world of Carrey's mind. Press for the documentary, including some truly bizarre Jim Carrey interviews, have woken the world up to the fact that the man may be an incredibly unstable method actor. The documentary, fully titled Jim and Andy: The Great Beyond-Featuring a Very Special, Contractually Obligated Mention of Tony Clifton, is full of behind the scenes stories and footage from the making of 1999's Man on the Moon, interspersed with more recent interviews with Carrey himself.
The footage in Jim and Andy is interesting for a number of reasons, but the most intriguing part of watching it is witnessing Jim Carrey truly descend into the character of Andy Kaufman. While other method actors may truly "become" the characters they're portraying, Carrey clearly becomes lost in the character of Kaufman, and may just lose the character of "Jim" along the way. It was an experience that would truly change Carrey, and maybe not for the better.
Producers Didn't Want To Release The Footage, Fearing Audiences Would Think Carrey Is Psychotic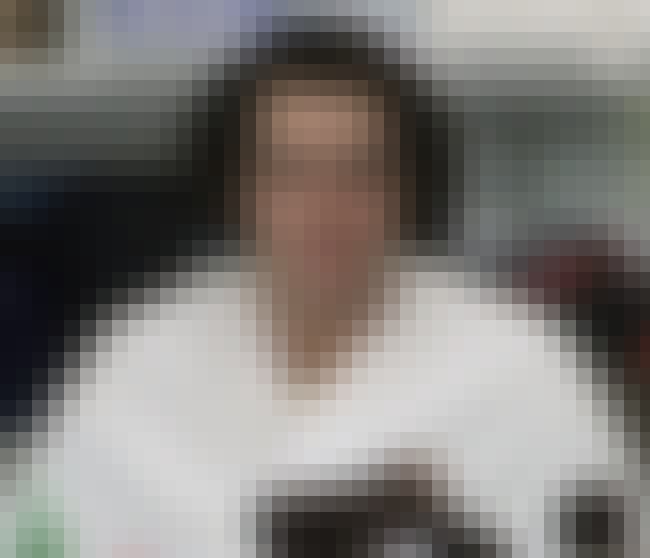 The footage that makes up the bulk of Jim and Andy is taken from behind the scenes of the making of Man on the Moon, which was released in 1999. There's a good reason that it's taken this long for the footage to reach the public eye. Initially, producers of Man on the Moon didn't want anyone to see what Jim Carrey was really like during filming, fearing that audiences would think he was either an "assh*le" or just plain insane. Nearly 20 years of Jim Carrey being in the public spotlight have since passed, and nobody is all that worried about Carrey's reputation anymore.
Jim Carrey Refused To Break Character And Demanded Everyone Call Him Andy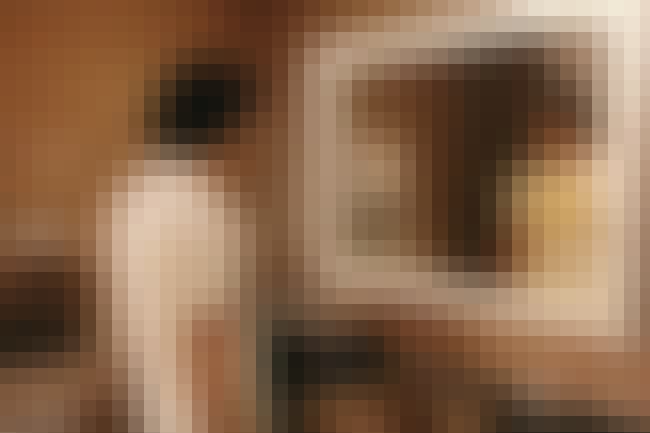 The reason there is so much footage of Jim Carrey in character as Andy Kaufman during the filming of Man on the Moon is quite simple: Carrey was always in character. While on set, and often while off it, Carrey refused to break character, and even demanded that others refer to him exclusively as Andy. While he was acting, Carrey would refer to "Jim Carrey" as if he were an entirely different person altogether, often commenting on how infrequently "Jim" came to work. This was undoubtedly a weird thing for the other people on set to get used to, and it was even tougher for them to not get sick of it immediately.
He Offered Plenty Of Analysis Of Jim Carrey While In Character As Kaufman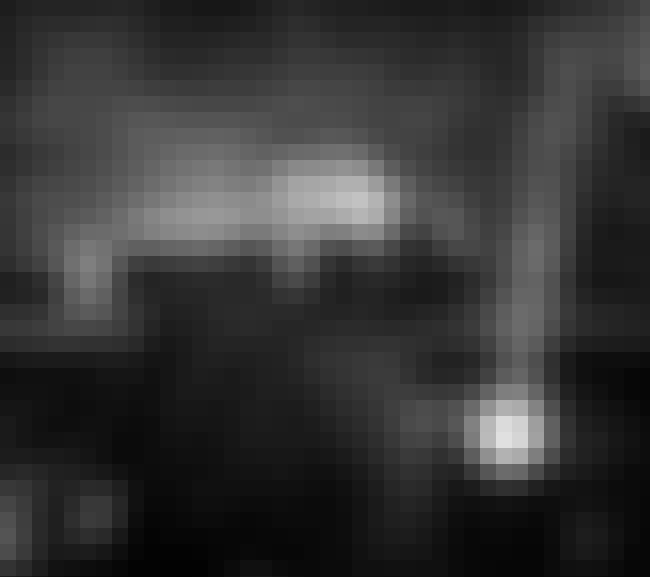 Perhaps the most disturbing footage in Jim and Andy come from the moments when Jim Carrey as Andy Kaufman decides to share his opinions about Jim Carrey. Rather than taking lighthearted pot-shots at himself, Kaufman-Carrey dispenses harsh truths about his "alter ego," calling out his own need for constant approval. At one point, Kaufman-Carrey talks about the real pain hiding behind Jim Carrey's constant smile, making for a heartbreaking moment of self-analysis masquerading as criticism of another person altogether.
Carrey Also "Became" Kaufmann's Alter Ego, Tony Clifton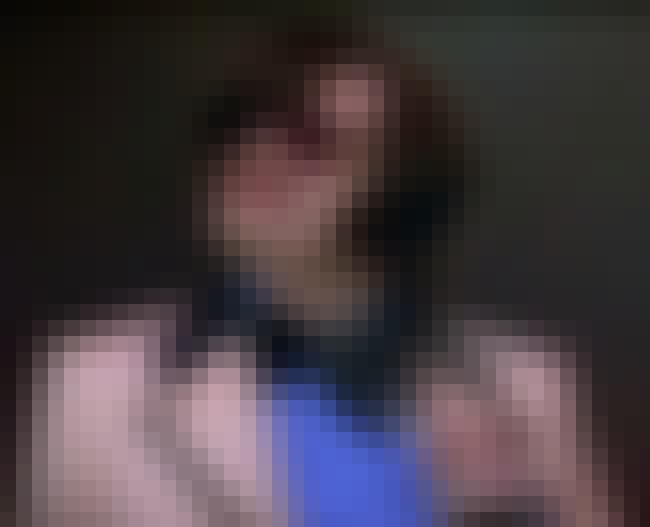 It wasn't enough for Jim Carrey to "become" Andy Kaufman while filming Man on the Moon. He also felt the need to become Tony Clifton, Kaufman's most famous alter ego. The old gag used to be that Kaufman would consistently deny that he and the boorish and crude Clifton were the same person, and Kaufman even went as far as to have other people masquerade as Clifton to keep the mystery alive. However, there would be no masquerading where Jim Carrey was concerned. Carrey transformed himself into Clifton just as seriously as he transformed himself into Kaufman.