Entertainment News

In A Post-Weinstein World, This Journalist Is Still Begging People To Do Something About R. Kelly

December 20, 2017
3.6k views
13 items
Journalist Jim DeRogatis is probably not the first name you think of when you think of the music industry. But as the journalist who covers R. Kelly's alleged crimes, DeRogatis has long been waging what feels like a one-man crusade against a possibly predatory musician and the industry that inexplicably shields him. DeRogatis' dogged commitment to exposing the truth about R. Kelly is commendable, especially in an age when many members of the media shy away from calling out lies and holding people accountable.
Jim DeRogatis's roots in music journalism extend back to his high school years. When he was a senior at a Jersey City Catholic school, he scored an interview with music critic Lester Bangs. The interview would be Bangs's last; he died of an overdose two weeks later. But the experience was a seminal one for DeRogatis, who went on to graduate from NYU and work at some of the biggest music publications in the world. He's never been afraid to tell the truth, and he's never been hesitant to give his opinion. Both of which have made him the perfect person to try and hold R. Kelly - and the music industry bigwigs that protect him - responsible.
Keep reading for some fascinating facts about Jim DeRogatis and the R. Kelly case.
R. Kelly Calls Out DeRogatis In His 19-Minute Track 'I Admit'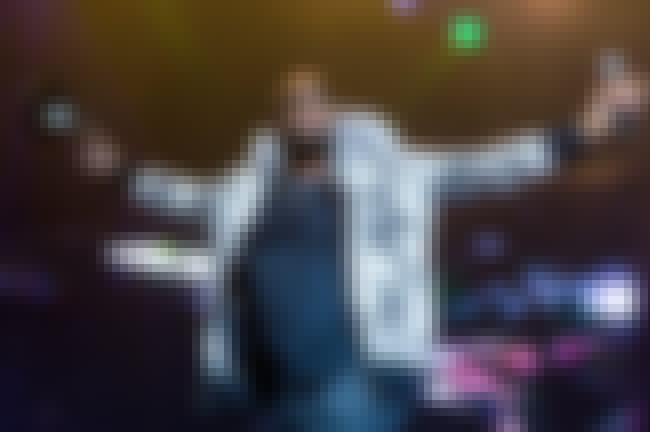 On July 23, 2018, R. Kelly dropped a 19-minute track titled "I Admit." The song addresses many of the accusations against him, including his alleged sex cult and sexual misconduct with minors. He also claims he was sexually abused as a child.
Kelly calls out DeRogatis on the seventh verse of the song, saying "To Jim DeRogatis, whatever your name is/ You been trying to destroy me for 25 whole years/Writing the same stories over and over again/Off my name, you done went and made yourself a career."
He Was A Witness In R. Kelly's 2008 Child Pornography Trial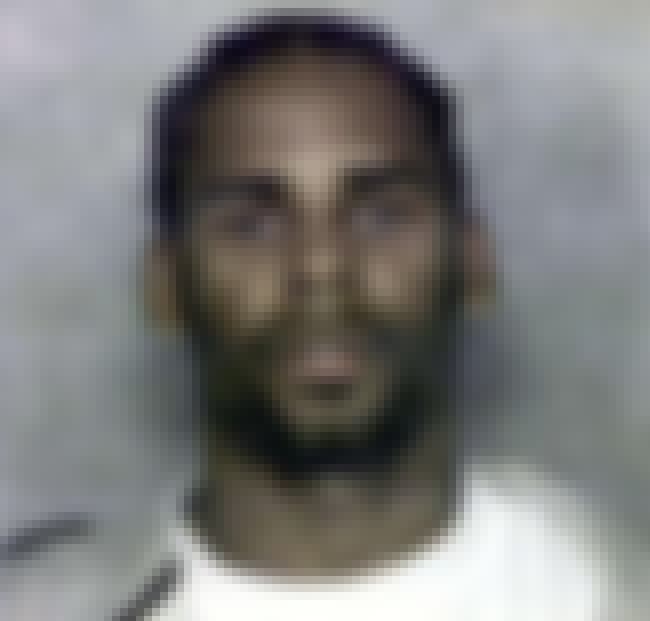 DeRogatis was called to testify when Kelly's case finally went to trial in May of 2008. But DeRogatis was not the most cooperative witness. First, Kelly's lawyers demanded DeRogatis be slapped with child pornography charges because he supposedly made a copy of the "pee tape" before turning it over to police. But apparently, his refusal to testify wasn't about protecting himself or protecting Kelly, but about protecting his own rights as a journalist. According to CNN:
"DeRogatis cited an Illinois law that governs reporters' rights and the First and Fifth Amendments of the U.S. Constitution in refusing to answer questions Wednesday.

"DeRogatis read the statement more than a dozen times in response to questions, including whether he once made a copy of the sex tape at the center of the trial."
He Was Mailed The Pee Tape Anonymously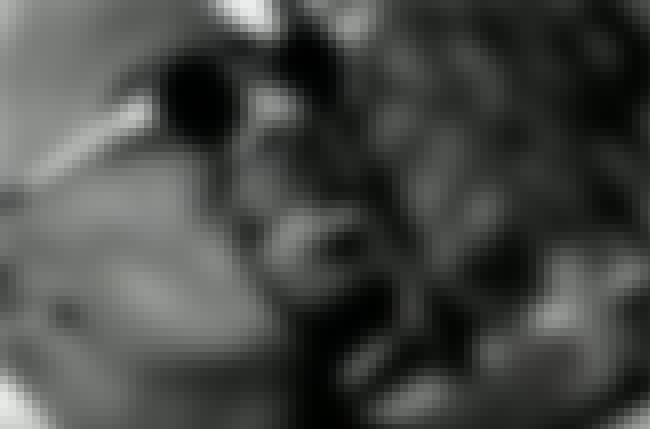 In 2002, DeRogatis received another anonymous tip, and this one cracked his ongoing Kelly reporting wide open. It was the infamous "pee tape," in which Kelly supposedly urinates into the mouth of a 14-year-old girl. DeRogatis and Sun-Times editors turned the tape over to the police. Child pornography charges eventually resulted, though Kelly tried for years to postpone the trial for as long as possible - and somehow succeeded. He didn't go on trial until 2008 and categorically denied all charges. DeRogatis never backed down and kept reporting on the case.
He Was Shot At For His R. Kelly Exposé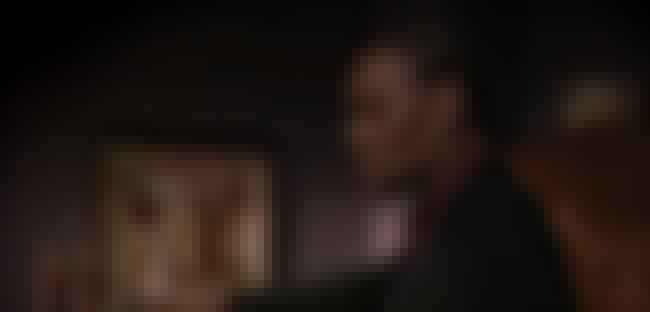 In February of 2002, the Chicago Sun-Times published a story by DeRogatis and Abdon M. Pallasch, the paper's legal affairs reporter. In it, the authors - prompted by the "pee tape" DeRogatis had received earlier in the day - reported on the law enforcement investigation into Kelly. But someone was not happy about this exposé. The very evening DeRogatis and Pallasch's story ran, someone shot at DeRogatis' home as he, his wife, and two other people were watching a movie. DeRogatis was unfazed. He said:
"I'm from Jersey. I figured if they were trying to do more than make a statement, it wouldn't have been the front window... It was just like, 'Boy, that's weird. This is really weird.'"