TV

Jinyong - TV Shows/Series Created

All Jinyong shows list, featuring TV series created by Jinyong, with pictures from the show when available. Series and programs made by TV creator Jinyong are listed below alphabetically, with additional information such as when the show first aired and what network it aired on. What are all of the Jinyong TV creations? This series list includes any shows that Jinyong co-created and maybe served as an executive producer on.
List contains shows like The Duke of Mount Deer, The Legend of the Book and the Sword.
This list of television shows features programs produced, written, and adapted by Jinyong. This list answers the questions, "What shows did Jinyong create?" and "How many shows has Jinyong created?"
These shows may not have all aired in the same country, but they were all created or co-created by Jinyong. (9 items)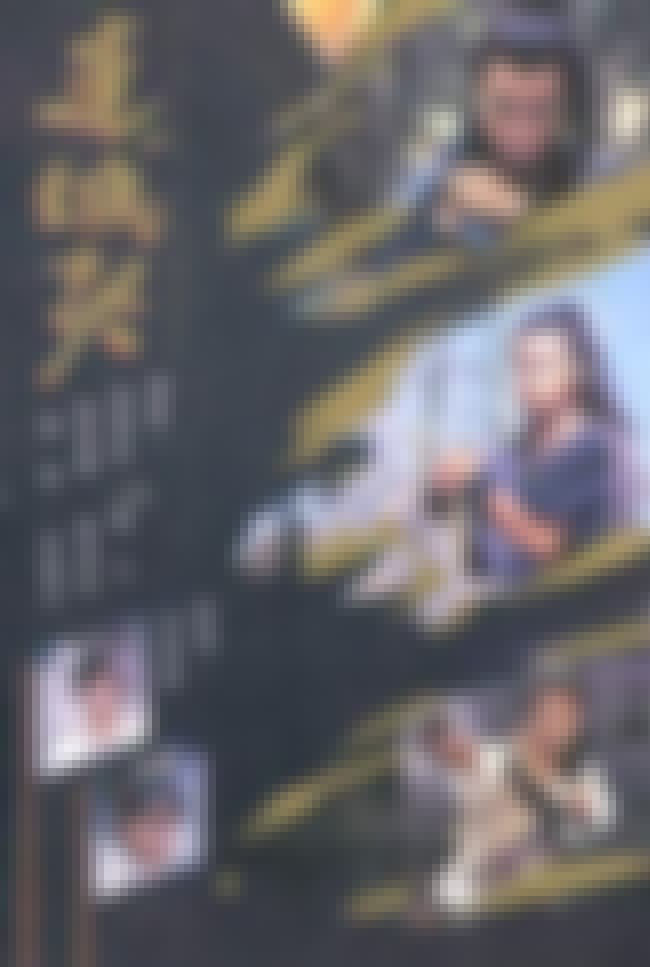 Deadly Secret is a Hong Kong television series adapted from Louis Cha's novel A Deadly Secret. The series was first broadcast on TVB in Hong Kong in 1989. ...more on Wikipedia
Actors: Roger Kwok
Premiered: 1989
see more on Deadly Secret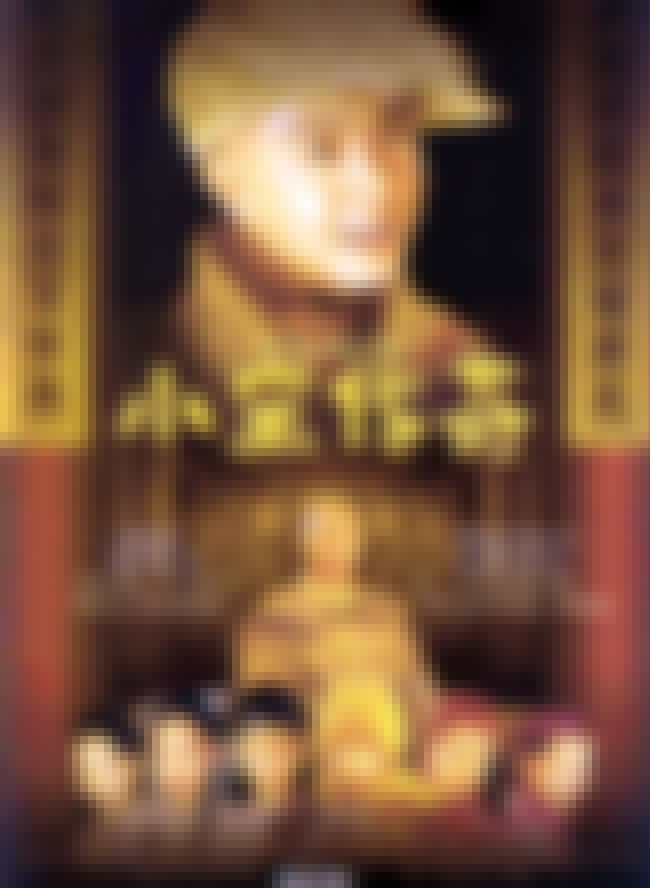 The Duke of Mount Deer 2000 is a Hong Kong-Taiwanese television series adapted from Louis Cha's novel The Deer and the Cauldron. It was first broadcast in 2001 in Hong Kong and followed by subsequent broadcasts in other Asian countries. ...more on Wikipedia
Actors: Athena Chu, Ruby Lin, Dicky Cheung, Patrick Tam
Premiered: 2001
see more on The Duke of Mount Deer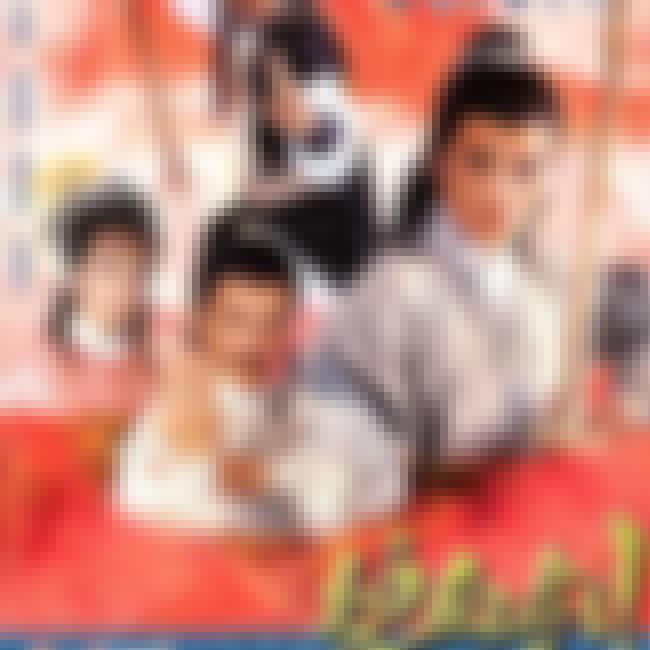 Sword Stained with Royal Blood is a Hong Kong television series adapted from Louis Cha's novel of the same title. It was first broadcast on TVB in Hong Kong in 1985. ...more on Wikipedia
Actors: Felix Wong, Teresa Mo
Premiered: 1985
see more on Sword Stained with Royal Blood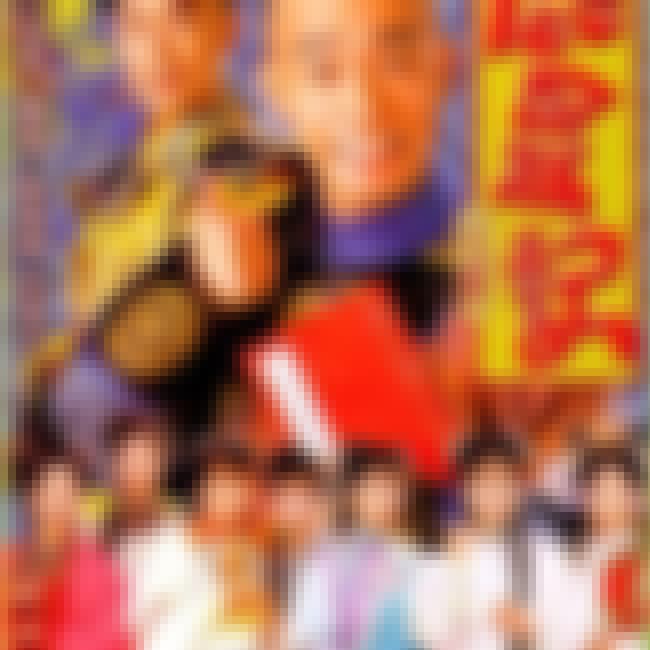 The Duke of Mount Deer is a Hong Kong television series adapted from Louis Cha's novel The Deer and the Cauldron. It was first aired on TVB in 1984. ...more on Wikipedia
Actors: Andy Lau
Premiered: 1984
see more on The Duke of Mount Deer