literature

Interesting Facts You May Not Know About J.K. Rowling

17.7k views
22 items
Follow
Embed
At this point, J.K. Rowling is pretty much a household name. The writer of Harry Potter does numerous interviews, helps out with charities, and has a pretty active Twitter account. Most people know a little trivia about her too, like the fact that Harry Potter was rejected 12 times before it was finally picked up by a publisher. But how well do you really know Jo? This list contains some fascinating J.K. Rowling trivia that's sure to knock your socks off.
These J.K. Rowling facts are not just the basics, either. Yes, it's true that she and Harry have the same birthday. Yes, she's from England. But there's more to the J.K. Rowling biography than that. She's written more than Harry Potter and her history is riddled with sadness and struggle. You're about to see way more than what you'd get if you'd just Wiki J.K. Rowling.
So, grab your wands, because you're about to see more stories, quotes, and history about J.K. Rowling than you ever knew existed.
Harry Potter Was Published Because of an 8-Year-Old Girl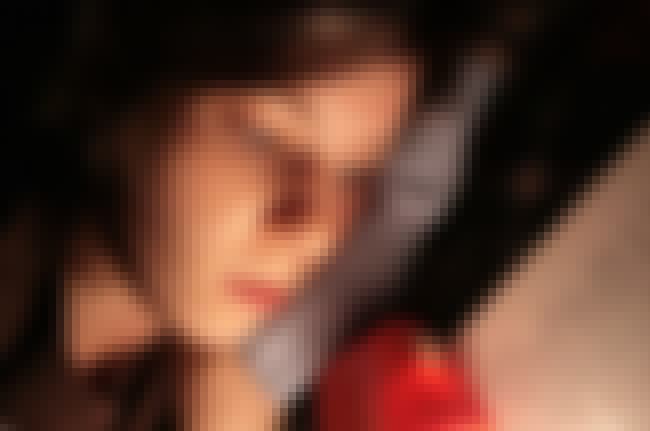 Most people know that Rowling was rejected 12 times before a publisher finally picked up
Harry Potter
. What some people don't know is that there would have been at least 13 rejections if not for
one 8-year-old girl
. Alice was the daughter of a publisher for
Bloomsbury, who brought her home the manuscript to read. She loved it so much that she demanded to read the next one. The rest is history.
She Was the First Woman to Become a Billionare from Writing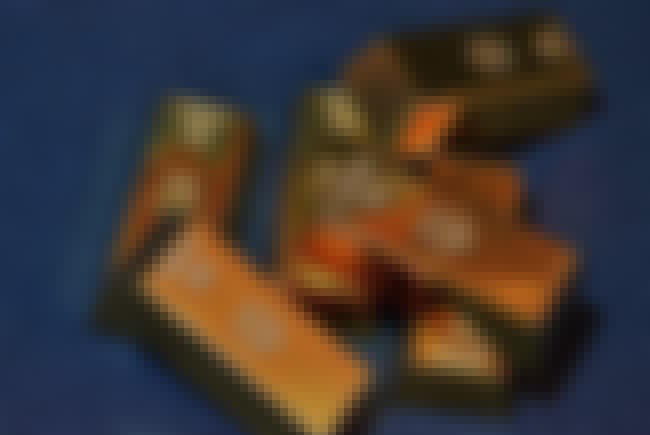 Forbes
is known for putting the world's billionaires on a list, and they were happy to add J.K. Rowling to that list. She was particularly special because she was
the first woman to become a billionaire
through writing. However, it was not to last. Recently, Rowling did a lot of charity work and donated almost $160 million. She was so charitable, in fact, that she's now
just a millionaire
again.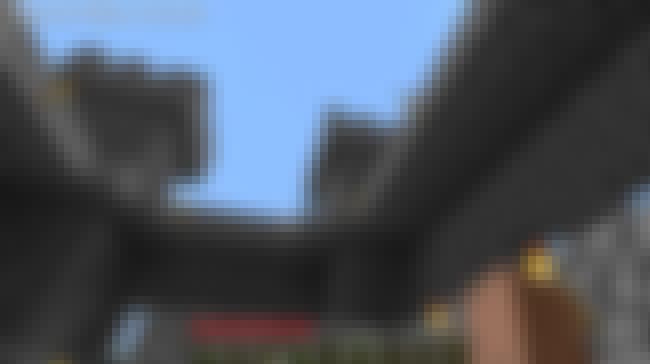 Who doesn't like a little Minecraft sometimes? Apparently, J.K. Rowling likes it a lot! She has a young son who plays it, and she plays it with him. According to
her Twitter post
about it, she's also "hardcore" and likes to play with the monsters on, naturally.
She Used Initials Because Publishers Were Afraid Her Book Wouldn't Sell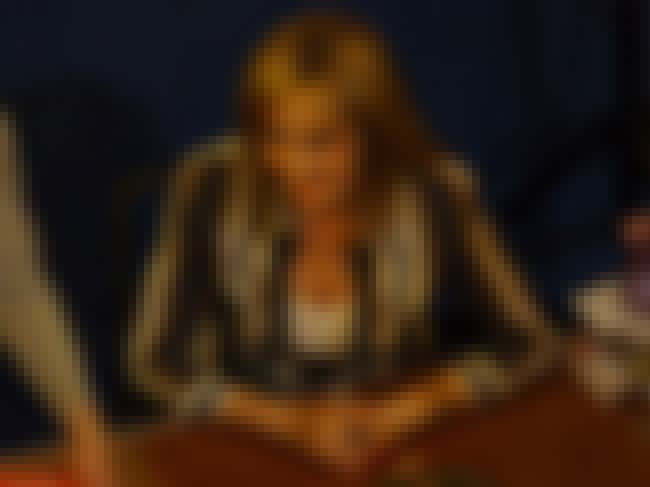 Apparently, publishers were fine with putting
Harry Potter
on shelves because boys and girls would like it. However, they feared that boys would not read it if it was written by a woman. So, they asked Rowling for a more gender-neutral pen name. She gave the initials "J.K." because, rather than protest, she honestly
just wanted to get the book published
.