Culture
Interesting Facts You May Not Know About JK Rowling

JK Rowling has been a household name since the late 1990s, one of just a handful of contemporary novelists to hold the distinction. The Harry Potter mastermind does regular interviews, helps out with charities, and has a pretty active Twitter account. Her backstory isn't exactly a secret; most people know, for example, that Harry Potter was rejected 12 times before it was finally picked up by a publisher. But how well do you really know Jo? This list contains some lesser-known JK Rowling trivia that only add to her intrigue.
These aren't just the JK Rowling basics - like the fact that she and Harry have the same birthday. Between personal difficulties and failures, and a writing career beyond the Wizarding World, there's a lot more to JK Rowling's biography than the details we've heard so often - and this list has 15 pieces of evidence to prove it.
Harry Potter Was Published Because Of An 8-Year-Old Girl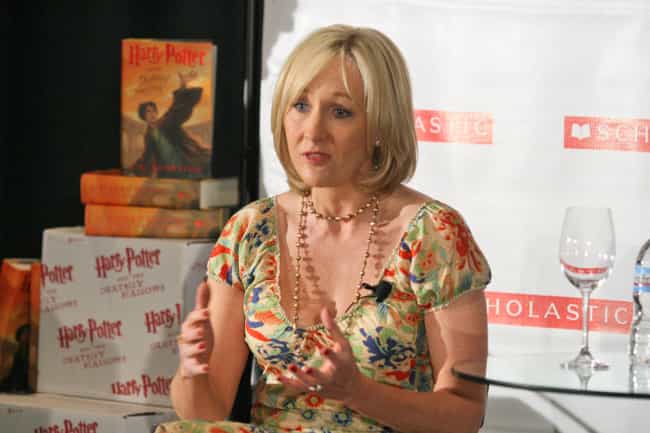 Most people know Rowling was rejected a dozen times before a publisher finally picked up Harry Potter. What many don't know is that there would have been at least 13 rejections if not for one 8-year-old girl. Alice Newton is the daughter of Bloomsbury Publishing executive Nigel Newton. He brought home Rowling's manuscript, and handed it off to Alice for a read. She loved it so much that she demanded to read the next chapter. The rest is history.
She Was The First Female Author To Become A Billionaire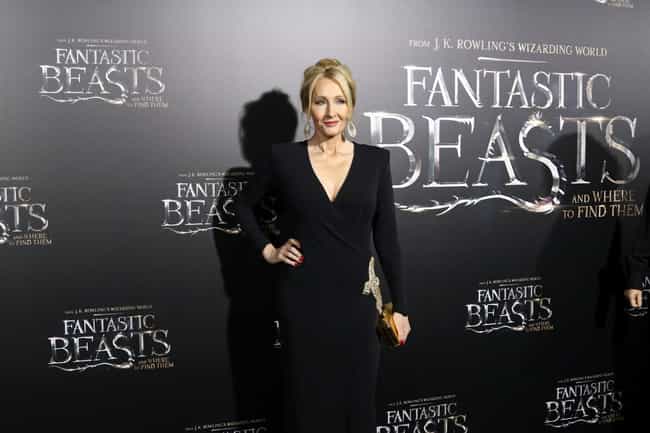 Writing can be a modest living, or it can be a perpetual struggle. On the rare occasion, however, it can make you one of the wealthiest people on the planet. Count JK Rowling among that rare company. In 2004, she was officially welcomed to the billionaire club - and with that status came a few other distinctions. She was the first female author to ever become a billionaire, and as of 2019 she has the highest net worth of any living writer.
Although technically, that net worth no longer makes her a billionaire. She dropped off the list in 2012 after contributing $160 million in charitable donations. 2019 estimates have her right around $953 million - so close enough.
Rowling's Own Depression Inspired The Dementors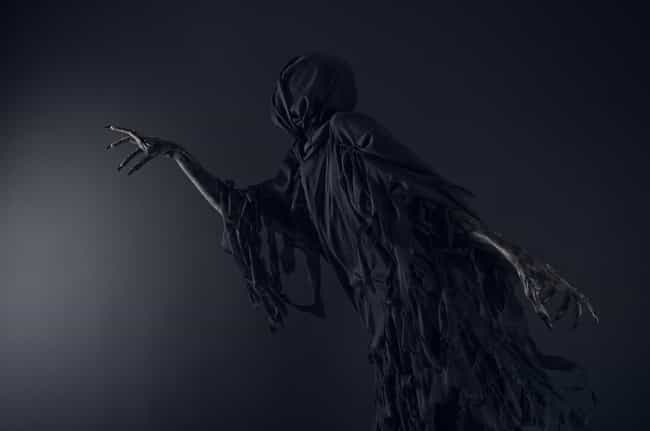 It's no secret that writers - and artists of all stripes - often take their own experiences and channel them into their work, in which they often contort into abstract and unrecognizable form. For Rowling, her struggle with clinical depression - during her mid-to-late twenties, and particularly after the birth of her first child - ultimately found expression in the form of the Dementors, the soul-stealing wraiths who haunt the darkest shadows of Harry Potter's universe. Rowling explained exactly what the Dementors represented to her:
It's that cold absence of feleing, that really hollowed-out feeling - that's what the Dementors are.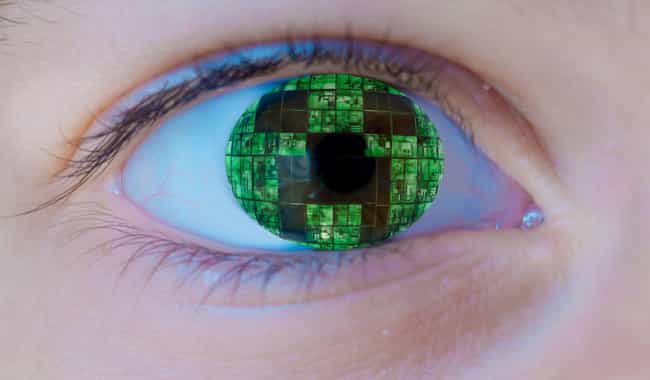 There's a certain image of a writer's routine - both the process of writing itself and the even more common ceremony of finding ways to put writing off. For JK Rowling, that procrastination routine involves some not-unexpected activities - scrolling Twitter, reading books, watching the news, making tea - as well as one in particular that doesn't exactly fit the model: Minecraft.
In a 2011 Twitter conversation, Rowling acknowledged she loves playing the popular video game, having gotten started playing with her young son, who was 11 at the time. Of course, her gaming admission left one crucial question dangling, offered up by a fan from Sweden: "Do you play with the monsters on or off?"
Rowling was unequivocal: "On, naturally. I'm hardcore."