Entertainment
Do Jo And Bhaer End Up Together At The End Of 'Little Women'?

Updated January 22, 2020
225 votes
57 voters
3.8k views
12 items
List Rules Vote up the most plausible explanations for Greta Gerwig's 'Little Women' ending.
Greta Gerwig's Little Women adapted Louisa May Alcott's coming-of-age story about innocence and empathy into a feminist tale for the 21st century, and according to critics and audiences alike, she nailed it. True to the metafictional style of modern cinema, and in response to centuries of debate regarding Alcott's own ending, Gerwig left moviegoers to wonder whether or not Jo and Professor Bhaer actually marry. Jo consents to let her heroine have her moment under the umbrella with the professor, as is the case in most other versions of the story, but only on the condition that she retains the copyright to her book and a fair share of the royalties.
Alcott herself wished Jo became a literary spinster, but the love story has still somehow stood the test of time. In a daring departure, Gerwig leaves Jo's fate up to the viewers. Does Bhaer take a teaching job at Jo's school and marry into the March family? Or does Jo stay true to her word and maintain her familial freedom? There is evidence to suggest both are true, opening up a conversation about the value of each ending.
back to page 1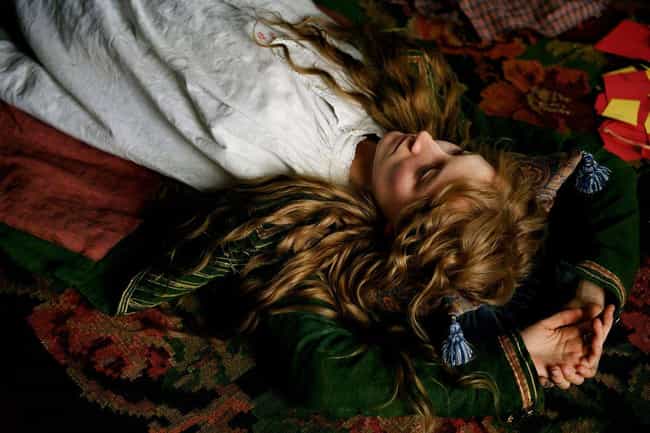 YES: Bhaer Wouldn't Demand Jo Change Her Life To Suit Him
Jo makes her desire to stay single adamantly clear to her friends and family over the course of the film. She is upset when she learns John Brooke wants to marry Meg, and maintains her childlike attitude for as long as she can justify it. She even rejects her best friend's proposal because she is not willing to settle with him. Therefore, it is a surprise to learn that Jo would give up her independence and her freedom to marry anyone.
Since Bhaer has nothing to tie him down and nothing to offer Jo but his companionship, he would be able to slide into her life without asking her to sacrifice anything. Jo and Bhaer would almost switch social roles, with Jo being her family's main financial support while also maintaining control over her choices.

Are you convinced?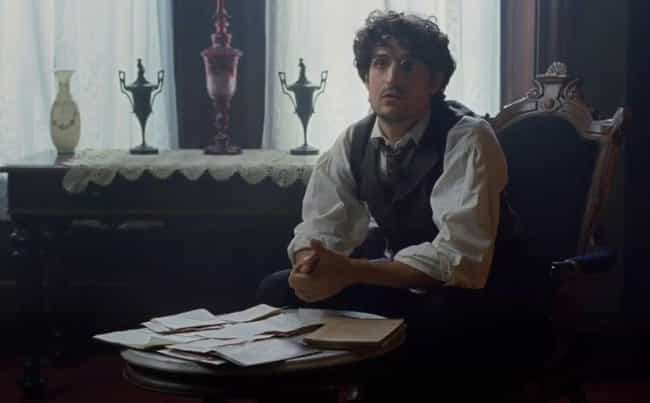 YES: It's Unlikely Bhaer Would Sacrifice His Professorship To Work For Someone Who Rejected Him
Since Jo decided to open her school at Aunt March's home prior to her conversation with the editor, it's likely that the final scene in which she and her family gather for Marmee's birthday is real. Given those circumstances, the fact that Bhaer is also present at the school suggests he and Jo ended up together.
There are several reasons why Bhaer's presence at the school indicates Jo's relationship status. For one, Bhaer had the opportunity to move west and work as a professor, which would have undoubtedly served his career better than working as a grade-school teacher at a new school.
What's more is that even if Bhaer chose to give up his professorship to be a grade-school teacher, it's unlikely he would have done so in service of someone who rejected him.

Are you convinced?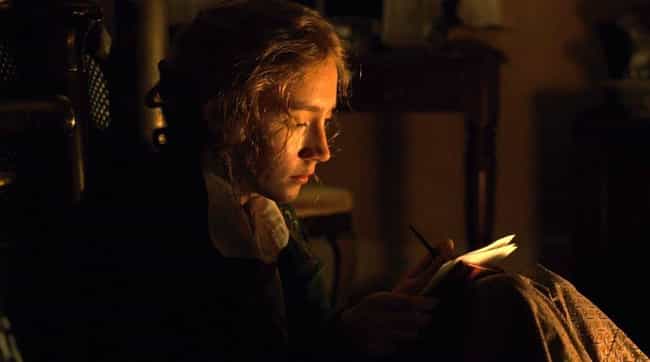 NO: Alcott Did Not Marry In Real Life, And Jo Is Largely Based On Her
In 1868, Alcott wrote in her journal, "Mr. N wants a girls' story, and I begin Little Women... I plod away, though I don't enjoy this sort of thing. Never liked girls or knew many, except my sisters; but our queer plays and experiences may prove interesting, though I doubt it."
Alcott's narrative is largely reflective of her life growing up in a progressive, humanitarian family where she was given the space to be herself regardless of societal expectations. She successfully wrote children's stories prior to Little Women and was committed to never marrying.
Likewise, Jo is a successful writer with a boyish attitude and adamant hostility toward the concept of marriage. Therefore, some readers find it baffling that Alcott wrote a husband for Jo, and Gerwig's interpretation challenges the novel's ending. Perhaps Jo, like Alcott, allows her heroine to wed, but remains a literary spinster herself.

Are you convinced?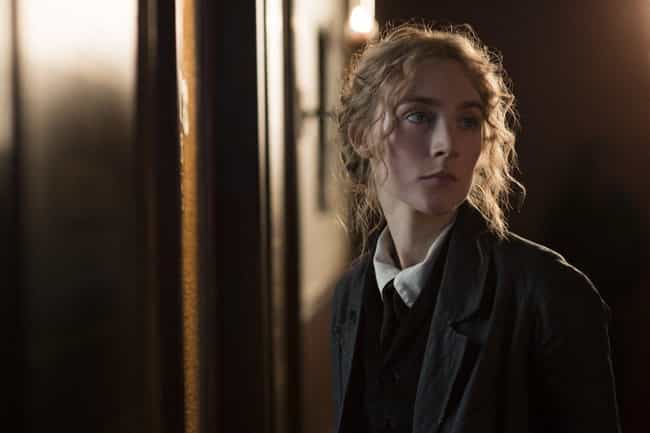 NO: The Film Ends With Jo's Book Being Printed
Little Women fades to black with Jo's book, aptly titled Little Women, going through the printing process and being prepared for mass distribution. She stands alone, holding a copy close to her chest, proud to have finally achieved her life's goal.
There is no dispute as to whether or not Jo gets her book deal in Gerwig's film. Her conversation with the editor ends happily, with the lone caveat that she marries off her heroine. In Alcott's final chapter, however, the March sisters are reflecting on their accomplishments at Jo's school while they celebrate Marmee with their husbands and their children by their side.
It is possible that Gerwig allowed the school scene in the film to satisfy the narrative, as well as contrast Jo's reality with that of her alternate life, the one she ultimately gives to her heroine.

Are you convinced?