Weird History
The 'Marvelous Mrs. Maisel' Isn't Nearly As Wild As Its Inspiration: Joan Rivers

The story of Midge Maisel, as portrayed in the hit Amazon series The Marvelous Mrs. Maisel, bears striking resemblances to the life and career of Joan Rivers. Both are irreverent, tart-tongued Jewish comedians who emerged out of the repressive air of the late 1950s, using their circumscribed existence as homemakers as the comedic material that catapulted them to fame. But if you're familiar only with the show, you'll likely be surprised by the true story of the unforgettable Rivers. What Rivers lived was far wilder than anything Midge has (yet) encountered.
Born Joan Molinsky in Brooklyn, NY, on June 8, 1933, Rivers had an early interest in performing, but it wasn't until after college that she started pursuing comedy as a serious career option. She played comedy clubs, starred in off-Broadway plays, and began to build a name for herself. By the end of the 1960s, she was a fixture on several national talk shows. Over the next 40+ years, she left no showbiz stone unturned, from stand-up and theater to feature films and her Emmy-winning television shows. As if that didn't keep Rivers busy enough, she was also a writer, fashion commentator, and business mogul, running her multimillion-dollar clothing and jewelry brand. But that's only the tip of the iceberg.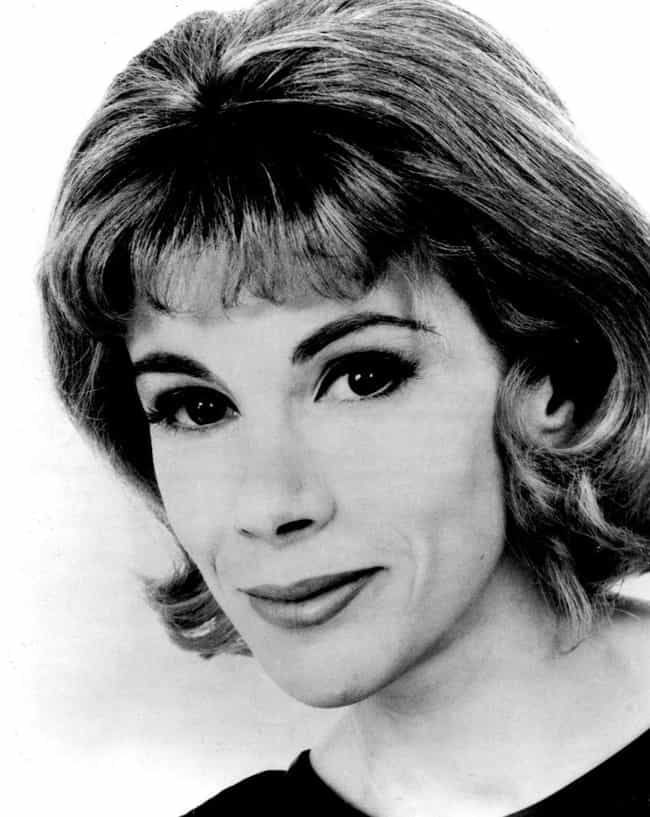 She Allegedly Had Numerous Affairs, Including One With Johnny Carson
Much of Rivers's comedy centered on self-deprecation and running jokes about her lack of desirability. But the real Rivers reportedly engaged in multiple affairs, including extramarital ones during her marriage to Edgar Rosenberg. Rivers claimed that she had a "one-night bounce" with Johnny Carson in the 1960s.
She also claimed an affair with actor Robert Mitchum after the two of them appeared on Carson's show. One of her reported longer-term relationships was with actor Gabriel Dell, whom she left her husband for during a period in the '70s.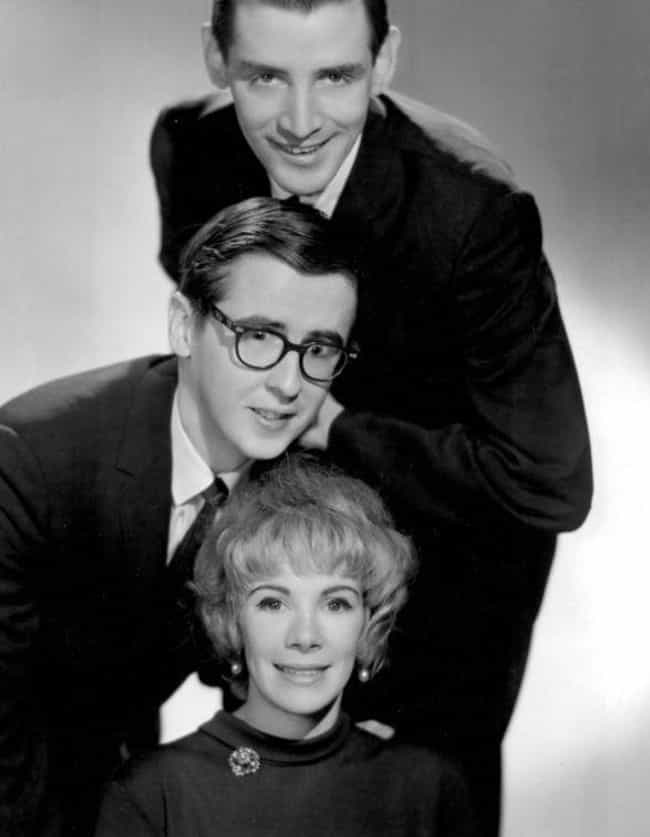 She Credited Bill Cosby With Helping Her Get Her Big Break - But It Wasn't True
Ever the star, Rivers manufactured some of the legends surrounding herself. One of those legends was how she got her big break on The Tonight Show in the 1960s. Rivers spun the tale that Bill Cosby encouraged Johnny Carson to give her airtime after another comedian who appeared on the show faltered.
"That never happened," Carson's comedy booker, Shelly Schultz, later revealed. "Joan just wanted to associate herself with Bill's comedy persona." In reality, Schultz had seen Rivers perform at a comedy club and loved her act.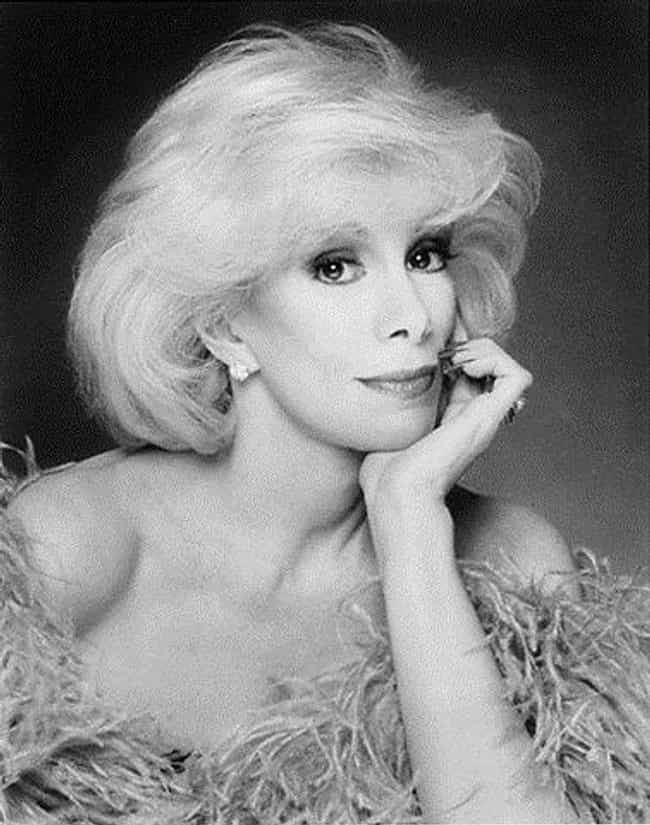 Her Husband Ended His Life After Being Let Go By Fox
The Late Show Starring Joan Rivers was the first major-network late-night talk show hosted by a woman. It premiered in 1986 and was produced by Rivers's husband, Edgar Rosenberg. Fox, the channel that aired The Late Show, put pressure on Rivers to terminate her husband, but she refused. The network then dismissed them both in 1987.
Three months later, Rosenberg took his life in a Philadelphia, PA, hotel room. Rivers blamed Fox executives. "They sat there and tried to take his power away from him," she said. "They humiliated him."
After Her Husband Passed, She Was $37 Million In Debt
At the height of her career, Rivers could command millions of dollars a year. Her husband Edgar Rosenberg was her manager, but after his unexpected passing in 1987, an unscrupulous financial adviser ran off with the majority of her fortune. She ended up $37 million in debt.
"The guy who absconded with the money, by the way, the SEC got him. He went to jail... he's out," Rivers told Esquire. "Meanwhile, I'm still paying off my company. I will until [my last day]."
And how did she get out of debt? She worked her way out. Rivers toiled tirelessly, taking virtually any job that paid. Among other gigs, she hosted red carpets, appeared at comedy clubs across the country, and wrote 13 best-selling books.