Unspeakable Times
14 Terrifying Facts About The Psychotically Deranged Peterborough Ditch Murderer

In March 2013, then-30-year-old Joanna Dennehy went on a crime spree that rocked the people of England and left several men either dead or injured, making her one of the most infamous female serial killers in British history. When she was finally apprehended for the Peterborough ditch murders, law enforcement learned that Dennehy was driven by a "sadistic lust," which was noted by the judge who later sentenced her for her crimes.
In fact, Dennehy was determined to be so "cruel, calculating, and selfish," killing seemingly without motive, she was given a sentence that British courts reserve for only the most vicious and dangerous offenders, making it unlikely that she'll ever be able to brutally attack another unsuspecting man. Since beginning her sentence, Dennehy has also reportedly begun work on a fictional series depicting crimes similar to her own, which she hopes to see made into a Hollywood film.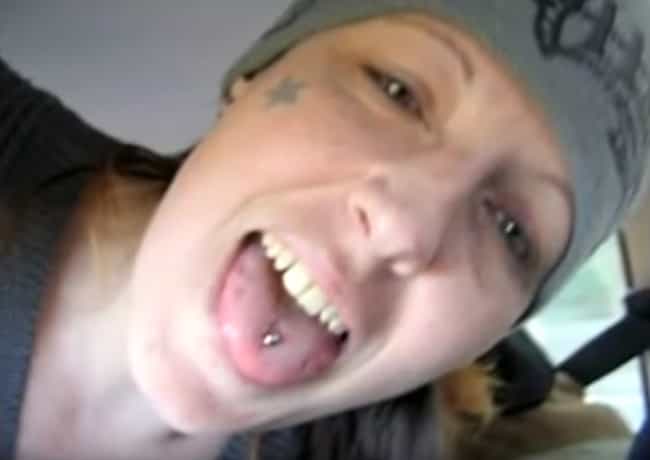 She Had Been Admitted For Psychiatric Treatment Before Committing The Murders
In the years before she committed the crimes that made her one of Britain's most notorious women, Joanna Dennehy displayed signs that she was an extremely troubled young woman. From the time she was a teenager, Dennehy had been a heavy drinker and drug user, and she had grisly scars all over her body caused by cuts she had inflicted on herself with razor blades.
She also worked as a prostitute or stole to get money to pay for drugs and alcohol, and she was arrested for theft in February 2012. Following her arrest, 29-year-old Dennehy was admitted to a hospital for psychiatric treatment, and she was diagnosed with obsessive-compulsive disorder and anti-social disorder. However, she didn't receive the medication or therapy she needed to stop her from going on to commit violent and deadly crimes.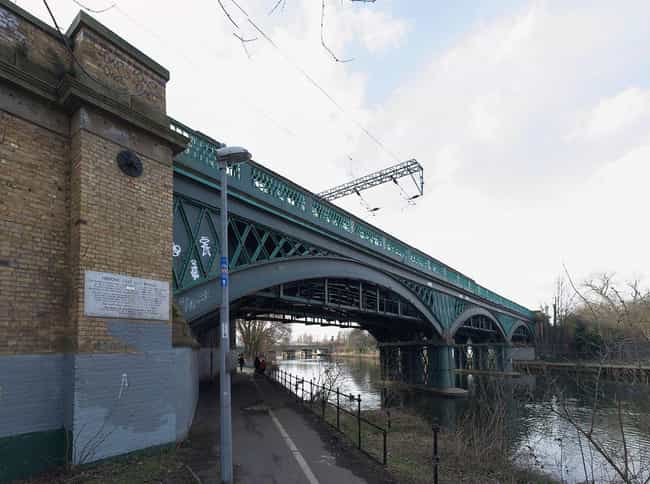 She Murdered Three Men And Dumped Their Bodies In Ditches
Over the course of 10 days in March 2013, 30-year-old Joanna Dennehy viciously stabbed three men to death, murdering her first victim, 31-year-old Lukasz Slaboszewski on March 19, 2013. Slaboszeski, who was originally from Poland, was Dennehy's roommate, and they shared a house in the city of Peterborough, England. 10 days after killing Slaboszewski, Dennehy stabbed another one of her roommates, John Chapman, 56, to death, and hours after taking the life of her second victim, she murdered her landlord, 48-year-old Kevin Lee.
After killing each man, Dennehy dumped his body in a ditch not far from her home in Peterborough, but she didn't get rid of her victims' corpses by herself.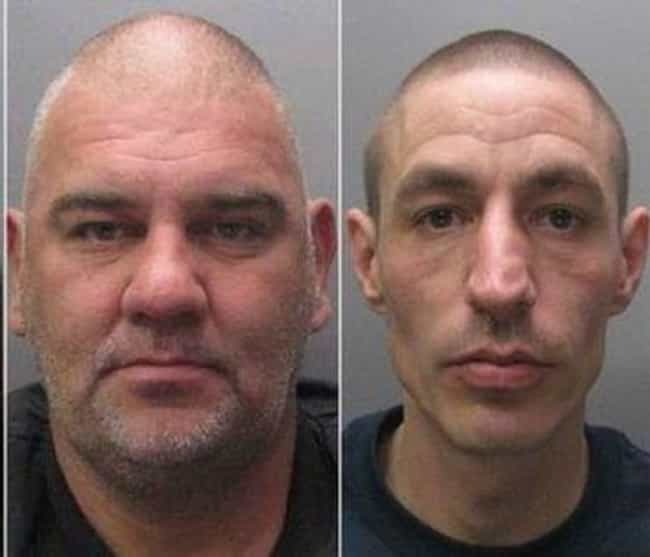 She Convinced Two Men To Help Her Carry Out Her Crimes
Although they didn't help her actually stab her victims to death, two men, Gary "Stretch" Richards and Leslie Layton, assisted Joanna Dennehy by disposing of her victims' bodies, dumping their corpses in ditches for her. Richards, who was more than seven feet tall, and Layton later claimed they didn't want to help Dennehy get rid of the bodies of the three men, but they agreed to assist her because they were afraid of the 30-year-old woman.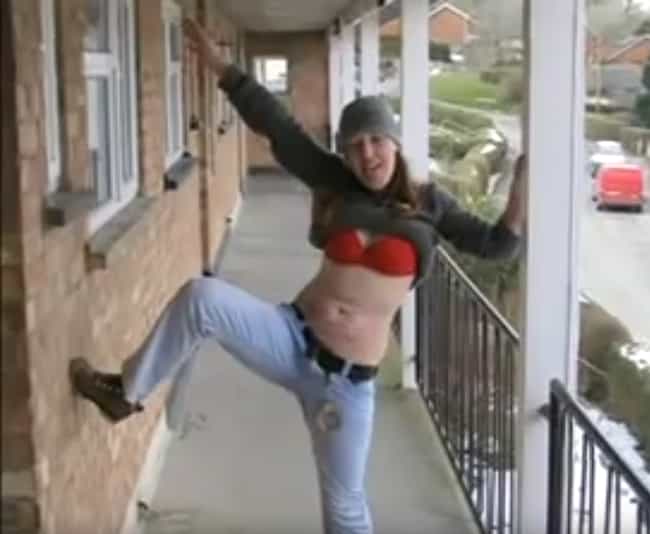 She Used Sex To Lure Her Victims To Their Deaths
In order to get her victims into vulnerable situations that would make it easier for her to kill them, Joanna Dennehy used sex to lure men to their deaths. In the case of Lukasz Slaboszewski, her Polish roommate, he believed Dennehy was his girlfriend, and she used the closeness of this relationship to convince him to meet her at an empty house that belonged to her landlord. Shortly after he entered the home, Dennehy blindfolded Slaboszewski and stabbed him to death.
In addition to the professional relationship she had with her landlord, Kevin Lee, Dennehy was also regularly having sex with the married father. So, she was able to get him to meet her at the same property where she had killed Slaboszewski. After murdering Lee, she returned home and stabbed her roommate John Chapman six times, killing the middle-aged man.