Living
Jobs Celebrities Think They Would Have If They Didn't Pursue Fame

Updated November 16, 2017
140 votes
63 voters
2.9k views
13 items
List Rules Vote up the actors with the most shocking career aspirations.
"Stars, they're just like us"...except for the vast wealth and notoriety they possess. While it may seem like these celebs are set for life in their current careers, what you might not know is many of them actually have a plan B. Celebrities reveal the jobs they would have if they weren't actors/singers/athletes/famous, just like most of us, and many of them are pretty normal. In fact, the jobs celebrities would pursue if they didn't become famous are mostly jobs like dentist or priest. These surprising celebrity career choices may seem odd for some of the stars on the list, but others are a great fit.
From the commonplace to the strange to the unexpected, these career choices certainly reveal more about these celebrities' personalities and makes them seem more relatable than just some abstract rich, famous person. Vote up the celebrity career aspirations that are most shocking, yet also somehow make the most sense!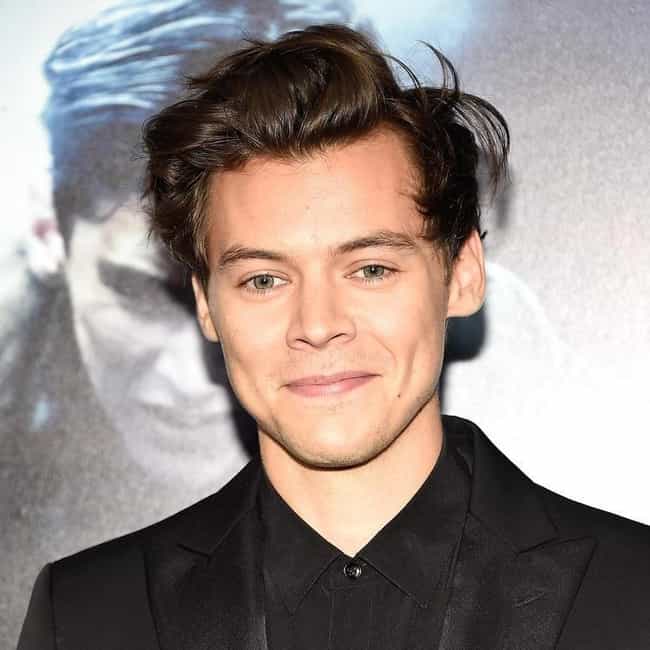 Harry Styles grew up fast and by the time he was 16 was one of the most famous singers in the world. However, if his job hadn't been singer in the boy band One Direction, Styles knew what he would have done. He says that had he not become world famous, he would have become a physio therapist. At the very least, Styles claims that he would have gone to college if things turned out differently for him... but now Styles is starring in movies so it seems he's not poppin' plan B any time soon.
Age: 25
Birthplace: Redditch, United Kingdom

Agree or disagree?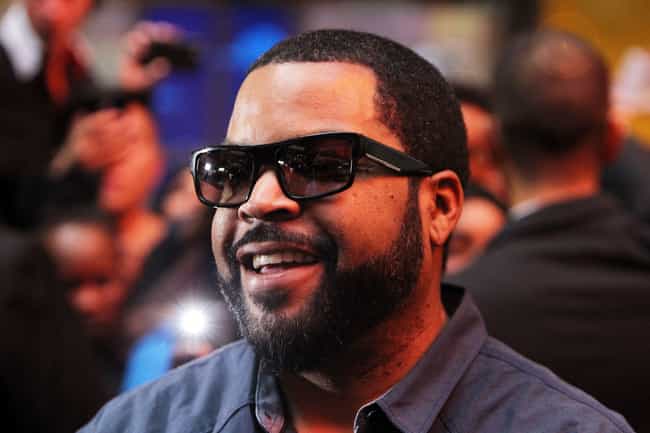 Aside from being one of the most influential musicians in the world of rap music, Ice Cube has a degree in architectural drafting. He got the degree as a plan B in case his career with N.W.A didn't work out. But as far as actually using his diploma, Ice says that he could design a house but doesn't know if it would be habitable. Luckily, he's built enough sick beats and fire rhymes not to have to find out.
Age: 49
Birthplace: Los Angeles, USA, California, Baldwin Hills

Agree or disagree?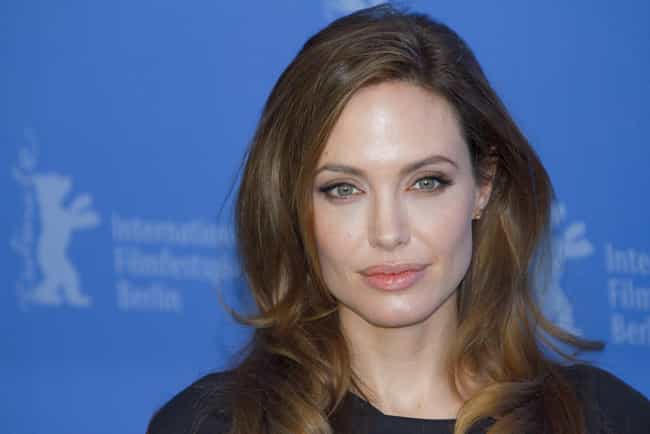 Angelina Jolie is a bit of a paradox. She's an activist but more than a decade ago she played Tomb Raider, a sexually objectified video game character, on screen. Jolie was once notorious for her weird, "bad girl" side in real life. For example, if her career as an actress didn't work out she once said she would have worked with the dead. More specifically, she wanted to be a funeral director. Her secondary career choice was inspired by the death of her grandfather and the way that she says she dealt with the grief was in choosing what would have been her back-up career. Now as a film director behind the camera and a special envoy to the United Nations, it seems this backup plan has definitely moved to the back burner.
Age: 43
Birthplace: Los Angeles, California, USA

Agree or disagree?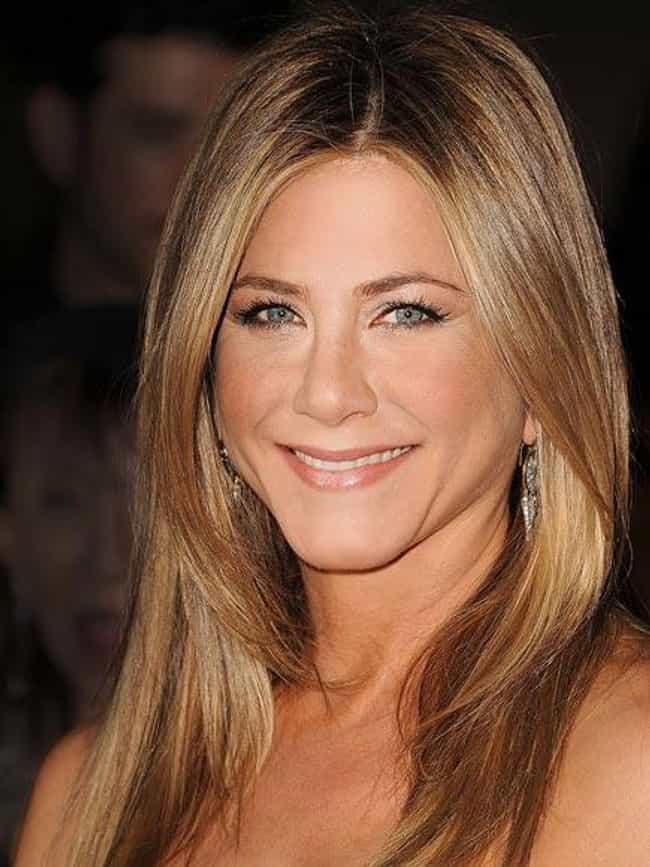 She's ended up being one of the biggest female comedic actresses ever, but had it not worked out that way, Jennifer Aniston would have had a good backup plan. The Friends star who went on to appear in several movies once said that she'd have been a party planner if she was not an actress. She bases her desire for the job on the fact that she enjoys organizing get-togethers with friends.
Age: 50
Birthplace: Los Angeles, USA, California, Sherman Oaks

Agree or disagree?