Living

10 Jobs That Commonly Drive Employees to Drug and Alcohol Abuse

Patterns and trends for substance use are not generally random. There are certain professions in which this kind of use is common, and there are almost always obvious, definitive reasons why these those working in these industries struggle as a result. While there are myriad factors that contribute to jobs that have drug problems, most of these workplaces feature some combination of stress, heavy workload, physical toll, and long hours.
While this list focuses mainly on illicit drug abuse, heavy alcohol use is also considered, as alcohol in the workplace can be highly dangerous. The following professions either drive workers to abuse these drugs on the job, in their free time, or both.
Some professions with high drug abuse rates are predictable, such as the entertainment industry. Others have less predictable patterns. For example, positions in the real estate sector are among the jobs with highest drug abuse rates. From the predictable to the bizarre, here are the industries in which substance abuse highly likely to occur.
back to page 1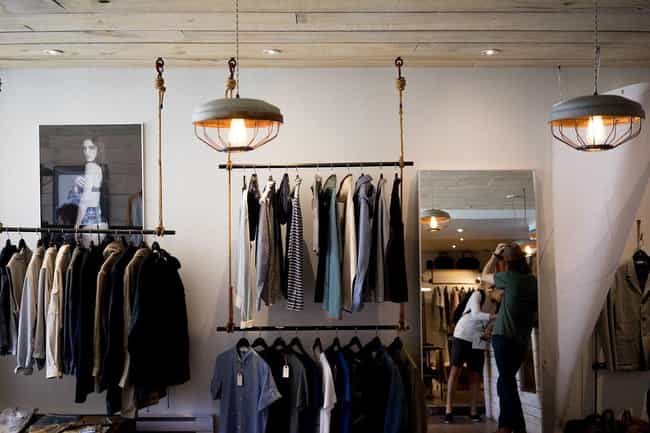 For many in the customer service industry, success depends on the ability to sell goods or services. These workers are subject to the moods and emotions of their customers, which creates an unpredictable work environment. This leads to stress, which commonly results in use of illicit elements. Additional contributors are disrespectful treatment from customers and the need to maintain energy and focus for long hours.
The utilities sector has had high levels of habit-forming use throughout history. Even in the 21st century, heavy alcohol use is more prevalent than illicit substances. The reason for alcohol use is simple: those working in the utilities industry have long, physically taxing days, which causes high levels of stress.
Other habit-forming elements are on the rise in the utilities industry, especially among those working in gas and oil. The cause of this issue is also simple: much of the utilities industry is in the Rust Belt, where the scene is rampant.