political quotes

Joe Bidenisms: The Funniest and Best Joe Biden Gaffes

377 votes
80 voters
64.5k views
18 items
Follow
Embed
Here are the funniest Joe Biden gaffes of all time. The 47th Vice President of the United States has a history of sticking his foot in his mouth. These Joe Bidenisms are classic gaffes the former democratic Senator has made over the years. From his time in the Senate to his time during the 2008 elections, Joe Biden has commited a number of verbal blunders and we can't wait for more from this highly entertaining character. He's almost the Forrest Gump of the political landscape. How did this man become Vice President?
What some of the best Bidenisms? There are plenty to choose from. Who could forget his performance during the 2012 Vice Presidential debate? Biden was in rare form that night. Vice President Biden, at least for Democrats, is a folk hero. But one thing that united people from across the aisle is Joe Biden. You either love him or hate, but what you can't deny is that the guy has sayings, and a lot of them.
back to page 1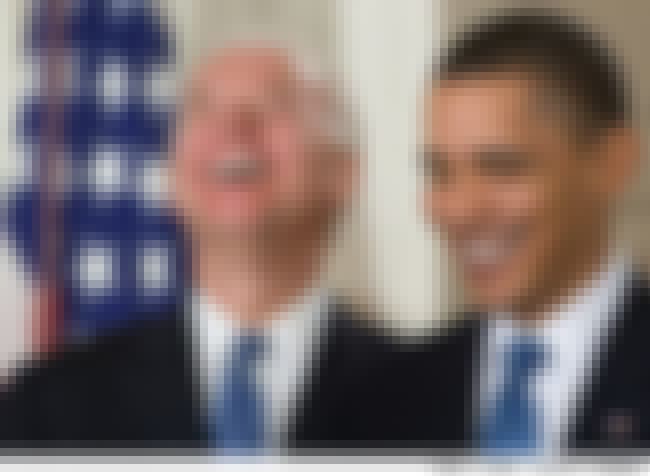 "A successful dump!"
Joe Biden, explaining his whereabouts (dropping deadwood at the dump) to the reporters outside his home, Wilmington, Del., Aug. 20, 2008
When the stock market crashed, franklin d. Roosevelt got on the television...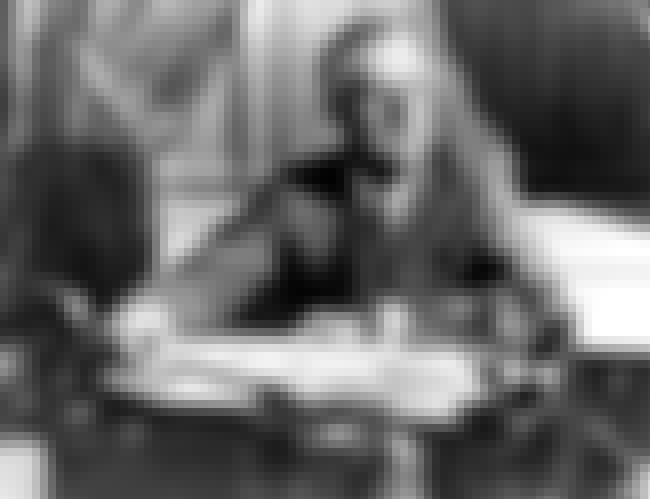 "When the stock market crashed, Franklin D. Roosevelt got on the television and didn't just talk about the, you know, the princes of greed. He said, 'Look, here's what happened."
Joe Biden, apparently unaware that FDR wasn't president when the stock market crashed in 1929 and that only experimental TV sets were in use at that time, interview with Katie Couric, Sept. 22, 2008
...a three-letter word: jobs...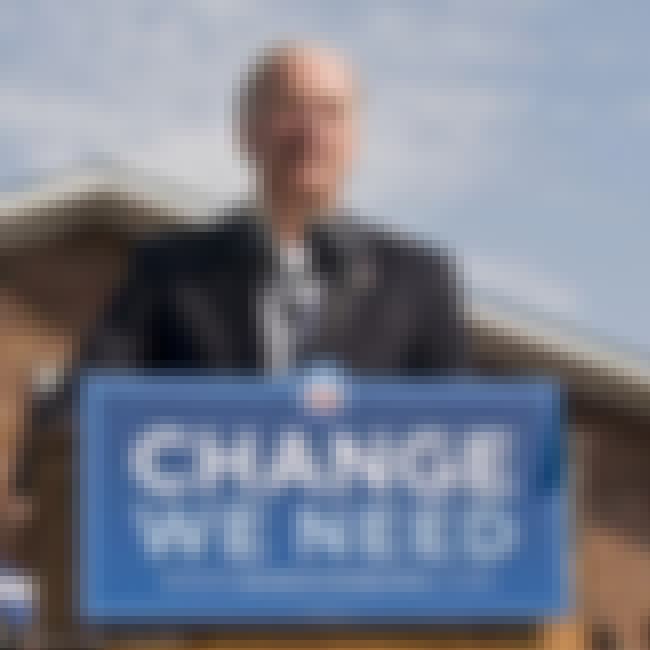 "Look, John's last-minute economic plan does nothing to tackle the number-one job facing the middle class, and it happens to be, as Barack says, a three-letter word: jobs. J-O-B-S, jobs."
Joe Biden, Athens, Ohio, Oct. 15, 2008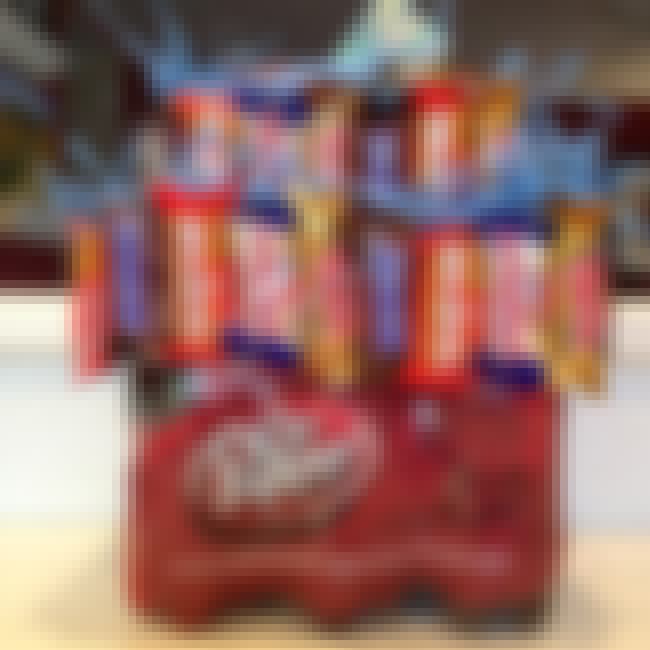 "Thank you, Dr. Pepper, and thank you, Chancell... Dr. Paper. And thank you, Chancellor."
At a campaign stop in Eastern Iowa in March of 2012, Biden accidentally thanked "Dr. Pepper" rather than the woman who actually had helped organize the event, Scott Community College President Dr. Theresa Paper. Fortunately for Joe, he caught his mistake right away and corrected himself.