Graveyard Shift Stephen King's Son Joe Hill Is Also A Great Writer - Some Think He's Better Than His Dad

2.1k views
12 items
Follow
Whenever somebody looks up facts about Joe Hill, the first thing that pops up is that he's one of Stephen King's children. Not surprisingly, he - along with his brother, Owen - ended up a writer like King and his wife, Tabitha. Apart from his dad, Hill has had the most success in his family as an author, receiving critical and commercial acclaim.
Attempting to get published on his own merits, Hill chose a pseudonym. His cover was eventually blown, forcing him to acknowledge his literary roots. But the truth of Hill's identity was bound to come out sometime - the writing styles of father and son are shockingly similar.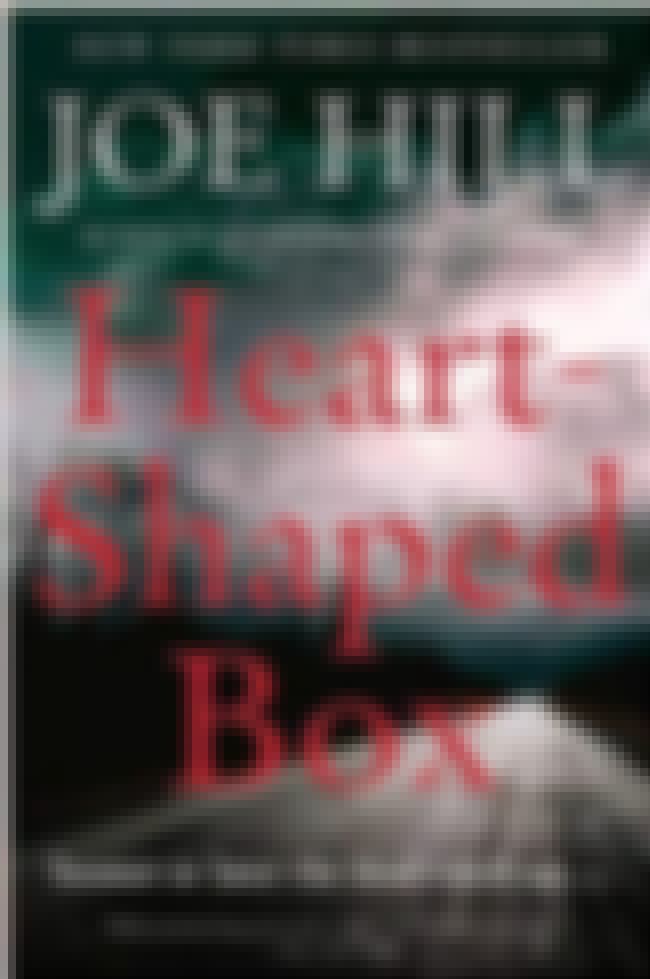 Hill Writes Horror Within A Shared Universe, Just Like His Dad
Stephen King is known for reusing locations and characters across his shared universe of horror. Derry, ME, might be his best-known setting, but Castle Rock is familiar to readers as well. 'Pennywise the Dancing Clown' of It is mentioned in 11/22/63 and seen in The Tommyknockers, for instance.
Hill confirmed in 2016 that one of his short stories from the collection Strange Weather takes place in the same universe as his graphic novels Locke & Key. His novel NOS4A2 confirmed several other universe connections. Screen Rant lays out the weaving connections:
There are subtle references to Heart-Shaped Box in Horns, but NOS4A2 literally maps out the "United Inscapes of America," which includes the supernatural realms and constructs featured in his books...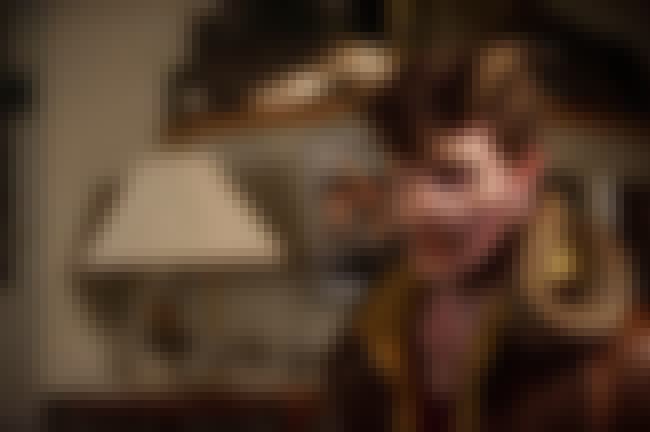 Father And Son Specialize In 'Terror, Horror, And Revulsion'
In Stephen King's 1981 collection of essays about horror, Danse Macabre, he states that "terror, horror, and revulsion" are the emotions of the genre. He further elaborates that the audience can't experience any of these without full characterizations of the people experiencing them in the story.
The same rules apply to Hill's works; his rich characterizations help invoke those three emotions in readers. Readers worry about protagonists like womanizing, burned-out former rocker Judas Coyne of Heart-Shaped Box because they see who they really are.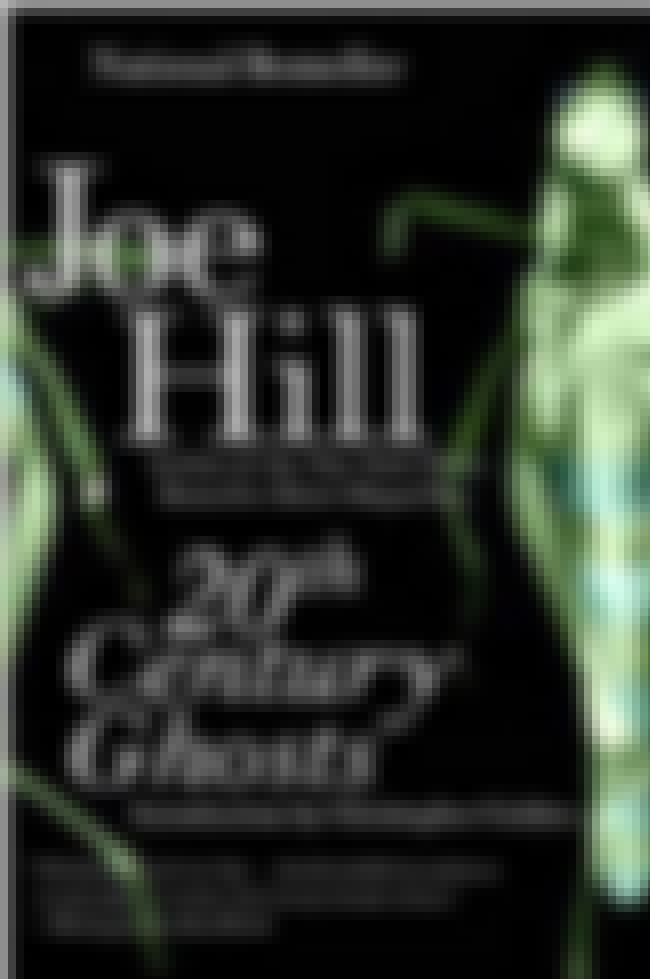 Hill Writes Short Stories, Novellas, And Novels Like His Father
Stephen King's literary legacy includes nonfiction books about writing and the horror genre, as well as novels and short stories. Hill followed that same path, first releasing an anthology of his short stories with 2005's 20th Century Ghosts. His first full-length novel, Heart-Shaped Box, followed in 2007. Since then, he's published additional books, short story collections, graphic novels, and collaborations with his father.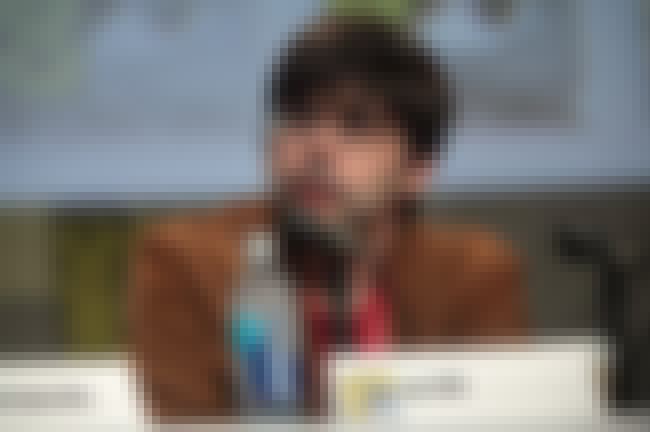 While His Dad Battled Addiction, Hill Battled Paranoia
Stephen King's addiction to cocaine, alcohol, and Xanax, among other substances, was well documented during the 1980s. After an intervention from his family, King managed to get and stay sober.
Hill's marriage ended while he was writing Horns. The divorce led to an emotional upheaval that spurred Hill's anxiety - present since childhood - to enter paranoia territory. He told The Irish News:
I would do public events, which would be very funny, with great audience participation, but when I got back to the hotel, the first thing I'd do was take the room apart looking for hidden cameras. I was fixated that I was being secretly watched.
After speaking with his parents and doctors, Hill realized that taking medication for his afflictions would not reduce his ability to create new stories and characters, as he explained to BuzzFeed:
What was making me less creative was being a depressed, crazy person. Figuring out how to be happy and have fun with the kids again, how to have fun with my life and work, actually made me a better writer, not a worse writer.