Writers

Stephen King's Son Joe Hill Is Also A Great Writer - Some Think He's Better Than His Dad

Whenever somebody looks up facts about Joe Hill, the first thing that pops up is that he's one of Stephen King's children. Not surprisingly, he - along with his brother, Owen - ended up a writer like King and his wife, Tabitha. Apart from his dad, Hill has had the most success in his family as an author, receiving critical and commercial acclaim.
Attempting to get published on his own merits, Hill chose a pseudonym. His cover was eventually blown, forcing him to acknowledge his literary roots. But the truth of Hill's identity was bound to come out sometime - the writing styles of father and son are shockingly similar.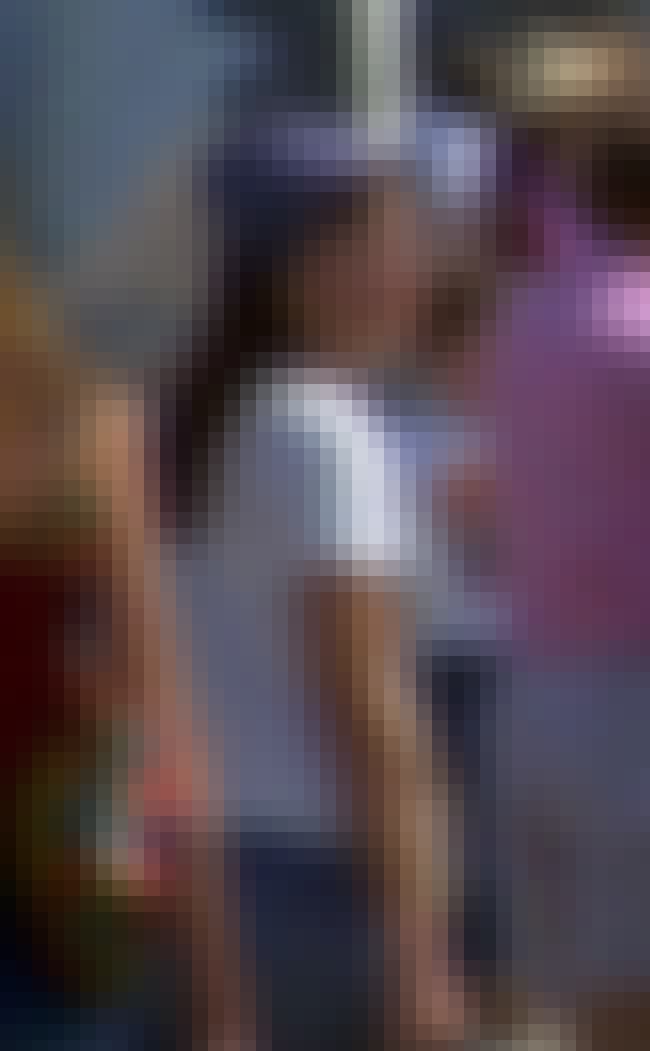 He May Have Discovered A Clue In The 'Lady Of The Dunes' Murder
In a 2015 Tumblr post titled "The Lady & The Shark," Hill unleashed a theory so wild it just might be true: the victim of the Lady in the Dunes murder–a case that had stumped Maine law enforcement officials since July 1974– was an extra in Jaws.
How did Hill come to this conclusion? While watching the film, he noticed a woman in the background at the 54 minute, 2 second mark looked exactly like a composite sketch of the victim.
"She swims at you out of the crowd, you'd hardly notice her if you watched it on a TV but it's different if all the actors are 10 feet high." he told USA Today.
Hill had just read The Skeleton Crew: How Amateur Sleuths Are Solving America's Coldest Cases and gained an interest in the Lady of the Dunes's case.
Hill retold this story on the Wondery's Inside Jaws podcast in August 2018, and his theory gained traction. Could this woman be the victim found by a girl walking her dog all the way back in 1974?
Jaws was shot in the summer of 1974 roughly 100 miles away from where the murder victim was discovered. It is a long shot, but not out of the realm of possibility. Unfortunately, Universal, the production company behind Jaws, does not have a detailed list of extras.
Still, Hill has been adamant about following up on the case.
"I don't think I'll ever quit," he said.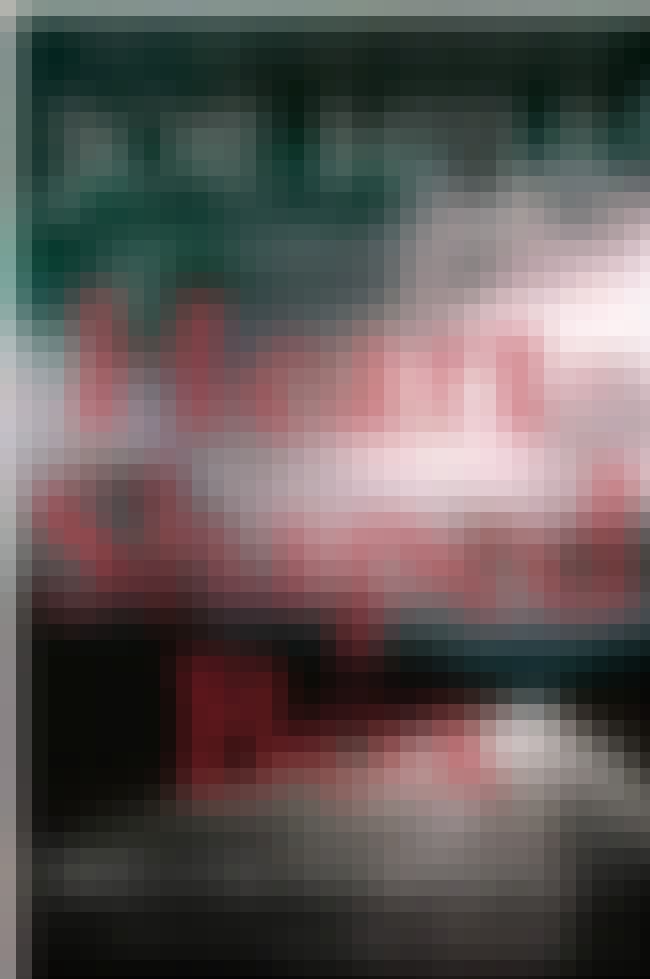 Hill Writes Horror Within A Shared Universe, Just Like His Dad
Stephen King is known for reusing locations and characters across his shared universe of horror. Derry, ME, might be his best-known setting, but Castle Rock is familiar to readers as well. 'Pennywise the Dancing Clown' of It is mentioned in 11/22/63 and seen in The Tommyknockers, for instance.
Hill confirmed in 2016 that one of his short stories from the collection Strange Weather takes place in the same universe as his graphic novels Locke & Key. His novel NOS4A2 confirmed several other universe connections. Screen Rant lays out the weaving connections:
There are subtle references to Heart-Shaped Box in Horns, but NOS4A2 literally maps out the "United Inscapes of America," which includes the supernatural realms and constructs featured in his books...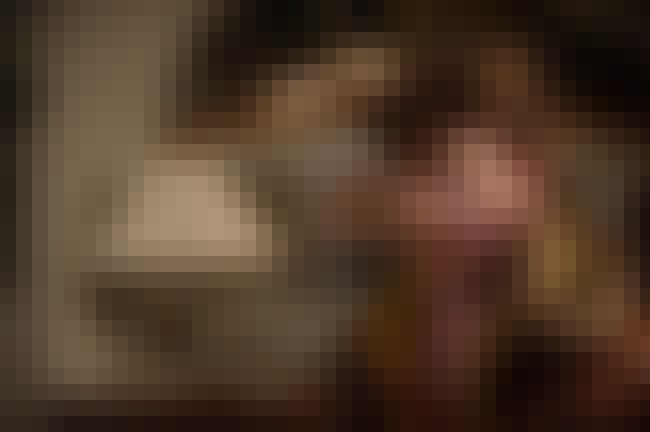 Father And Son Specialize In 'Terror, Horror, And Revulsion'
In Stephen King's 1981 collection of essays about horror, Danse Macabre, he states that "terror, horror, and revulsion" are the emotions of the genre. He further elaborates that the audience can't experience any of these without full characterizations of the people experiencing them in the story.
The same rules apply to Hill's works; his rich characterizations help invoke those three emotions in readers. Readers worry about protagonists like womanizing, burned-out former rocker Judas Coyne of Heart-Shaped Box because they see who they really are.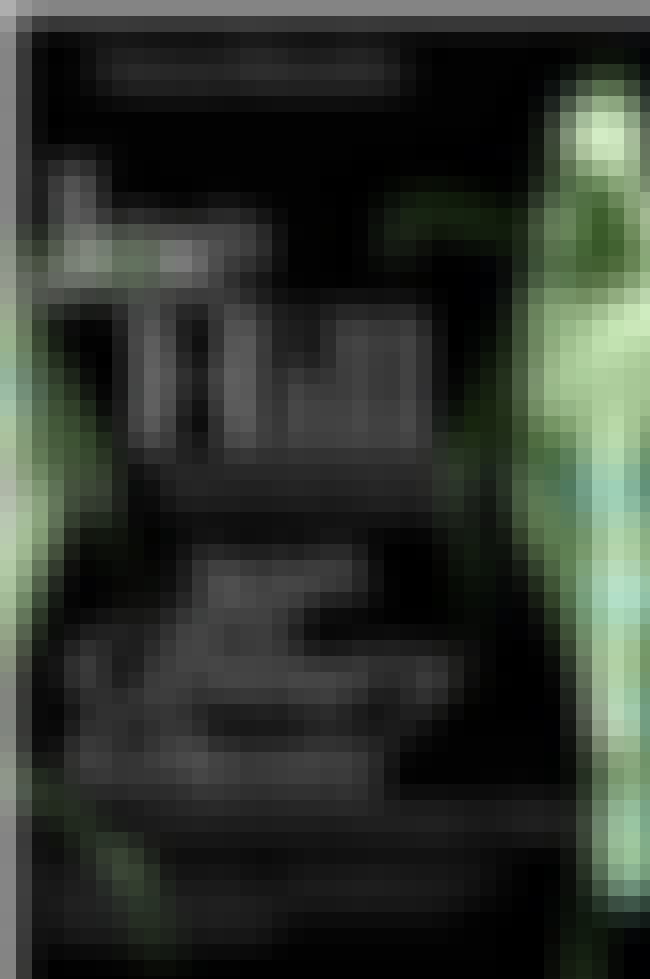 Hill Writes Short Stories, Novellas, And Novels Like His Father
Stephen King's literary legacy includes nonfiction books about writing and the horror genre, as well as novels and short stories. Hill followed that same path, first releasing an anthology of his short stories with 2005's 20th Century Ghosts. His first full-length novel, Heart-Shaped Box, followed in 2007.
Since then, he's published additional books, short story collections, graphic novels, and collaborations with his father.