Drama Movies

Joe Movie Quotes

12 votes
7 voters
1.8k views
8 items
"Joe" movie quotes tell the story of one man caught between staying out of trouble and protecting a new friend. The drama, directed by David Gordon Green, was adapted into a screenplay by Gary Hawkins using the novel of the same name by Larry Brown. "Joe" first premiered at the 2013 Venice Film Festival before it was released theatrically in the United States on April 11, 2014.
In "Joe," the title character of Joe Ransom (Nicolas Cage) is a hard working but hot tempered ex-con who is trying his best to live a normal, legal life so he does not end up in prison again. All is going well until he is approached by a teen, Gary (Tye Sheridan), who is new to the area and along with his alcoholic father, Wade (Gary Poulter), is looking for work.
Joe agrees to give them work but soon grows more attached to the teen, seeing a chance to help Gary grow into a better person than Joe was. But Joe's dedication to the clean life soon is threatened when he sees Wade abusing Gary. To make matters worse, Wade isn't impressed that Joe and Gary have grown close. Joe has a tough decision. He can stay out of trouble or get between Gary and Wade to protect Gary from the abuse, a choice that could change all of their lives for ever.
"Joe" is just one of several films in theaters in the spring of 2014 alongside
"Draft Day,"
"Under the Skin,"
"Dom Hemingway,"
"Captain America: The Winter Soldier,"
"Sabotage,"
"Noah,"
"Blood Ties,"
the "Veronica Mars" movie,
"Need for Speed,"
"Mr. Peabody and Sherman,"
"300: Rise of an Empire,"
"The Grand Budapest Hotel,"
"Cheap Thrills,"
"Monuments Men,"
"Winter's Tale,"
"RoboCop (2014),
"About Last Night,"
"Vampire Academy,"
"The Lego Movie,"
"Gimme Shelter,"
"I, Frankenstein,"
"Ride Along,"
and
"Jack Ryan: Shadow Recruit."
What's the Point in Any of It?
Joe Ransom: "I don't know who I am but I know what keeps me alive, keeps me out of jail, keeps me from hurting people. I do as I'm told. What's the point in any of it? It's all just going to boil up and wash us away."
In reflection, Joe tells a bit about himself and where he is in life right now. He doesn't know much, but he knows how to follow directions and stay out of trouble. He does however wonder the point of living clean as in the end, will it be worth it?
Should this be higher or lower?
Gary: "Hey, mister"
Joe Ransom: "Yeah?"
Gary: "I got a question for you. You see me and my daddy just got into town. I was wondering you'd give us a job. We're looking for work."
Joe Ransom: "How old are you?"
Gary: "15"
Joe Ransom: "Well, you've got 45 seconds to tell me why I should hire you."
Gary: "I bailed hay before. I worked on a truck. I've picked tomatoes, zucchini, cucumbers, uh, okra, squash."
Joe: "Okay, all right, you're not afraid of work. Good. What's your name?"
Gary: "Gary Jones"
Joe Ransom: "I'm Joe. I pay a day's pay for a day's work. I pay on Fridays. I'll give you a little something today but your first real payday is next Friday. We start about six in the morning, quit at one or two and if we work through dinner or get rained out, I pay for the whole day. Does that sound fair enough?"
Gary: "Yes, sir"
Joe Ransom: "Follow this line of trees."
Gary: "Yes, sir"
Joe Ransom: "Close to a half mile back to my truck. Used hatchets are in the back. You get yourself one, fill it up with poison and bring it back, same way you went out."
Gary: "Yes, sir"
Joe Ransom: "And don't get lost… Hey! Don't you want to know how much you're getting paid?"
Joe and Gary meet for the first time when Gary approaches looking for work. Joe gives Gary a job, not that Gary is concerned with the pay, just eager to start pleasing his new employer.
Should this be higher or lower?
I Can't Get My Hands Dirty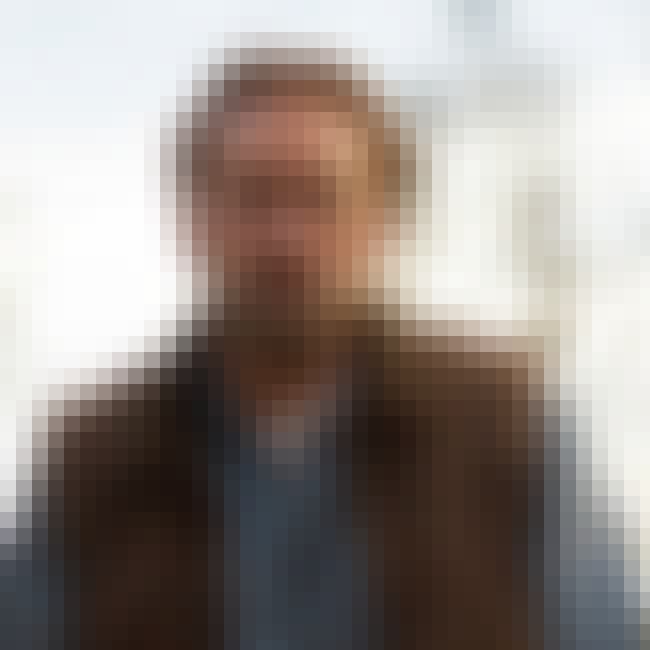 Joe Ransom: "I can't get my hands dirty in every little thing. You know how I get."
Joe wants to step in and protect Gary from father Wade but knows that getting involved will not be good considering his history as a criminal. Joe knows his limits and tries his best not to approach them.

Should this be higher or lower?
If I Find Out Something's Happened to That Boy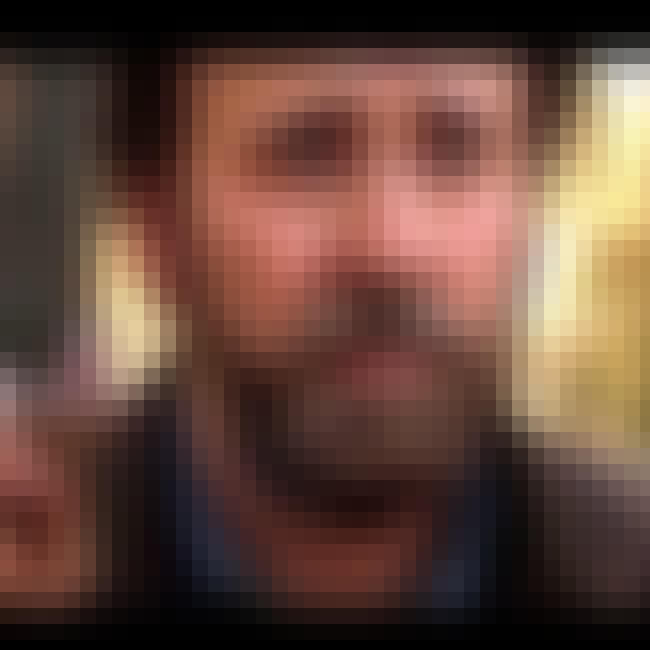 Joe Ransom: "If I find out something's happened to that boy, I'm going to whip whoever's ass had something to do with it."
Joe, in no uncertain terms, tells Wade to leave his hands off of Gary. He does a step further to threaten to hurt anyone who hurts Gary.

Should this be higher or lower?