menus

Joe's Crab Shack Recipes
573 votes
408 voters
88.4k views
10 items
Follow
Joe's Crab Shack recipes, a helpful guide to preparing your favorite dishes from the Joe's Crab Shack menu at home. These copycat recipes are typically not based on exactly the method used at Joe's Crab Shack, but are modeled closely on the flavor and texture of Joe's Crab Shack's food, making it easier than ever to bring these great tastes to your house for cheap.
Joe's Crab Shack is a chain of casual dining seafood restaurants. Founded in 1991 in Houston, TX, the restaurants each have a beach theme and sell t-shirts and other paraphernalia. Popular dishes include buckets of steamed crab legs or whole crabs, platters of fish, steaks, pastas, and tropical alcoholic drinks .
From the cheesy biscuits at Red Lobster to the amazing sauces at Buffalo Wild Wings, it's always tempting to go out for a delicious treat at one of the numerous chain and franchise restaurants dotting the landscape. But eating out at restaurants all the time can be a costly proposition. Not to mention the fact that, at restaurants, you have no portion control, and can't alter the recipes, ingredients or style of cooking to suit your own taste.
Making Joe's Crab Shack recipes in your home gives you all of these options, while saving you money, and providing the same great diversity and taste that you'd find at your favorite casual dining spot. This list collections the best copycat Joe's Crab Shack recipes from around the Web.
What are Joe's Crab Shack recipes? Take a look here and see for yourself.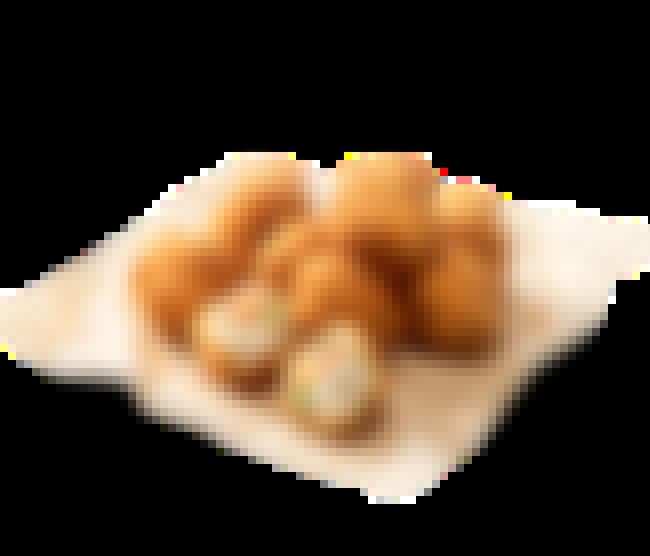 2 tablespoons butter
2 ounces cream cheese
1/4 cup sour cream
1 tablespoon mayonnaise
1 teaspoon season salt
1/8 teaspoon paprika
1/8 teaspoon chili powder
1/4 cup cheese , shredded pepperjack
4 teaspoons onions , minced
4 teaspoons green peppers , minced
3 jalapenos , minced and seeded
6 ounces crab , canned
4 ounces shrimp , minced salad shrimp
2 eggs
1 tablespoon milk
1 cup breadcrumbs
1 cup oil
- Mix butter, cream cheese, sour cream, and mayonnaise until blended.
- Add seasoned salt, paprika, and chili powder.
- Add cheese, onion, green pepper, and jalapenos.
- Add crab and shrimp; mix.
- Roll into 1/4 inch balls; refrigerate for 30 minutes.
- Beat eggs and milk.
- Dip the balls into egg mixture; dip in fine bread crumbs.
- Deep fry until golden in 1 cup hot oil.

Would you try this?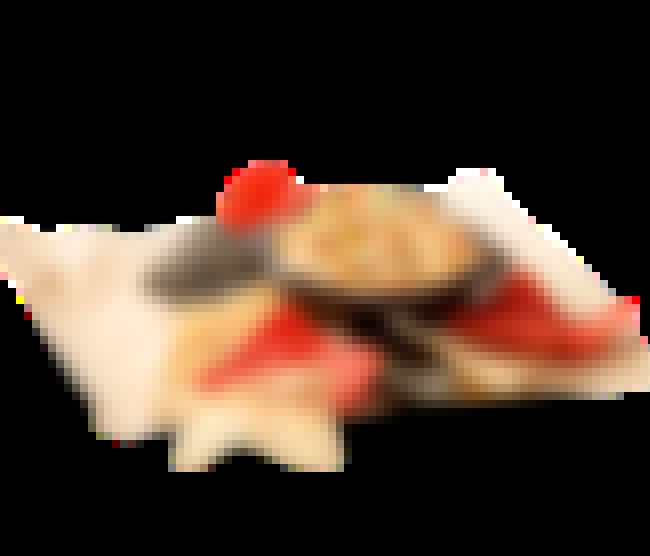 8 oz. cream cheese - softened
6 oz. can lump crab meat - drained
3 green onions - root ends trimmed, dark green ends trimmed, minced
3 Tbls. heavy whipping cream OR evaporated milk
3 Tbls. grated Parmesan cheese - divided
1 1/2 Tbls. diced red OR green bell pepper
2 tsp. dry white wine
2 tsp. shrimp OR chicken soup base (see Notes, below)
2 tsp. diced tomatoes OR drained salsa
1/2 tsp. Old Bay® crab boil seasoning
- Fold together all ingredients, except 1 tbsp Parmesan cheese.
- Spread evenly into an oven-proof baking dish.
- Microwave on 50% power for 4 minutes.
- Sprinkle top with Parmesan.
- Transfer dish to oven and broil until top is slightly browned.

Would you try this?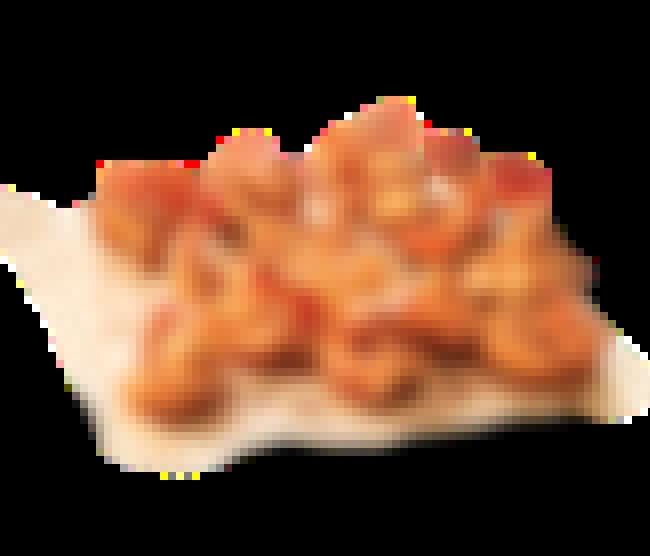 1 pound medium to large fresh shrimp,
cleaned, shelled, butterflied
2 eggs
1/4 cups water
2/3 cups cornstarch
1 (7 ounce) package flaked coconut
1 tablespoon sugar
1 teaspoon salt
1/2 cups flour
Pineapple Dipping Sauce
- Mix eggs and water. Set aside.
- Place 1/3 cup of cornstarch in bowl for dusting of shrimp.
- Mix in separate bowl the remaining 1/3 cup cornstarch, coconut, sugar, salt and flour; blend well.
- Heat oil for deep-frying. Roll shrimp in cornstarch, dip in egg wash, then roll in coconut mixture. Place shrimp in hot oil and deep fry until done. Shrimp will float to the top when cooked. Avoid overcooking the shrimp.
- Serve with Joe's Crab Shack Pineapple Dipping Sauce

Would you try this?
Stuffed Shrimp Enbrochette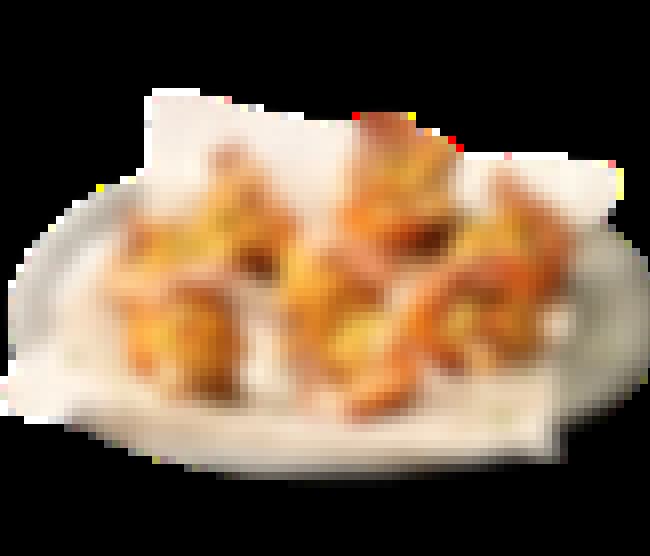 20 jumbo raw shrimp - peeled, deveined
1/2 cup Seafood Stuffing
10 jalapeno slices - halved
2 slices Monterey jack cheese - cut into 20 equal-size pieces
1 Lb. raw thin-sliced bacon
- Slice shrimp down the middle of the opposite side you deveined.
- Lay shrimp cut side up and press 1 tsp. prepared stuffing into each shrimp cut.
- Place a jalapeno slice half over the stuffing on each shrimp.
- Place a piece of cheese over jalapeno on each shrimp.
- Wrap each stuffed shrimp in a bacon strip.
- Thread 5 shrimp on a bamboo skewer; repeat with remaining shrimp.
- Deep-fry shrimp in 400 degree oil until bacon is browned or grill shrimp over a medium-high flame, turning once, until bacon is browned. You can also broil shrimp, turning once, until bacon is browned. Makes 4 servings.

Would you try this?