Attractions

List of John Burgee Architecture

List of John Burgee buildings, listed alphabetically with photos when available. Most, if not all prominent John Burgee architecture appears on this list, including houses, churches and other structures where applicable. This list contains information like what city the structure can be found in, and when it was first opened to the public. If you want to find out even more about these famous John Burgee buildings you can click on the building names to get additional information.
List ranges from Williams Tower to One Atlantic Center, plus much more.
This list answers the questions, "What buildings did John Burgee design?" and "What do John Burgee structures look like?"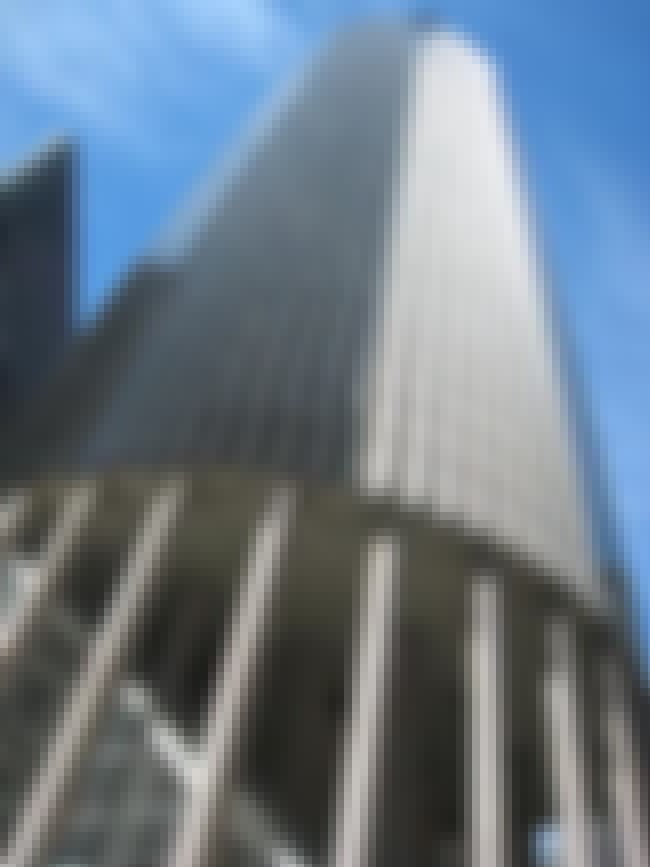 101 California Street is a 48-story office skyscraper completed in 1982 in the Financial District of San Francisco, California. The 183 m tower, providing 1,250,000 sq ft of office space, is bounded by California, Davis, Front, and Pine Streets near Market Street. ...more on Wikipedia
City/Town: San Francisco, California, USA
Opened: Jan 01 1982
Structural Height (m): 183.0
Floors: 48
Architect: Philip Johnson, John Burgee
Created By: Philip Johnson, John Burgee
see more on 101 California Street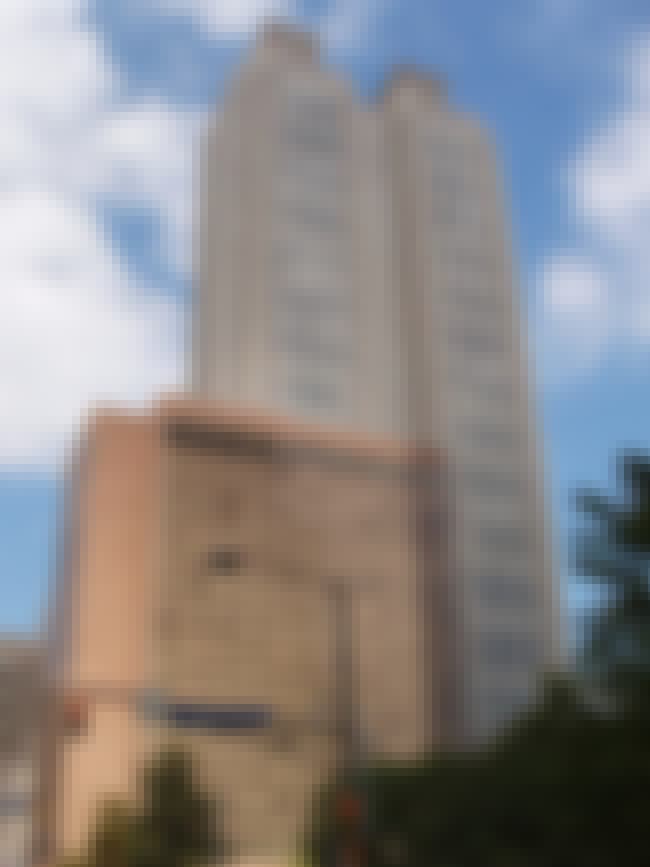 One Ninety One Peachtree Tower is a 235 m 50-story skyscraper in Atlanta, Georgia. Designed by Johnson/Burgee Architects and Kendall/Heaton Associates Inc, the building was completed in 1990 and is the fourth tallest in the city, winning the BOMA Building of the Year Awards the next year, repeating in 1998 and 2003. Throughout the 1990s 191 Peachtree was considered Atlanta's premier business address. However when two of its largest tenants, law firm King & Spalding, and Wachovia moved to Midtown's new 1180 Peachtree and Atlantic Station respectively in 2006, most of the building was left vacant. That same year, Cousins Properties purchased the building from Equity Office Properties, which ...more on Wikipedia
City/Town: Georgia, USA
Opened: Jan 01 1990
Structural Height (m): 235.0
Floors: 50
Architect: Philip Johnson, John Burgee
Created By: Philip Johnson, John Burgee
see more on 191 Peachtree Tower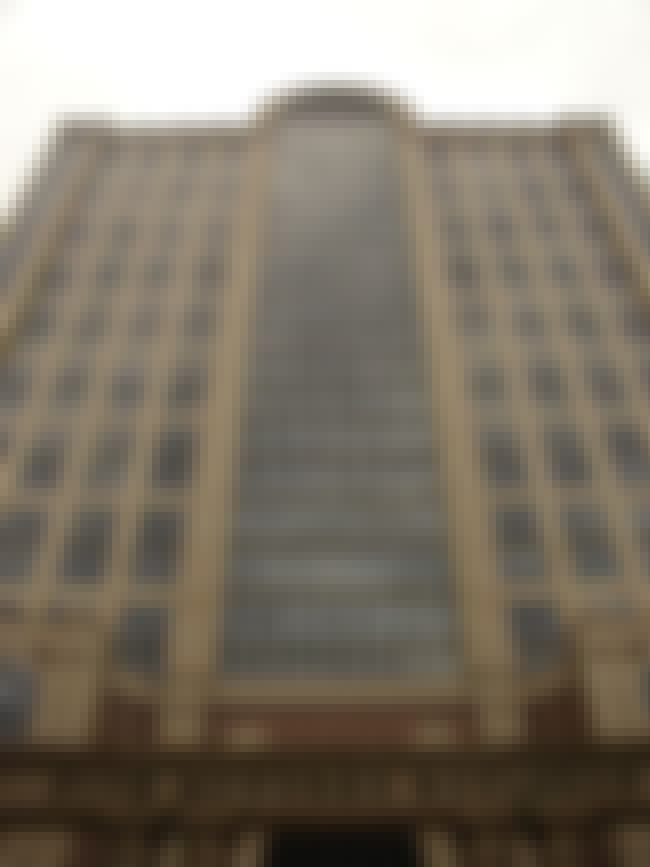 500 Boylston Street is a 1.3 million square foot Post-Modern building located in the Back Bay section of Boston and part of the city's High Spine, completed in 1989. It sits next to the landmark Trinity Church, Boston. It dominates the western half of the city block bounded by Boylston, Clarendon and Berkeley streets and St. James Avenue. It was designed by John Burgee Architects with Philip Johnson, with structural engineering by LeMessurier Consultants and MEP/FP engineering by Cosentini Associates, Inc. The construction project was managed by Bond Brothers. It cost $100,000,000 to build. The site contains approximately 137,000 square feet of land area, with approximately 500 feet of ...more on Wikipedia
City/Town: Massachusetts, USA
Opened: Jan 01 1985
Structural Height (m): 99.97
Floors: 25
Architect: Philip Johnson, John Burgee
Created By: Philip Johnson, John Burgee
see more on 500 Boylston Street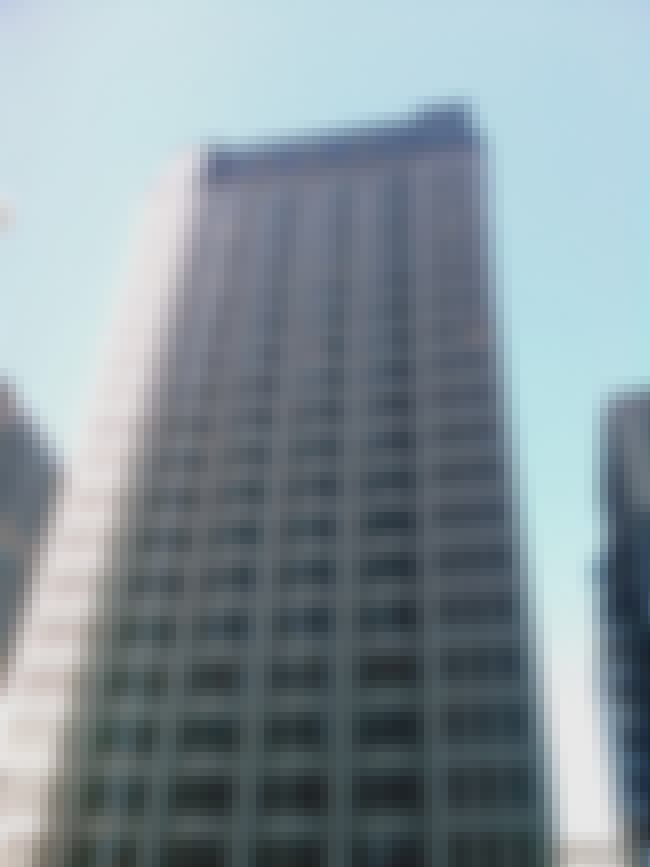 580 California Street is a high rise office building completed in 1987 in the Financial District of San Francisco, California. The postmodern, 107 m, 23 story tower is bordered by Kearny Street and California Street, and is topped with twelve statues described as "The Corporate Goddesses" by Muriel Castanis on the twenty-third floor. ...more on Wikipedia
City/Town: San Francisco, California, USA
Opened: Jan 01 1987
Structural Height (m): 107.0
Floors: 23
Architect: John Burgee
Created By: John Burgee