Unspeakable Crimes

Inside The Mormon Doomsday Cult Who Kidnapped Two Young Girls To Marry Them

In September 2017, two members of the Knights of the Crystal Blade doomsday cult kidnapped their own pre-teen daughters in order to prepare them for marriage. The Knights of the Crystal Blade are a radical offshoot of the Mormon faith that still believes in polygamy and something that one member has called "child coupling." As much as the members of these fundamentalist Mormon groups would like to pretend that what they're doing is normal, the fact that they feel like they have to escape in the night with their children proves that even they know that cult leaders who kidnap their own children are scum.
Many children kidnapped by a cult either don't make it out of captivity alive or they stay embedded in their murder cult until it's busted or they meet their inevitable end. Fortunately in this case, the girls were recovered on December 6, 2017 after what can only be a harrowing experience. With one of the members of the Knights of the Crystal Blade, John Coltharp, facing kidnapping charges, it's likely that more will come out about this group of religious zealots obsessed with sexualizing underage girls.
The Girls Were Kidnapped To Be Prepared For Marriage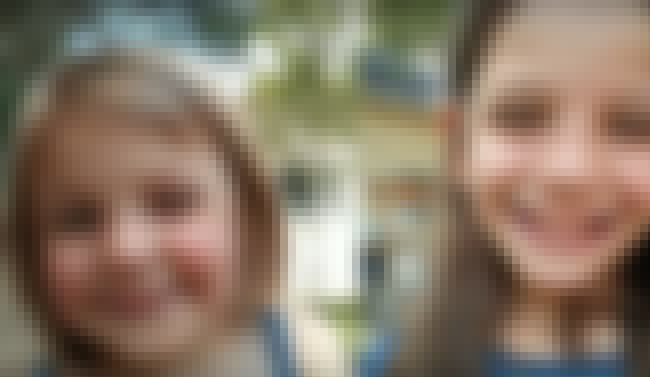 In September 2017, John Coltharp disappeared from Provo, Utah with four children - Dinah, 8; William, 7; Seth, 6; and Haddie, 4. At the time, his ex-wife didn't know Coltharp had gone to live with the leader of The Knights of the Crystal Blade - Samuel "The Seer" Shaffer. It was their belief the girls needed to be prepared for marriage. The two men allegedly believe that when girls turn 12 years old "their bodies are ready." Coltharp's sister told the Salt Lake Tribune that she was worried her brother might attempt to sell the girls off when they came of age.
John Coltharp Kidnapped All Of His Children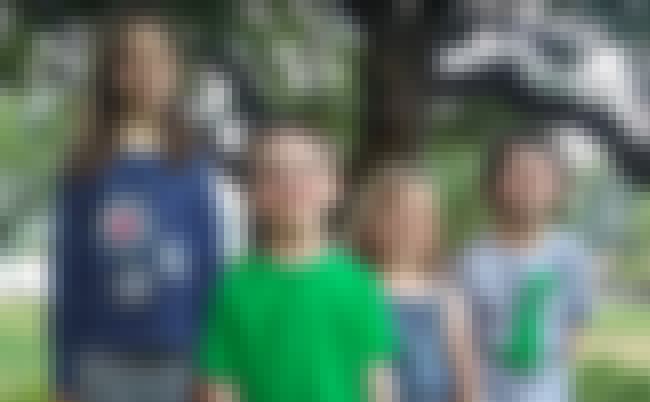 At the onset of the kidnapping, John Coltharp absconded from Provo with all for of his children. It was assumed that Coltharp kept the children together, but after a raid on an alleged polygamist compound, police discovered the children living in a storage shed. Even though her mother was happy to have her boys back, she was still worried for her missing daughters. She told CBS, "I'm so unbelievably happy to talk to my boys, and they are OK and so sorry for my girls, and it's so sad they are suffering and they don't have each other or their parents."
A Second Set Of Girls Appeared When The Coltharp Girls Were Rescued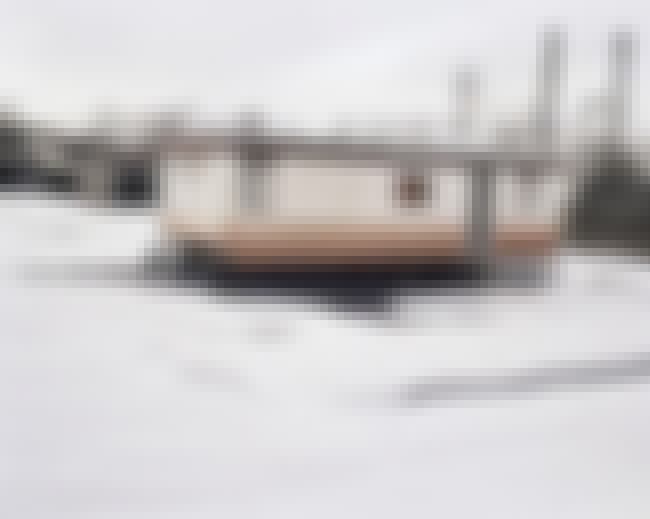 It's likely that if the police hadn't found Sam Shaffer roaming the back roads when they did, the girls he kidnapped would have been dead by the time they were found. While Coltharp was less than helpful when it came to locating the girls, Shaffer provided information that allowed police to make a rescue. After police found Dinah and Haddie Coltharp clinging to life in an unused water barrel in subzero temperatures, they discovered another set of girls in an abandoned single wide trailer showing signs of "dehydration and lethargy." The girls, Lily and Samantha, were taken to the hospital with Samantha in an "unknown" condition.
Fortunately, The Girls Are OK
Despite being left alone in subfreezing temperatures overnight, both Dinah and Haddie managed to survive their harrowing ordeal. After police caught up with Shaffer, he refused to tell the police where the girls were hidden, but he did give them a clue. Shaffer told officers that he left a gun on the ground near where the girls were being kept. After an Amber Alert and full scale manhunt, the girls were found in a trash receptacle in the barren wasteland that is Lund, Utah. The girls had been without food and water for at least 24 hours but police reported that after getting some food they were "in good condition."