Music
Interesting Facts About The Murder Of John Lennon That You Might Not Know

The murder of John Lennon stands as one of the most significant events in music history. The death of the beloved songwriter and legendary member of the Beatles came just a decade after the band's breakup, well into his equally prolific solo career and new life as a parent with wife Yoko Ono.
On December 8, 1980, Lennon was shot four times by Mark David Chapman, a crazed fan who waited for Lennon outside the singer's apartment at the Dakota in New York City. Arrested on the scene, Chapman later pleaded guilty and received a sentence of life in prison.
Lennon's death remains so significant that most people old enough to remember it know exactly where they were when it occurred; the event serves as a cultural turning point.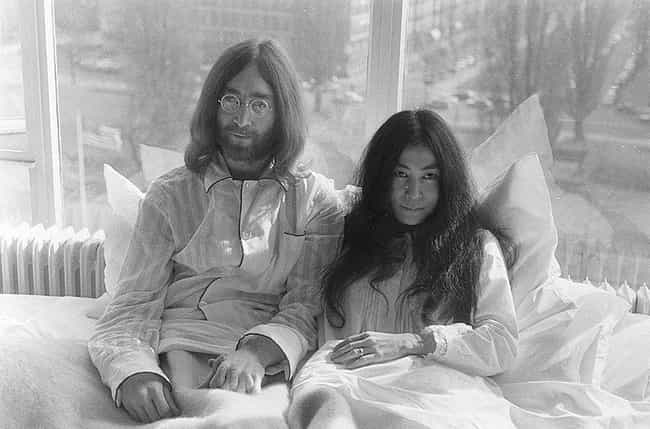 Chapman Almost Committed The Act Earlier
Mark David Chapman's wife, Gloria Hiroko Chapman, revealed in an interview that her husband first planned to kill Lennon two months prior to the fateful night of December 8, 1980. According to her 2018 interview:
Two months earlier, Mark had traveled to New York. He came home scared, telling me that to make a name for himself he had planned to kill Lennon. But he said my love had saved him.
Chapman expressed to his wife that he "needed to grow up as an adult and husband, and needed time to think about his life," so he decided against the plan.
Gloria later said she was devastated by her husband's actions:
I remember it was a Monday. I had come home from work, fixed dinner, and was watching Little House on the Prairie. On the show, Mary had just found out she'd become blind when suddenly, words ran across the bottom of the screen: "John Lennon has been shot in New York City by a male Caucasian." My life changed dramatically that night. I was now Mrs. Mark David Chapman, the wife of a murderer, and not just any murderer but one whose victim was known and loved by millions around the world.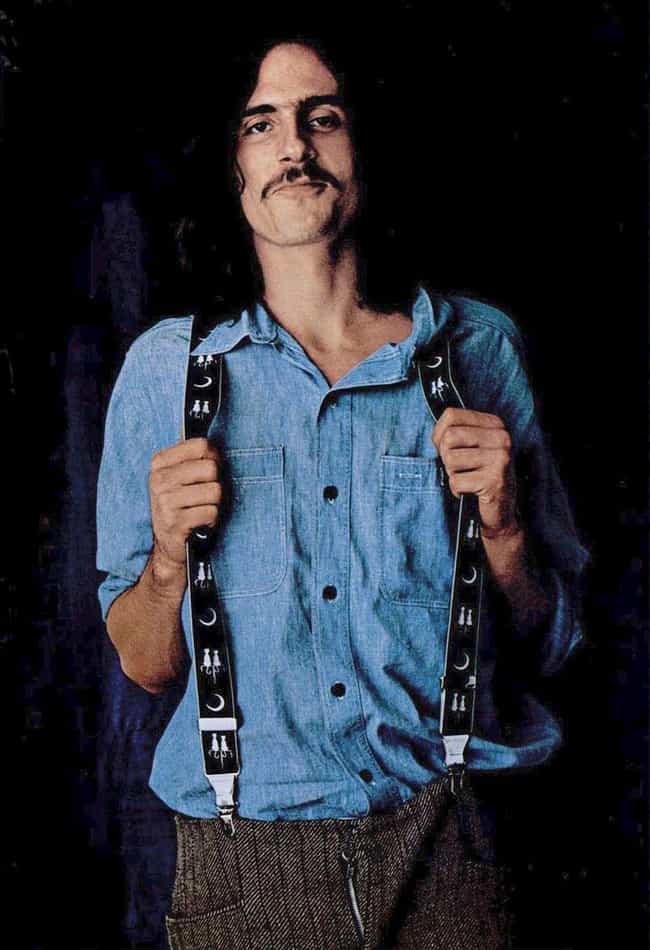 James Taylor Met Chapman The Day Before The Incident
The day before Chapman shot Lennon, he encountered another famous musician in a train station - folk legend James Taylor. The singer later said of his encounter with the gunman:
His assassin had buttonholed me in the tube station... He pinned me to the wall, glistening with maniacal sweat, and tried to talk in some freak speech about what he was gonna do... how John was interested and how he was gonna get in touch with John Lennon.

It was surreal to actually have contact with the guy 24 hours before he shot John.
At the time, Taylor was living in a building near the Dakota and recalled hearing the incident place just down the street.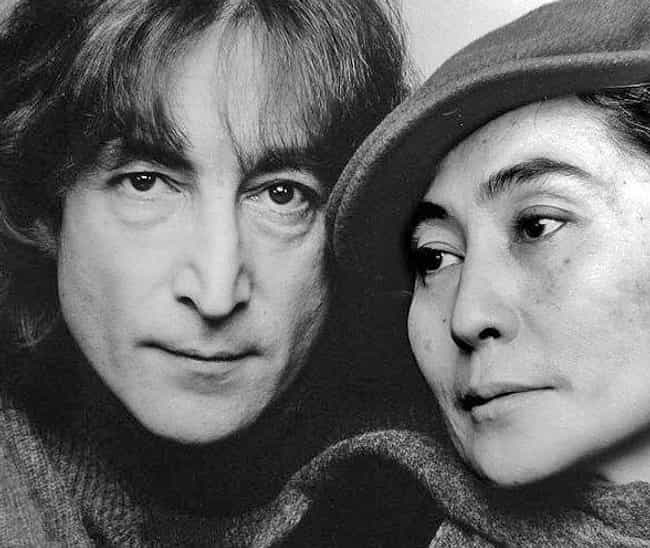 Lennon Signed An Autograph For Chapman Hours Before The Shooting
Chapman waited outside Lennon's apartment for two days before finally meeting him on the evening of the shooting. When Lennon left to go to a recording session around 5 pm on December 8, 1980, Chapman was waiting outside with a copy of Lennon's Double Fantasy album and managed to get a signature.
"I was just so excited to see him," he later recalled, saying he was "just a fan." During one interview, Chapman went into further detail: "He took his time. He asked me if I wanted anything else. His wife had come out with him and she was waiting in a limo and that's something I often reflect on how decent he was to just a stranger."
Chapman continued waiting outside for several hours before Lennon returned home around 10:30 pm. At that point, Chapman shot Lennon in the back four times.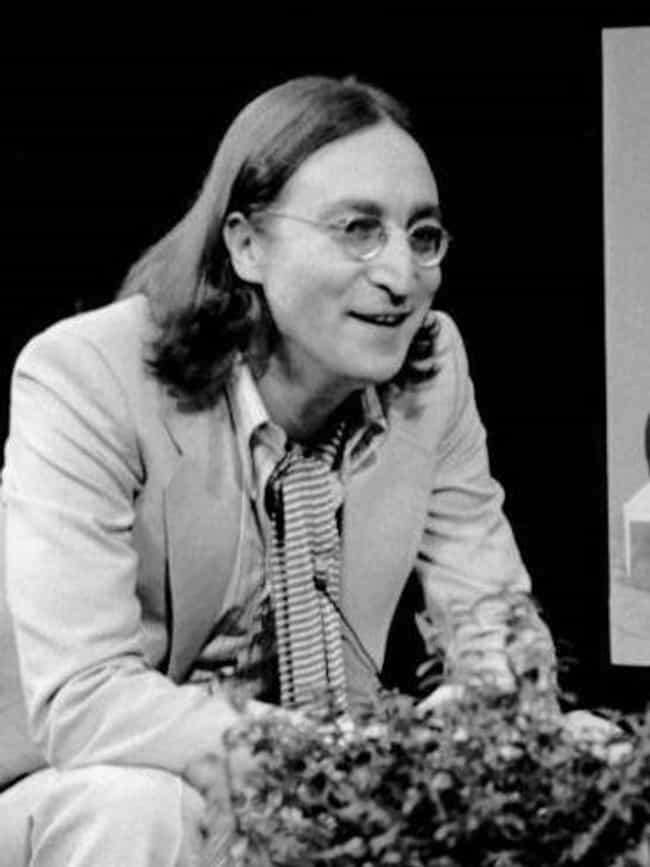 Chapman Told Parole Officials He Wanted To Be Famous
Chapman was admittedly obsessed with Lennon and shot him for one reason only - he wanted fame. The killer later explained that he bore no ill will toward the singer. All he wanted was to be known for something.
A parole board member once asked him, "It wasn't anything personal against John Lennon, it was just simply about you and gaining notoriety?" Chapman replied, "Absolutely true. Nothing personal."
As it turned out, Lennon wasn't the only person Chapman intended on killing. He possessed a list of other celebrities he wanted dead, including comedian Johnny Carson.
Chapman later hoped to clarify to Lennon's wife that he didn't commit his horrendous crime out of spite: "It wasn't anything against her husband as a person, only as a famous person. If he was less famous than three or four other people on the list, he wouldn't have been shot. And that's the truth."