Entertainment
John Mayer's Loves & Hookups

Updated February 6, 2020
1.2M views
13 items
The loves and relationships of John Mayer, listed by most recent. Who is John Mayer dating? Who has John Mayer dated; a list of John Mayer loves, ex girlfriends, breakup rumors. In the past, John Mayer has dated many A-list celebs, like Jennifer Aniston, Katy Perry, and Taylor Swift.
John Mayer loves famous women, some of whom have seemingly complicated personal lives. Regardless of his reputation, though, his list of exes is surprisingly short.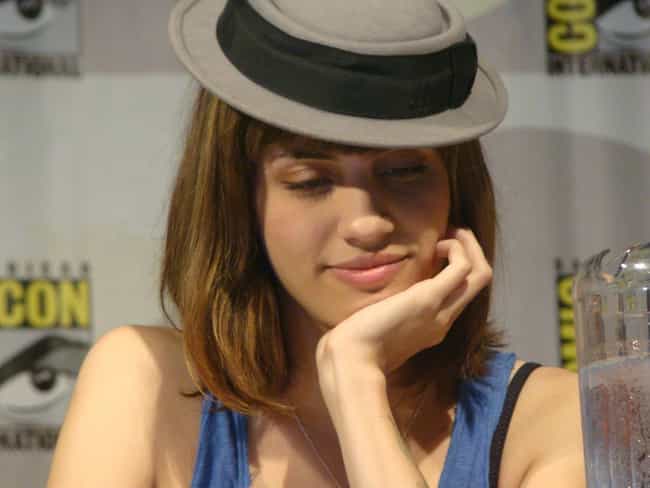 Years after breaking up with Katy Perry, Mayer and Natalie Morales went on a few dates in the spring of 2017.
Age: 34
Birthplace: USA, Florida, Kendall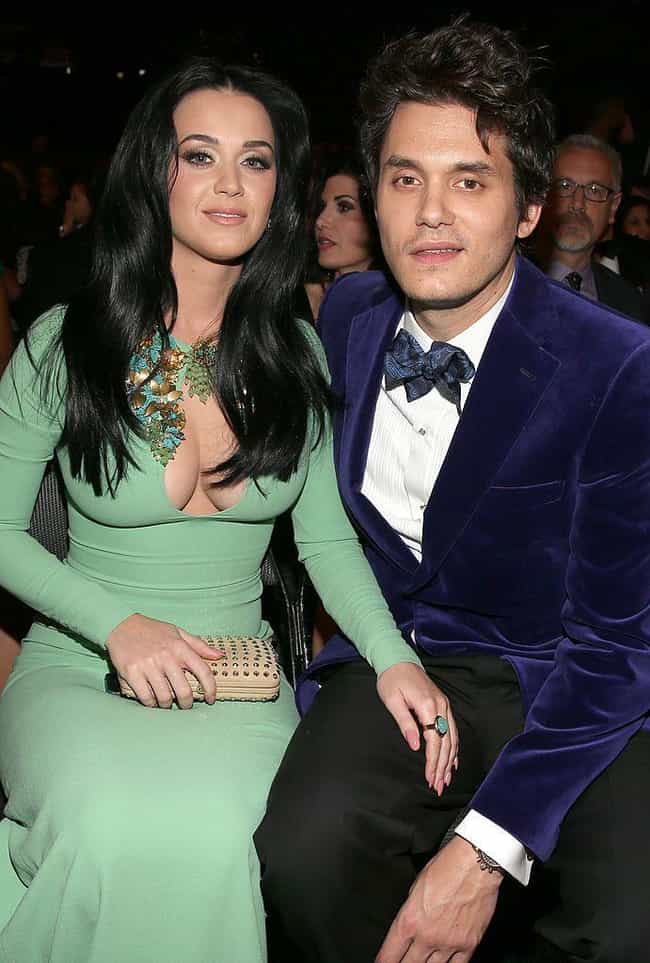 Dated on-and-off June 2012 - Feb. 2014.
Age: 34
Birthplace: Santa Barbara, California, United States of America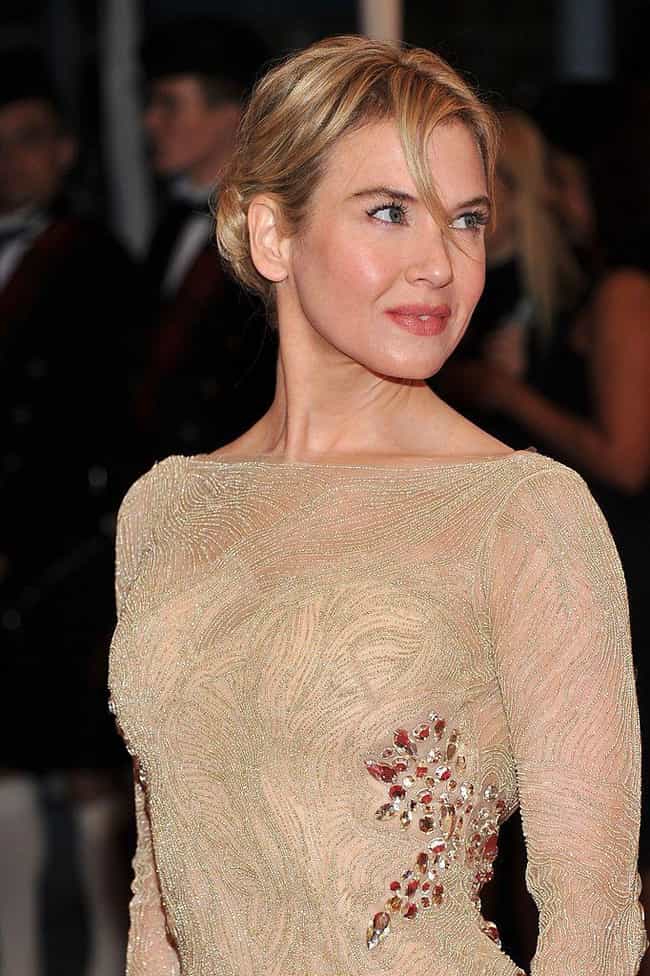 John Mayer was rumored to have dated Renée Zellweger in 2011.
Age: 49
Birthplace: Katy, Texas, United States of America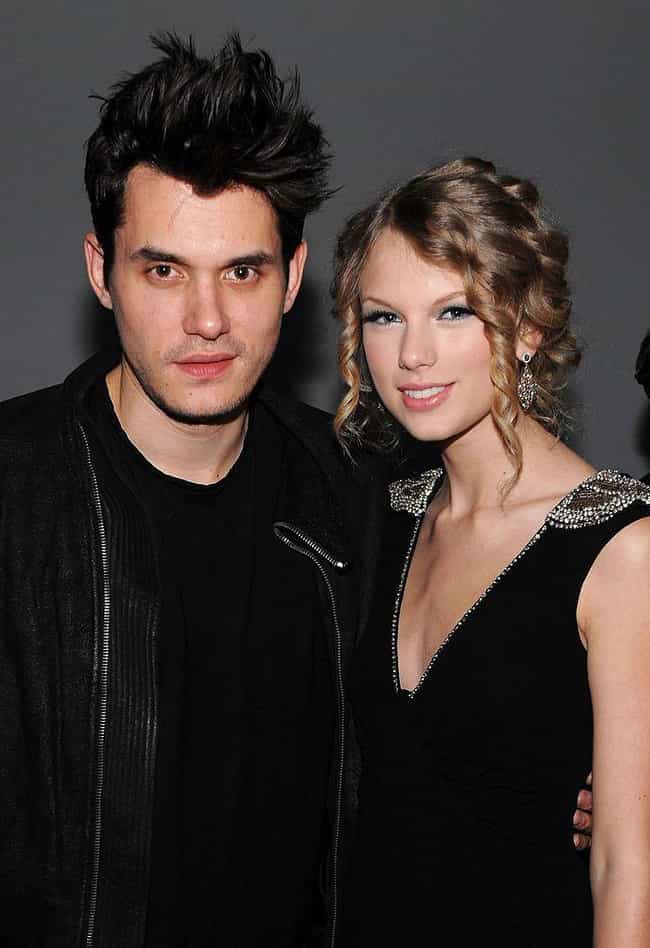 Dated briefly in 2010.
Age: 29
Birthplace: Reading, Pennsylvania, United States of America